Data Driven Guernsey Week
A look at everything data in March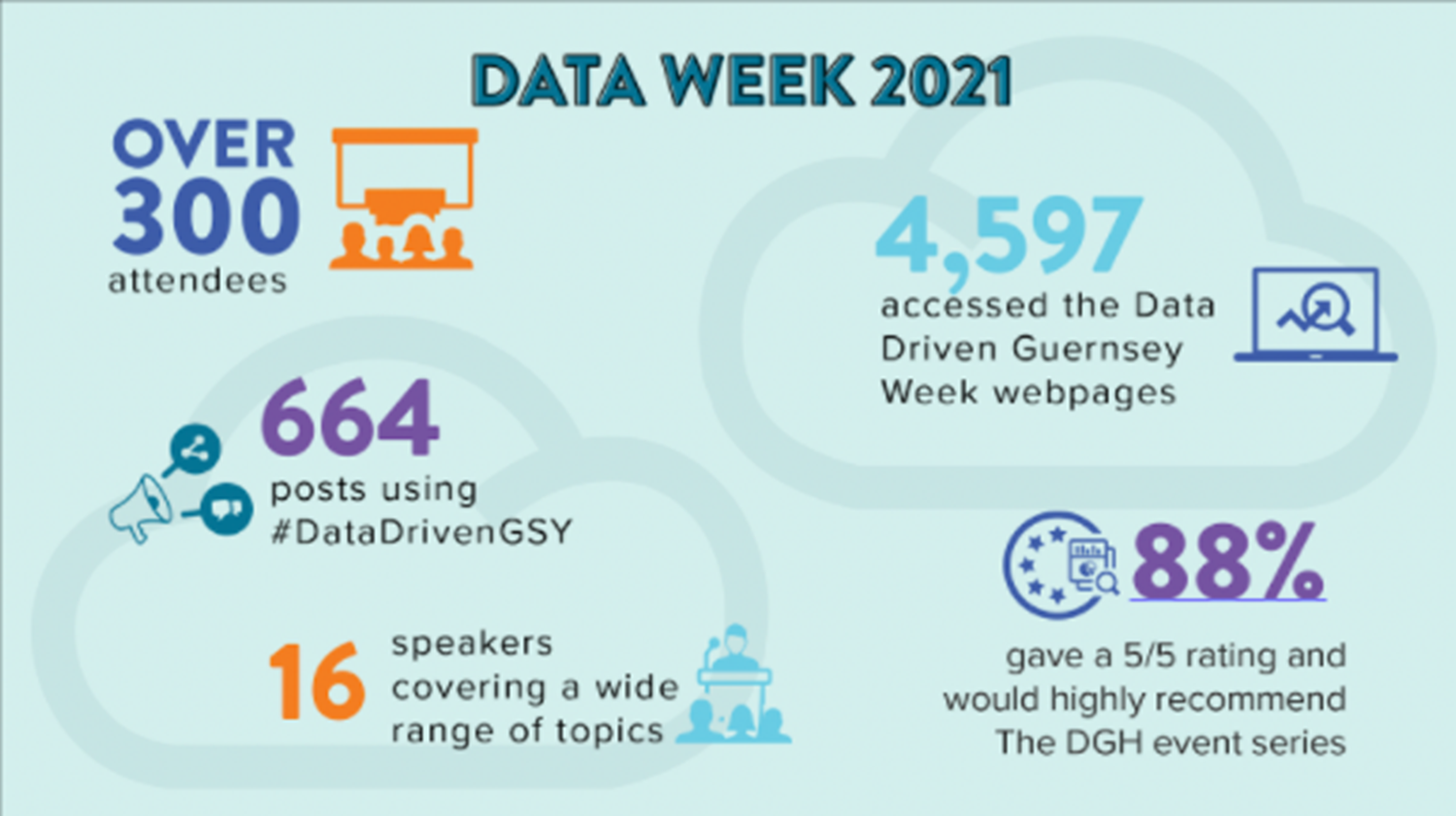 Data Driven Guernsey week aims to broaden your knowledge of data and how to use it to boost your business. The week consists of a diverse range of workshops and seminars where you will gain inspiration from like-minded entrepreneurs. It will also feature interesting case-studies, practical methods and expert advice on how to apply data within your business.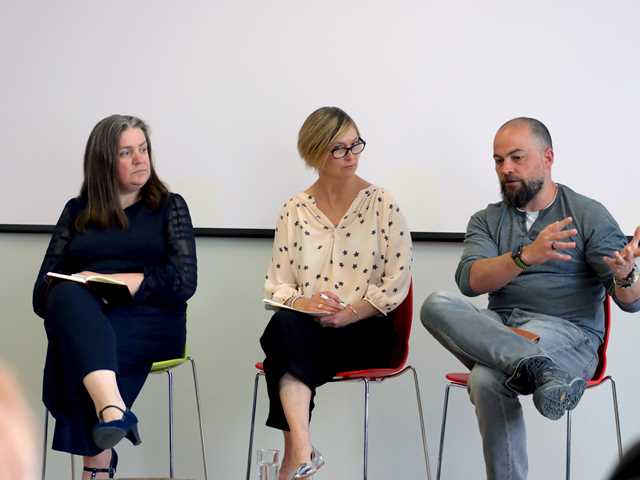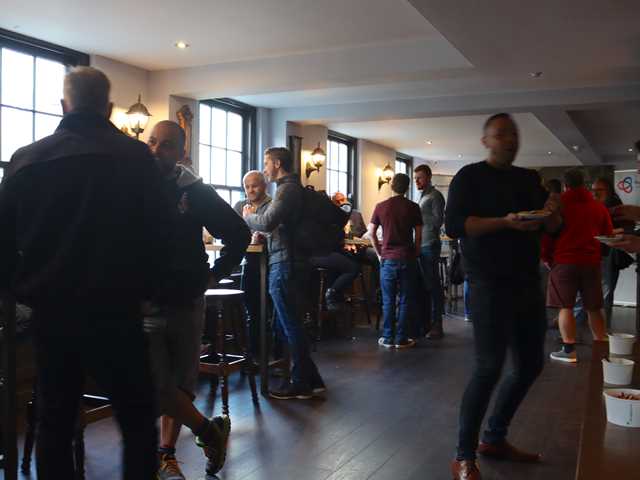 Would you be interested in speaking at an event or hosting a workshop?
We are always keen to speak to potential speakers for our event series, if you are interest get in touch with a member of the team.