Scale Space London Hub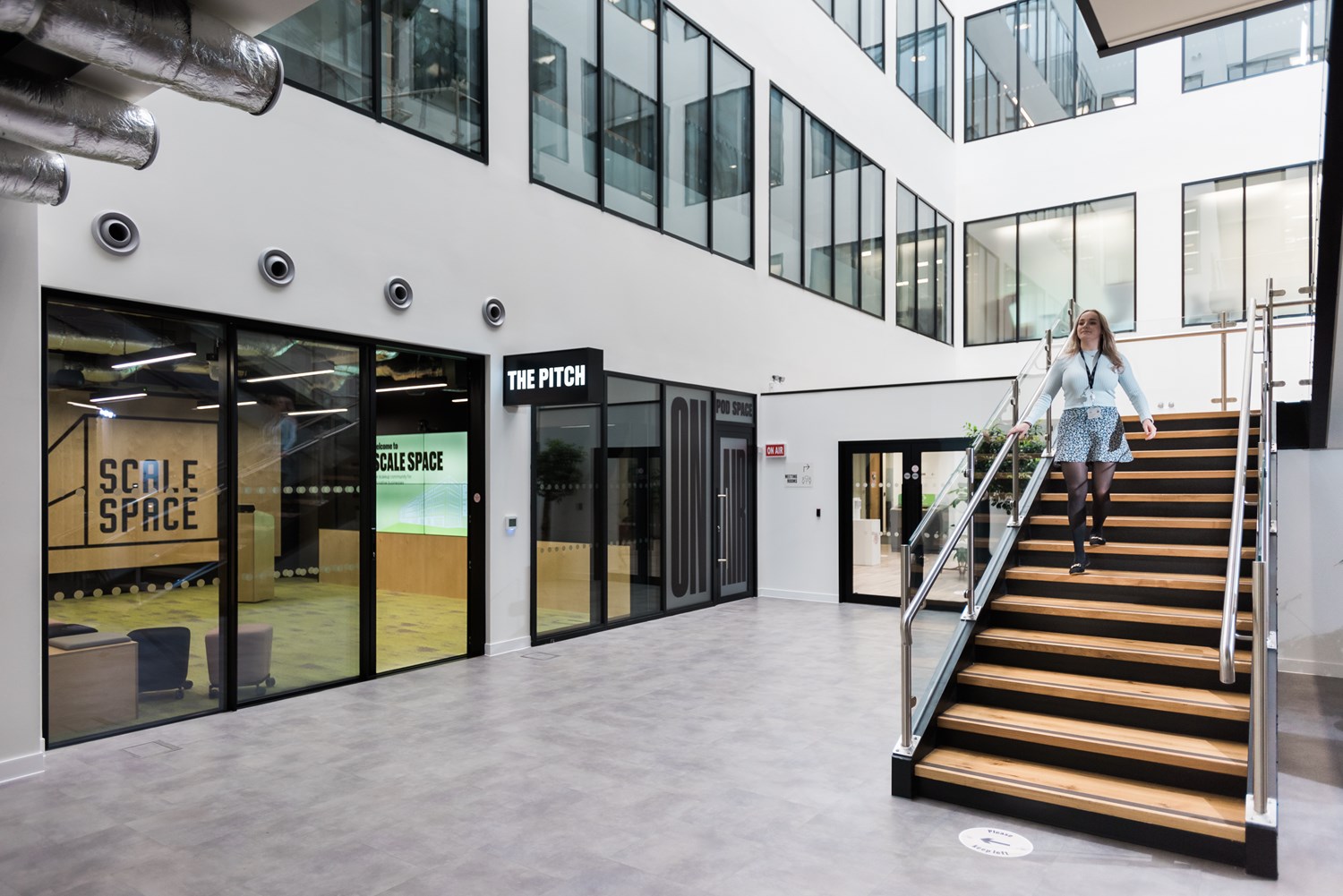 "We are extremely pleased to begin what will be a valuable partnership with Scale Space. Providing opportunities for new and existing businesses to share knowledge and connect into venture building programmes is essential for the continued success of all sectors in Guernsey and we are particularly excited to see how these new collaborations can benefit the growth of fintech in the Island."
Lucy Kirby - Director Digital Greenhouse
Access to Scale Space has been made possible and funded through the SMART Guernsey Economic Development Partnership between Agilisys and the States of Guernsey.  Further activities and opportunities are planned through Scale Space across 2022, providing a virtual and physical link into the innovation hub, and following opportunities to support business growth.
Access to Scale Space networks and events

Pitch Opportunities 

R&D with Imperial University

Access to Scale Space international ecosystem
If you would like to get involved with any of the programmes please contact the Digital Greenhouse team.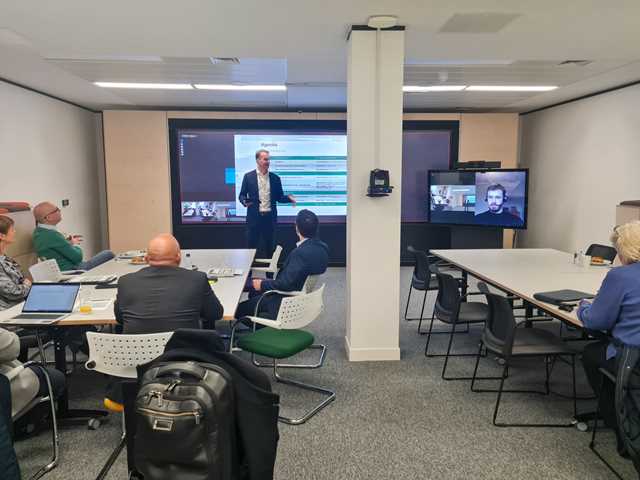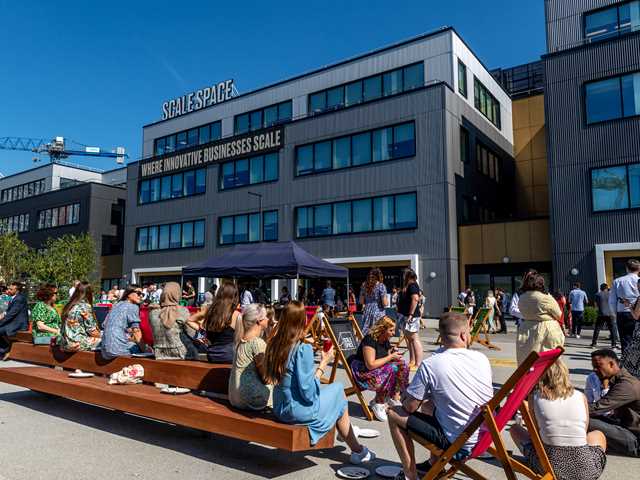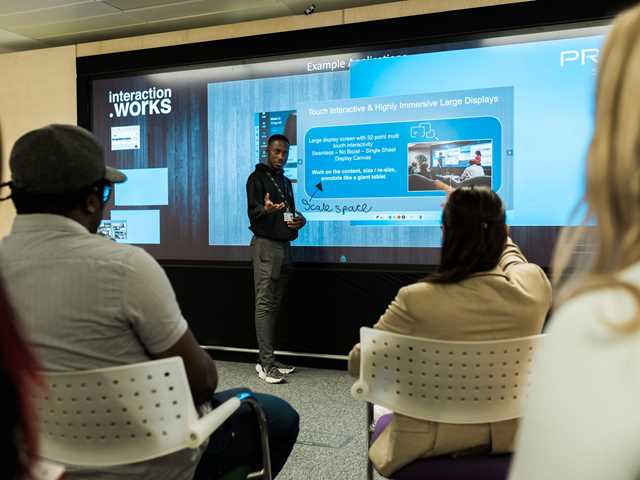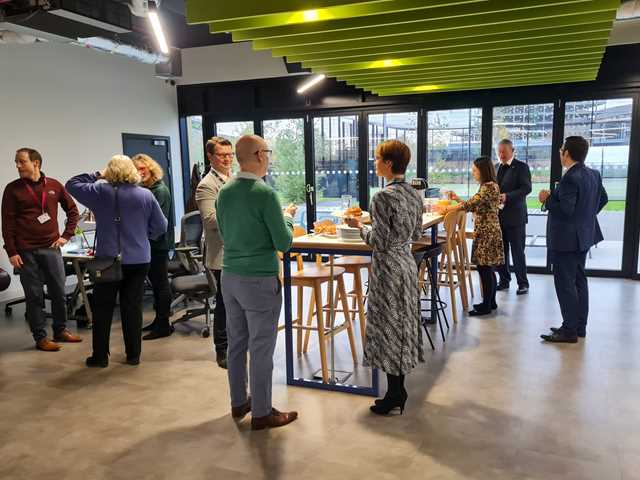 It was fantastic to attend an event at Scale Space as part of the Guernsey FinTech Delivery Group. The space is designed in a way that inspires ideas and collaboration and the facilities are second to none. Combining this with presentations from innovative leaders and disruptors in the FinTech space made for an excellent day. I believe exchanges of ideas and insights from events such as this will be essential for the development of our FinTech infrastructure in Guernsey.
Chiara Beebe Vice President – Client Success | Quantitative Solutions
Now that the Guernsey office in Scale Space is open and Covid restrictions are beginning to ease, we are very excited about the possibilities which are opening up for Guernsey through this opportunity. It is also very obvious that the offerings of Locate Guernsey and the DGH complement each other and our collaboration will continue to enhance Guernsey's offering in this important area. Our work together to identify what attracts people in the tech and digital space to choose one jurisdiction over another is fascinating and something we are all passionate to understand in order to tailor Guernsey's offering in this space. Our combined efforts alongside BC should make a significant impact on Guernsey's economy.
Jo Stoddart, Director, Locate Guernsey
Interested in finding out more?