Guernsey Photography Festival is back for 2021
This year the Guernsey Photography Festival is back, in this article we take a look into the work of three artists.
Firstly, we delve into the world of Ed Grothus - an antinuclear activist from New Mexico. His life and story is told through the eyes of artist Janire Nájera, who became fascinated with Ed's journey from working in Los Alamos National Laboratory to becoming an outspoken activist. Her work sifts through archives of letters, articles and photographs from Ed's life. A conversation is held between artist Janire Najera and curator Tim Clark. Her work deals with themes of community and activism. 
"He was developing his place...he decided to leave his cushy job and become an anti-nuclear activist."
Janire Nájera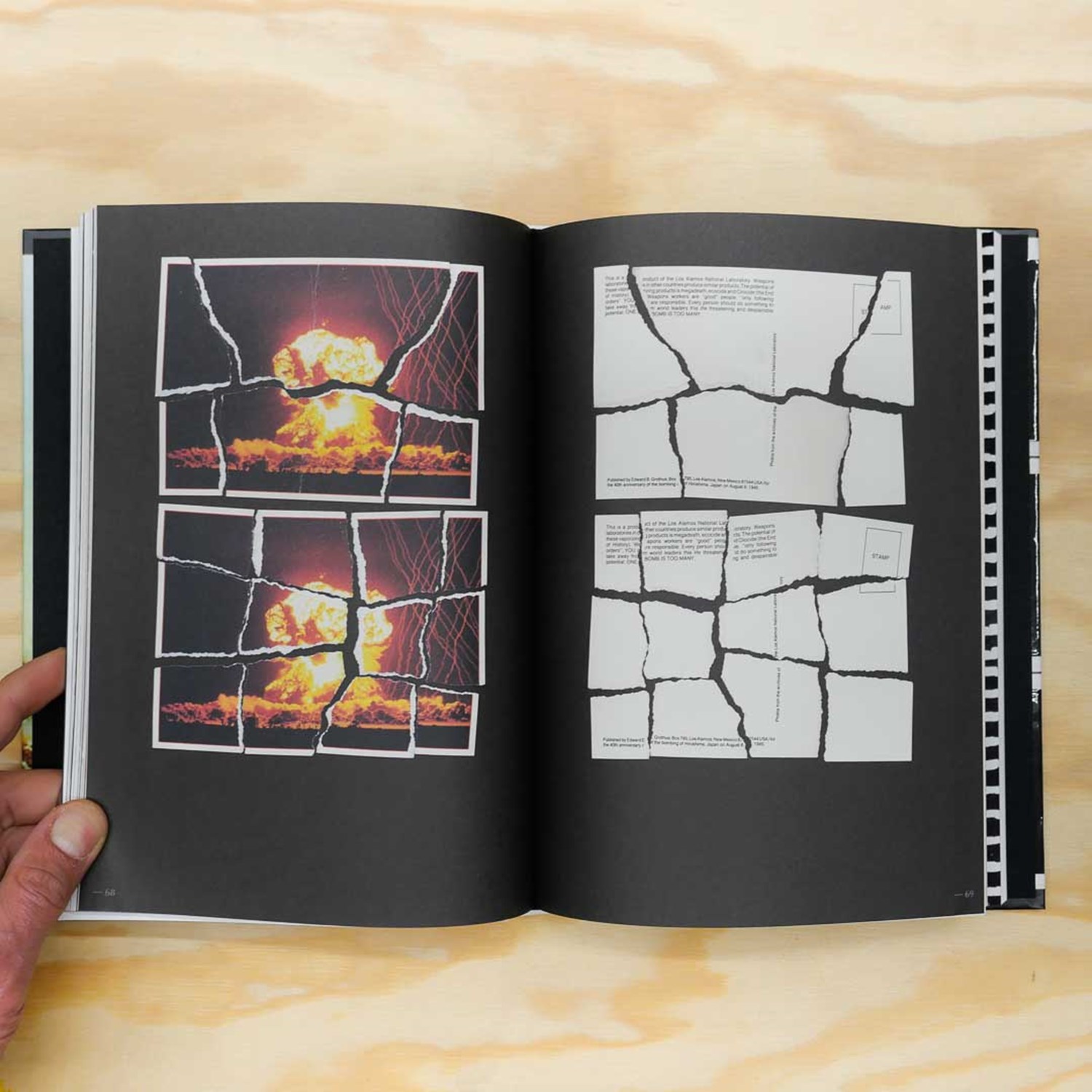 "It's about the message, inspiring people"
Janire Nájera
The format of the work is a book, Atomic Ed, which includes archival documents, a selection of letters between Ed and politicians, scientists, journalists and relatives, and vintage and recent photographs. It is apparent that the work is not about Janire - it is about Ed. In this way, she speaks enthusiastically about his life, amplifying his story to the world. Although Janire never actually met Ed, she has been in close contact with his family.
Find out more about Janire's work at the festival here.
The next interview is between Ekow Eshun and Jean-Christophe Godet. 'Face to Face' consists of social documentary and portrait photography curated by Ekow, which deals with themes of identity and truth. He explains that by presenting other artists works, by trying to find his way into other people's worlds and minds, he is trying to find out "who I am". 
The title itself 'Face to Face' suggests that Ekow is trying to find himself through others. He is searching the inner worlds of other photographers, in order to find a sense of belonging. Examining the interior worlds of others may lead to a revelation in the interior world of yourself. He questions what of themselves these artists are trying to explore. 
The works were originally exhibited in London, and now you can find them dotted around St Peter Port, adding something new to the landscape of town. Similarly to Janire's work, activism is at the root of this exhibition, along with empathy, insight and connection. Ekow's job is to communicate this to the public. It's important that these works are displayed outside, as it makes the exhibition more accessible and encourages the general public to engage with the works. 
"Trying to find your way into other people's worlds and minds"
Ekow Eshun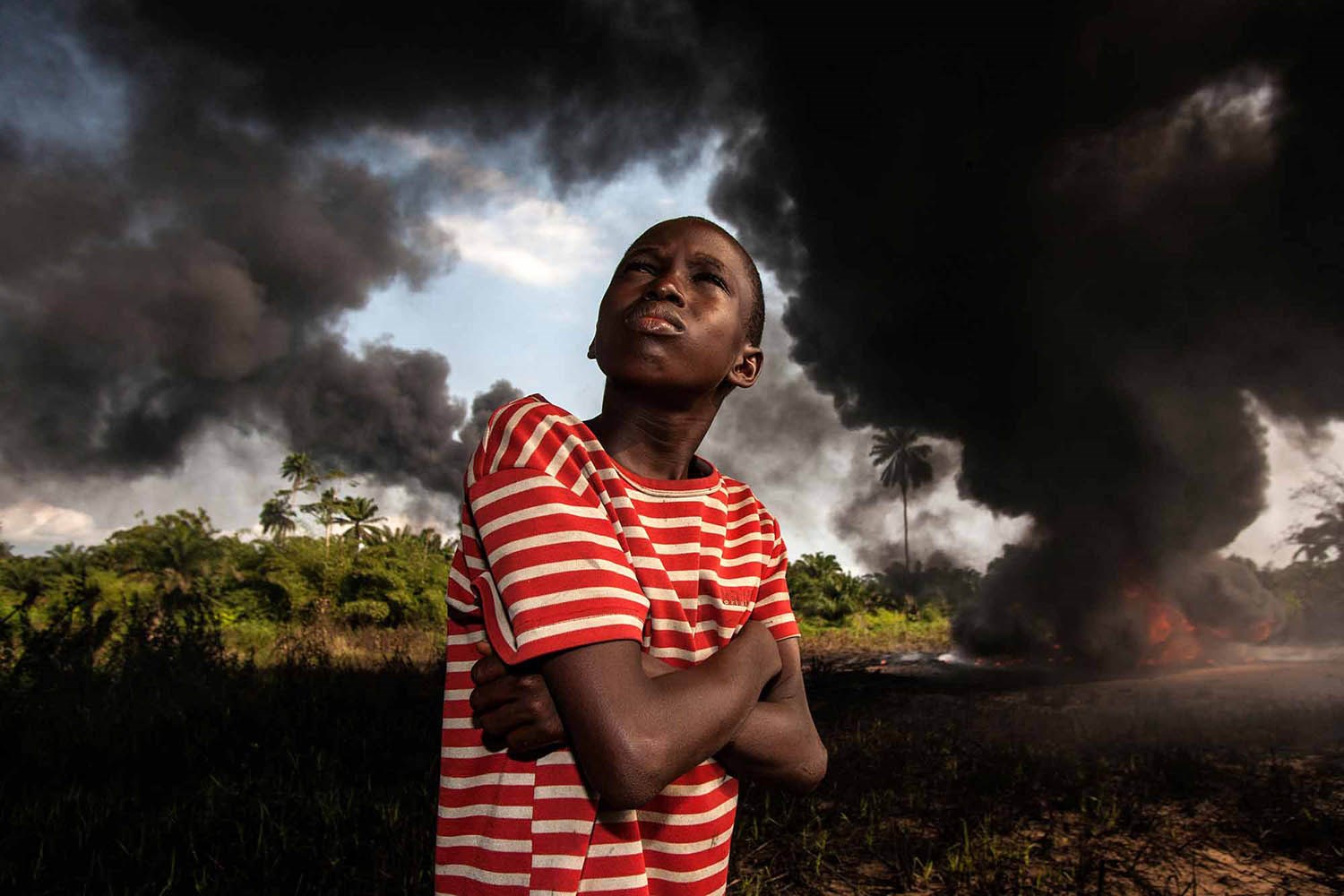 Find out more about Ekow's work at the festival
here.
The third and final conversation was held between photographer Elisa Larvego and academic Nathalie Boulouch. Elisa followed the protests against authorities who wanted to set up an airport in Notre-Dame-des-Lanes, France. She documented obstacles that environmental activists and local farmers constructed to block roads in protest. Made out of various materials such as branches, tyres and furniture, they are unusual to see placed on the edges of roads.  She describes the rebellion behind the project and the structures themselves as an act of love. 
"An act of rebellion is also an act of love"
Elisa Larvego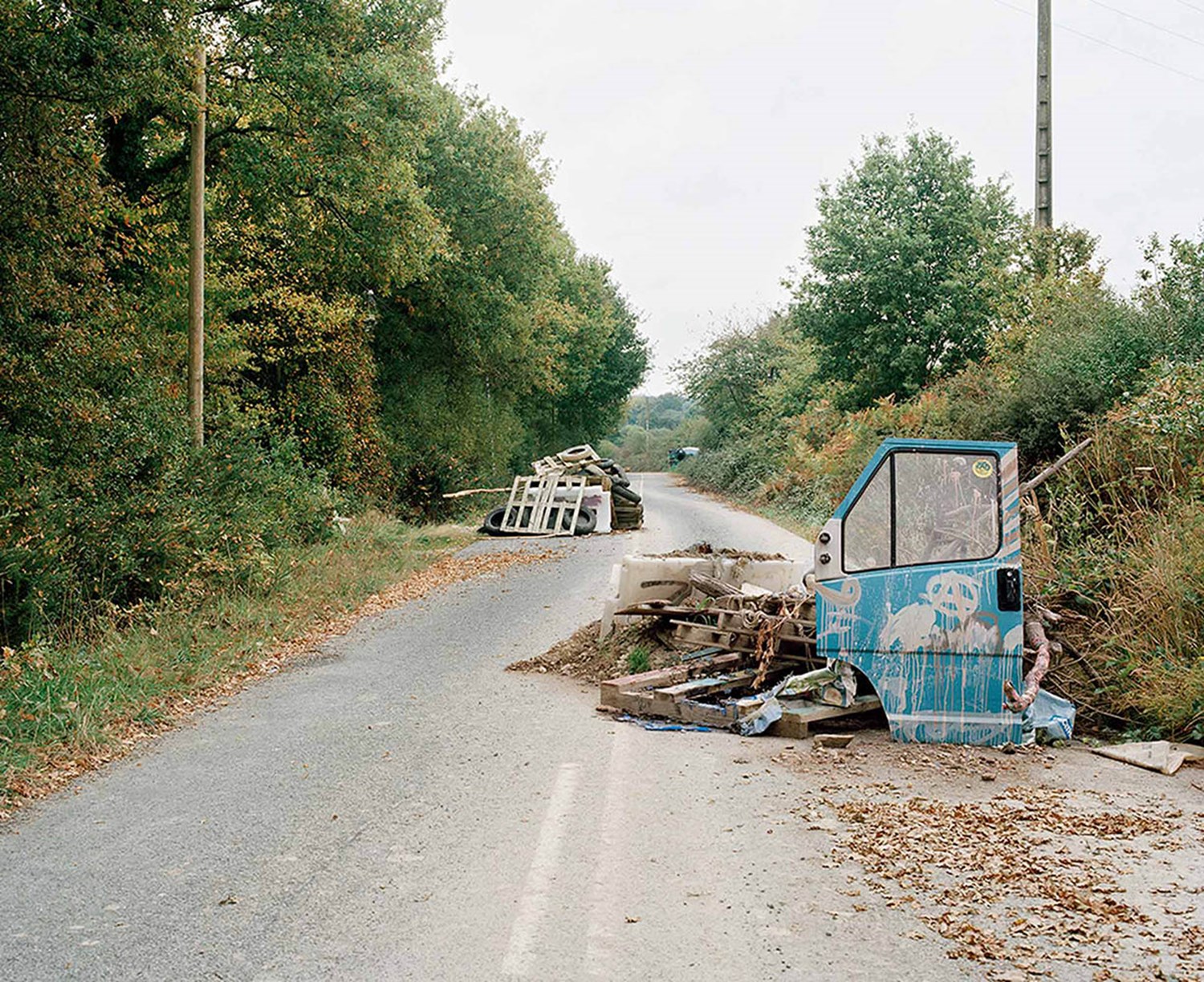 "I wanted to make a more conceptual project ... not with people"
Elisa Larvego
Find out more about Elisa's work at the festival
here.
Looking for more events to attend?
Check out our events calendar here
Click here