Interview with artist, Lupin Vivian
At The Digital Greenhouse, we are always exhibiting up-and-coming artists.
Here we take a look into the work of local artist, Lupin Vivian.
Inspired by nature, Lupin has a knack for bringing light to the quirks of the world around us. She often uses bright colours in her work and features from nature. Read below our interview with this local artist.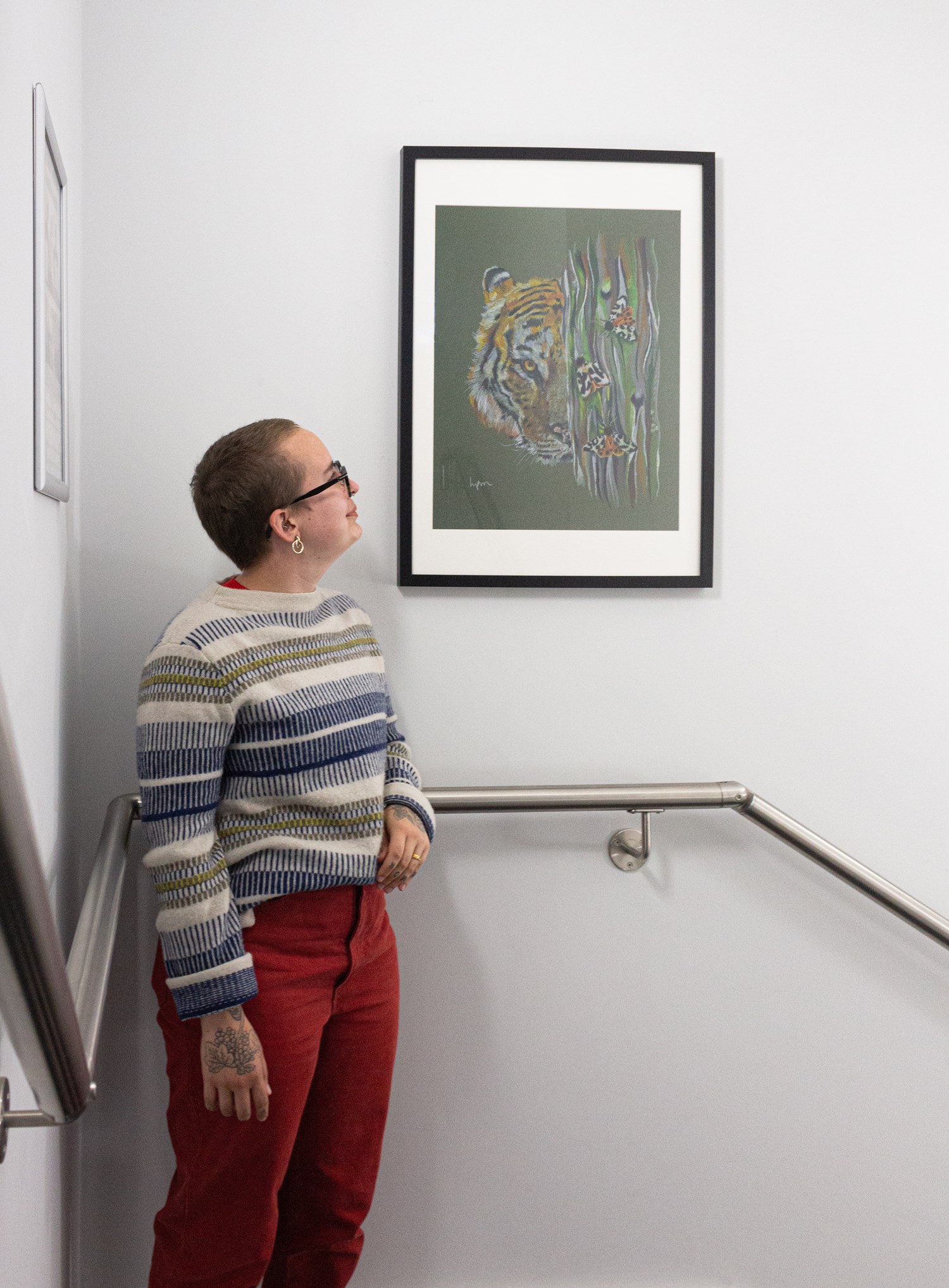 How does the space at the Digital Greenhouse best suit your work?
I think the Digital Greenhouse suits my work well because of the fellow creatives who work there and use the space. It's always great to be surrounded by like-minded individuals and the large wall space available works really well for my latest large piece. I know that my work is appreciated there and it's been brilliant working with such a forward-thinking and inspirational team.
Who are your biggest artistic influences?
My biggest artistic influences are definitely artists like Yayoi Kusama and Joseph Cornell, as well as writers like Haruki Murakami. Their work is very different to mine in many ways, but I always feel so inspired to work when I engage with their pieces. The passion they have influences me to work harder and push myself with my work.
Where do you find inspiration?
I find inspiration primarily in the natural world. I love animals and so drawing them came naturally. Botanicals also inspire me a lot.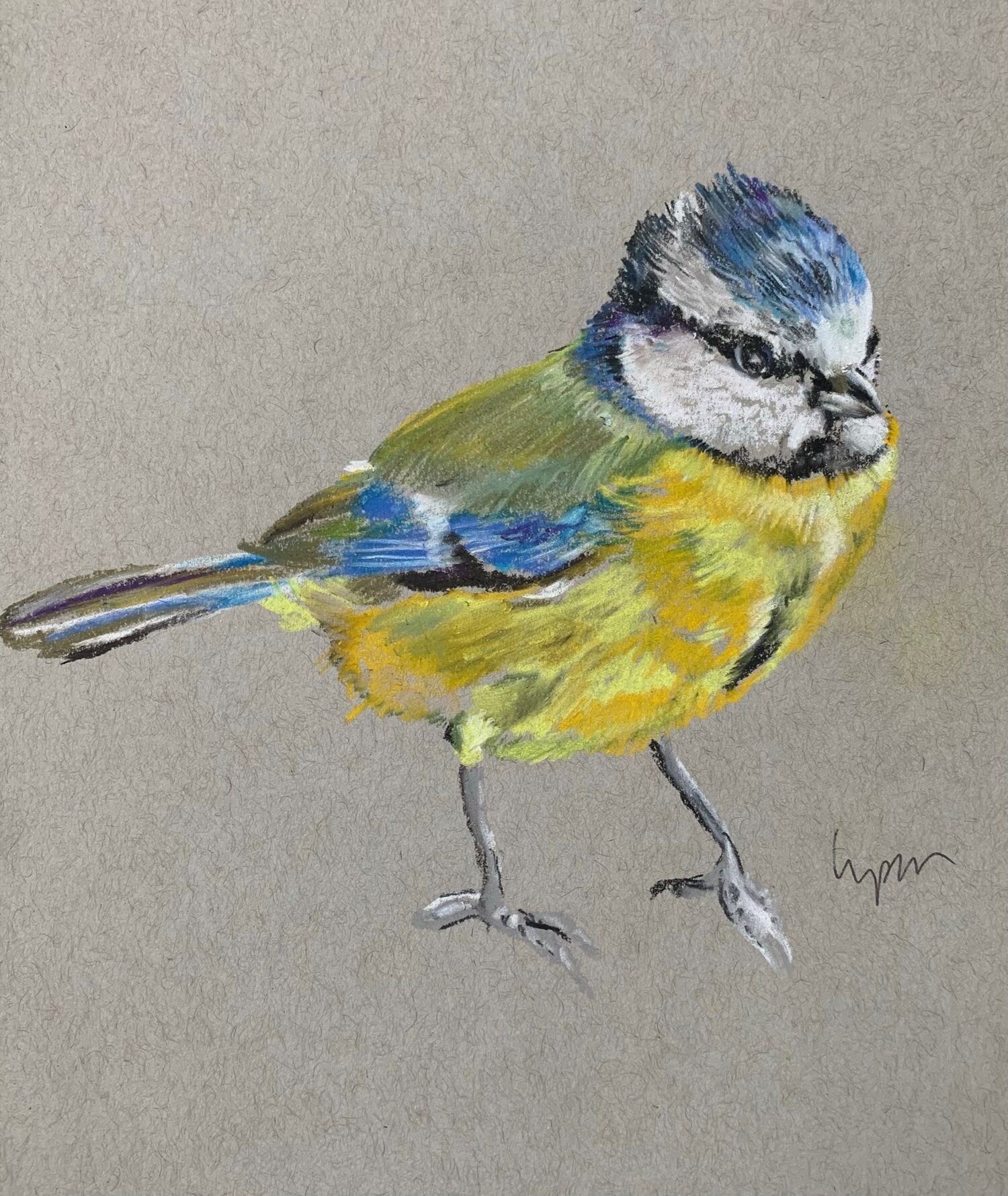 What motivates you to create?
I think, for me, creating has become a lot like breathing - you can't go long without doing it. I always want to see what I can do in terms of the quality of my art. Having only been drawing for just over a year and a half, I love seeing myself improve and progress. Also, I just love doing it! You can't beat doing something you love!
Describe how art is important to society.
Art is something that has always been important in society - whether it be through commercial art (advertisements, product design) or art for political messaging or just for enjoyment. I think art is talking through pictures and ideas. There is so much that comes from this. Plus, I think self-expression is a really important thing more and more people are finding the confidence to do. Art is the vehicle for self-expression, in my opinion!
How can you encourage people to be more creative in their spare time?
I think people need to stop expecting to be Van Gogh from day one. Art is a craft and a skill - so don't expect perfection, just enjoy it. Once the self-criticism melts away, art is so rewarding as a hobby. Plus, creativity can be so much more than painting or drawing. Think sculpture, writing, sewing, digital design!
How can people find out more about your work?
I have a website - 
lupinvivian.co.uk
- and I regularly post on Instagram @lupin.vivian and Facebook Lupin Vivian Artist. Some of my work will also be in the Guernsey Arts Open exhibition and you can find some of my prints on sale in Cadeaux Gift Shop, St Peter Port.
Anything else you'd like to say:
Thank you so much for having me! To everyone that supports my work, I'm really grateful. I'm so happy that my drawings bring people joy!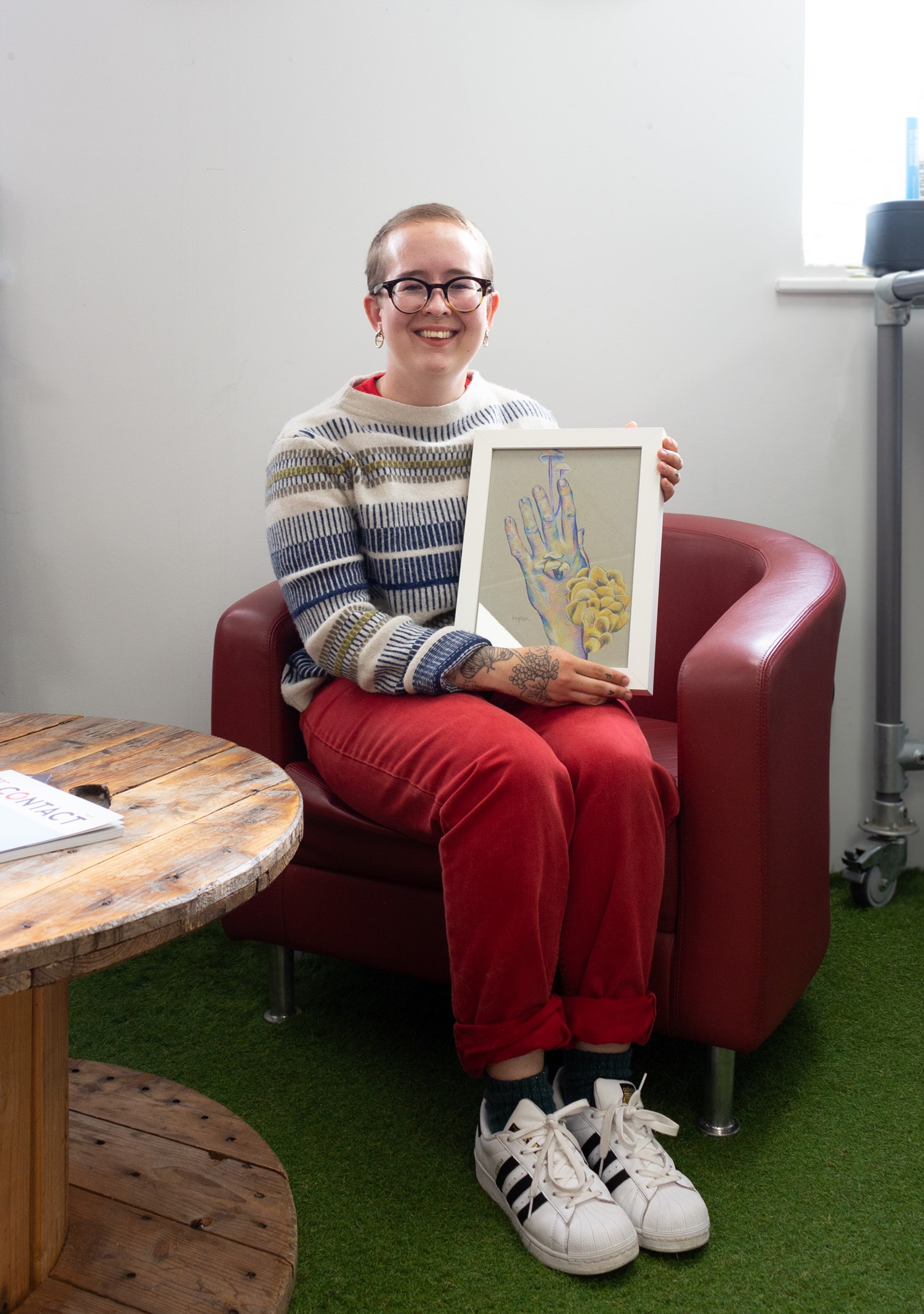 Looking to get involved?

Check out our events calendar Click here