Interview with student artist Isla Marie
At the Digital Greenhouse, we are often exhibiting up-and-coming artists.
Here we take a look into the work of student artist Isla Marie.
Inspired by the pop-art era, her series of colourful paintings depict celebrity icons - from Amy Winehouse to Elton John. Read below our interview with this local student artist.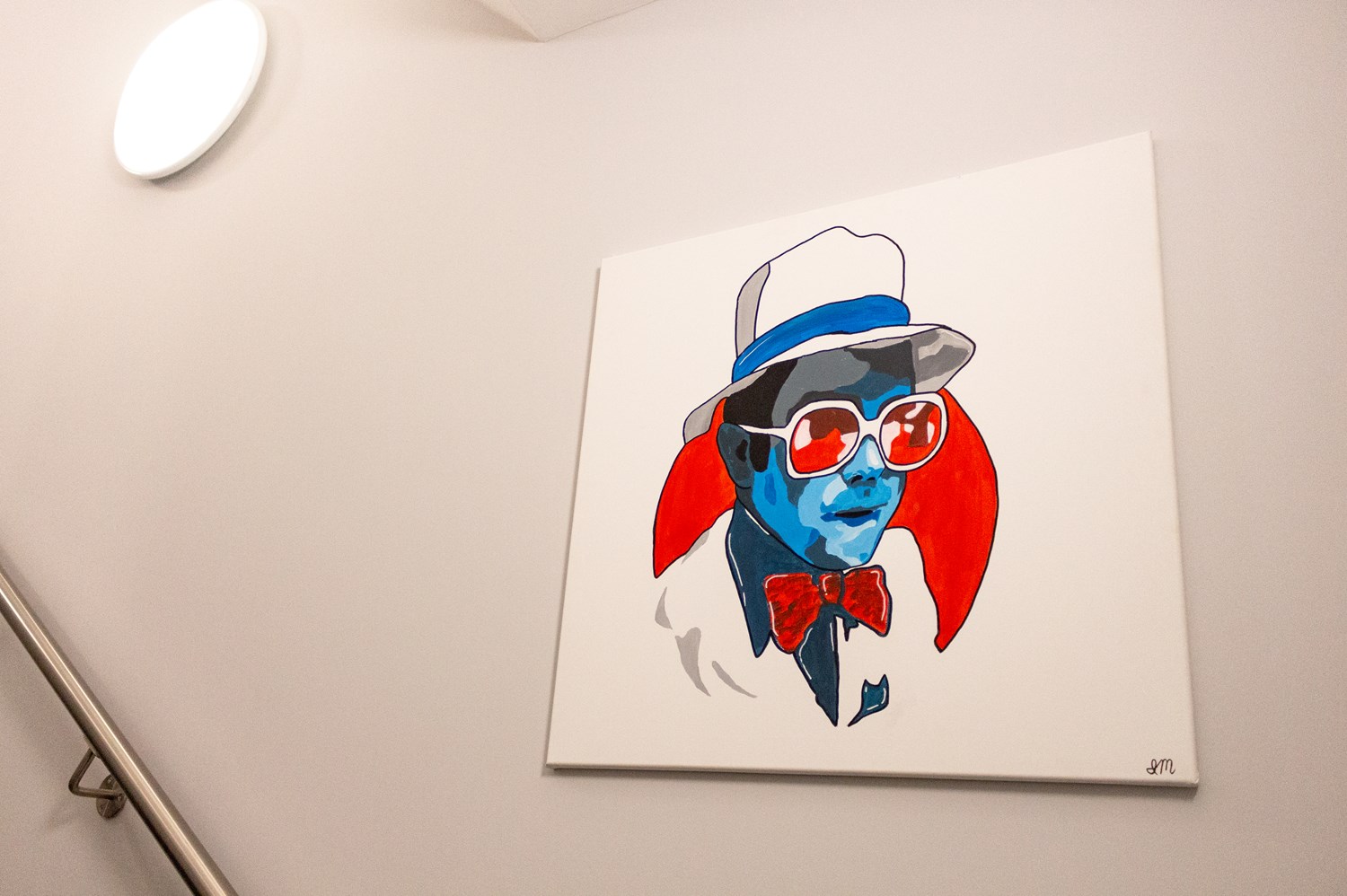 How does the space at the Digital Greenhouse best suit your work?
The Digital Greenhouse has a broad spectrum of visitors and lots of big bright spaces that showcase my work really nicely.
Who are your biggest artistic influences and where do you find inspiration?
This particular collection is influenced by the pop-art era. More generally I am influenced by music, fashion & movies more than any particular artist. I am most inspired when I'm at home in my studio. I like to spend time looking back at my old work; I try to come up with ideas for a collection or series of paintings rather than one piece.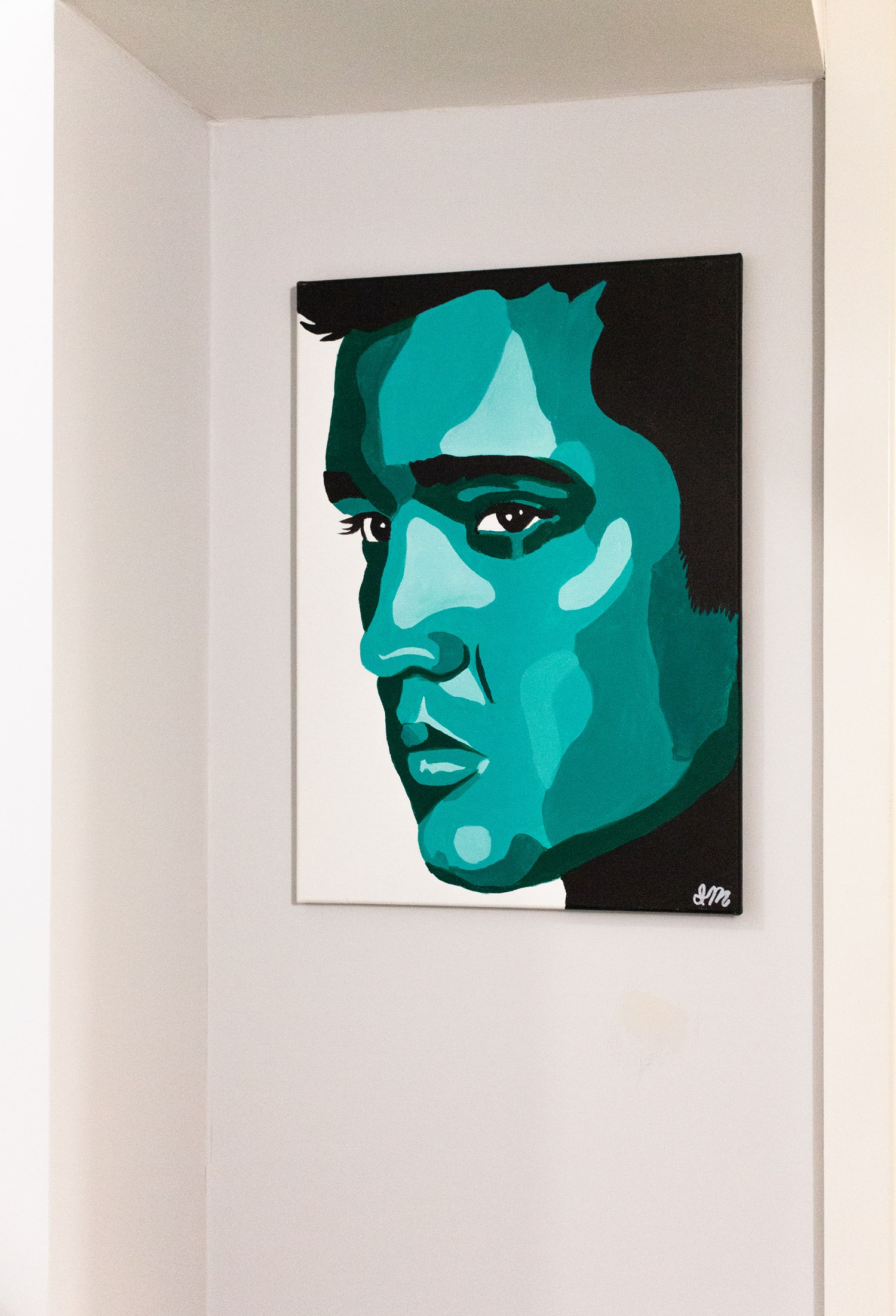 What motivates you to create?
I am honestly one of life's biggest procrastinators and will leave most things to the last minute but find that if I have some pieces that are in progress I will paint into the early hours to finish it without realising the time.
How can you encourage people to be more creative in their spare time?
By recognising that art is in everything around us, the clothes we wear, how we present food on plates... everywhere. It really helps to be surrounded by a creative environment as well. My studio at home is great, the space you have here at the Digital Greenhouse is fantastic too. 
How can people find out more about your work?
I am really active on social media @Islamarie_art on Facebook and Instagram.
Thank you so much for the opportunity to show some of my paintings I hope you've enjoyed having them on your walls!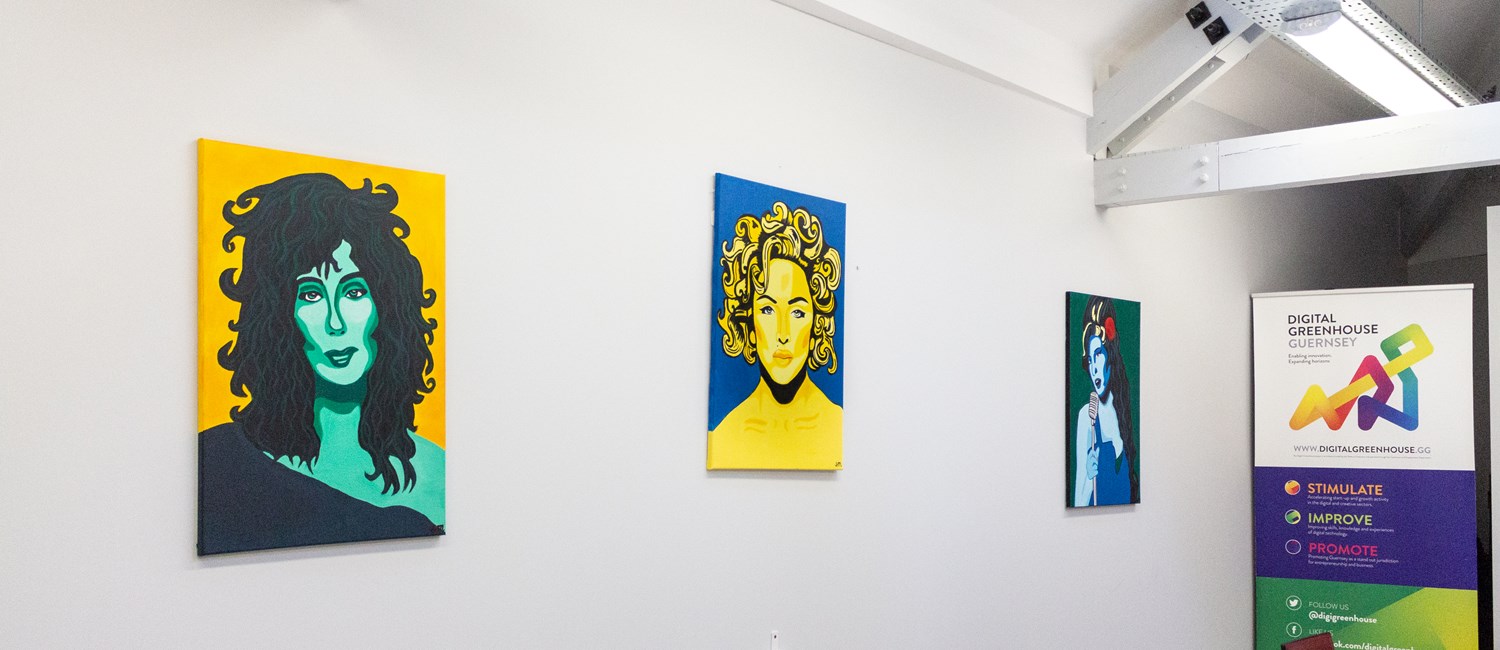 Looking to get involved?

Check out our events calendar Click here