Working from Home - Considerations for physical wellbeing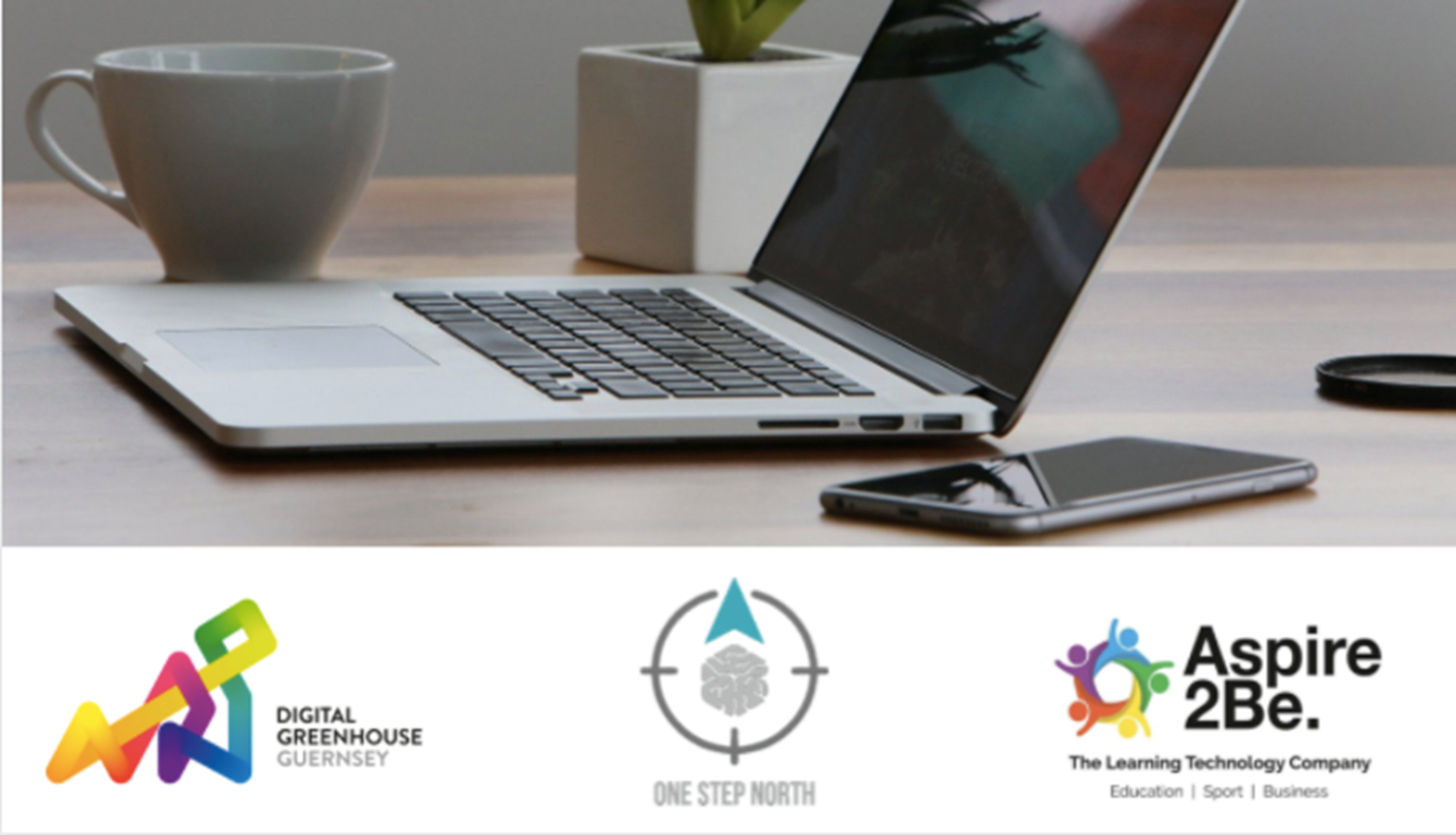 Whilst many of us are working from home it is important that we recognise bad habits that could potentially increase the risk of stress or strain. While making a suitable office space at home is not always attainable, there are key things to remember to make the most of our working situations.
In this article, we will take a look at the latest guides released by One Step North and Aspire2Be about keeping good health while working from home and 5 ways to boost your immune system in these adverse stressful times.
Beyond the fundamentals, however, a great day at the home office/couch/kitchen table is about the little things. Take the opportunity to craft a productive environment around you, and work according to your preferred schedule (with permission from work higher-ups.) Remember it's essential to put some time aside for essential stress relieving moments like making yourself a healthy breakfast now that commute time is off the table, some fresh air during a lunch break in the garden and new work partners (pets) that are very thrilled to have extra time with you.
If you need any business advice during COVID-19 you can read our updated article with all the information from the States of Guernsey here.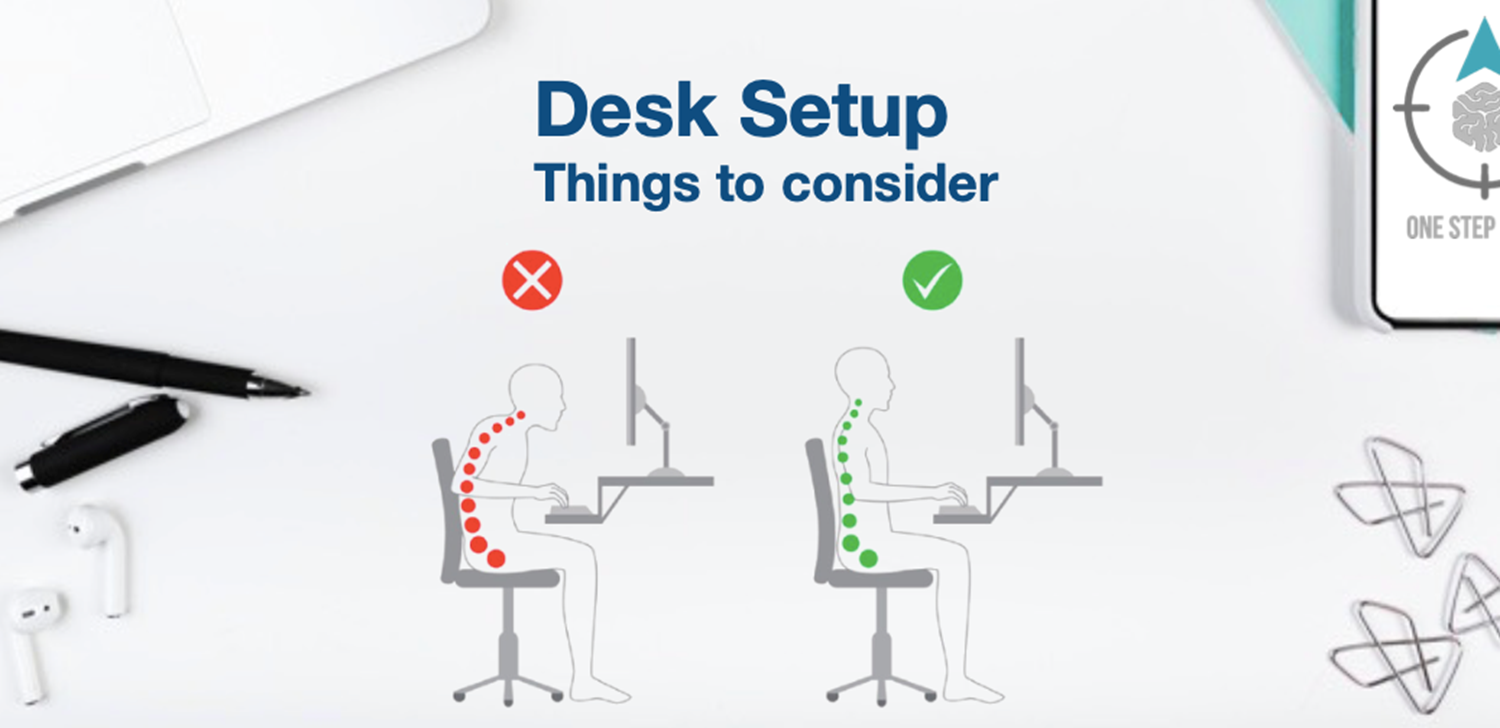 In the first guide, we take a look at how best set up your home workspace, what postures could be affecting your health, and some stretches to improve mobility while staying indoors.
Top Tip: Research shows that it's much easier to form a new habit if we do it at the same time each day. So try to find some time slots that suit your working day to do some stretches
'Working from home - Mobility and stretching''
In the second guide, we look at five ways to optimise mental wellbeing and how healthy behaviours positively affect our moods, energy and inner drive. It's important to consider how stress and anxiety impact our body and the steps we can take to boost our immune system and stay healthy.