Data Driven Guernsey Week Demystifies Data For Local Entrepreneurs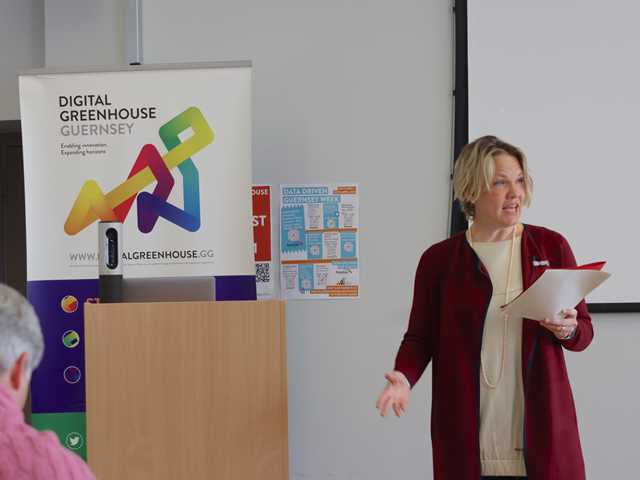 During the month of April, the Digital Greenhouse hosted our first Data Driven Guernsey Week, kindly sponsored by Frontier Economics, a week focused on the opportunities, uses and considerations of Data.
The week saw over 220 people attending both in person and virtually, a range of workshops, panels and seminars brought data to life! Throughout the week experts shared their knowledge and offered attendees the opportunity to broaden their understanding of how data is being used and as well as being given action points to take back to their own workplaces.
The week started with 'Shaping the Future with Data, Evidence and Action' which was opened by Deputy  Deputy Sasha Kazantseva-Miller, with an overview of the significance of data to our digital industrial age. The keynote led by Frontier Economics provided a look into the fundamental steps behind creating change by applying real world case studies of data applications, value and potential impacts before taking action, and a closer look at methods behind data driven decision making, showcasing data modelling.
Deloitte took us on deep dives into the vast data collection behind ESG data decisions and innovations in intelligent automation, with insight into data models on Guernsey, the latest trends in automation and the opportunities with the automated projects being faster to develop and scale. Leaving us with the impression that intelligent automation is no longer exclusive to larger corporations, allowing smaller businesses to access new innovative data.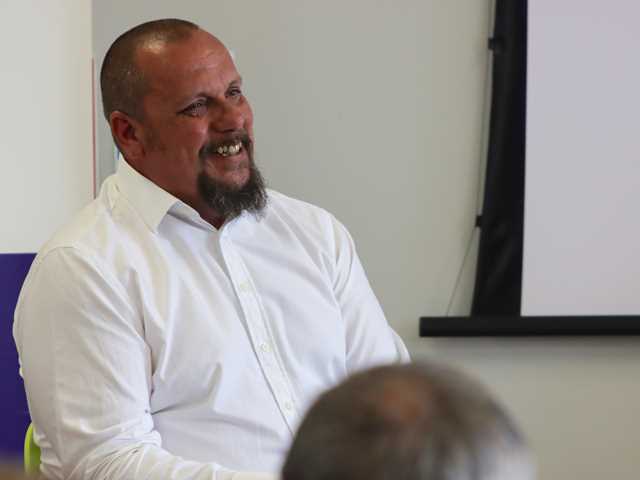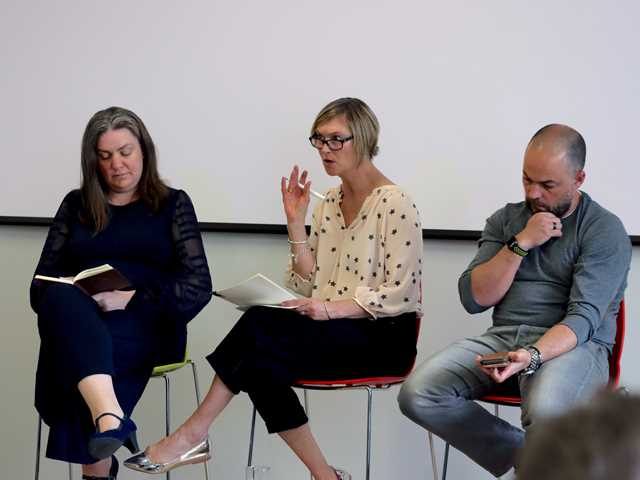 For those looking to develop their skills in Data Science two events were hosted, a Data Driven Design session with Barclay Eagle Labs looked at how design thinking can give businesses an edge. The second Making Decisions Using Data with Rob Woodward from Frontier Economics looked at the process behind Data Analytics and gave the audience an understanding of where to start their journey as well as some tools and tips to help them get started. We also heard from Avados Carl Sargeson about the funded opportunities to join Digital Leadership Bootcamp for leaders to be able to build and diversify their skills. 
A range of topics was explored with the panel discussion with experts from Sure Guernsey, Frontier Economics, Black Vanilla, Cortex and the Office of Data Protection Authority. They explored ethics, data security and brand reputation for projects using data, giving the audience some key considerations and takeaways. 

Connecting local entrepreneurs to share ideas and network was also core to the week, with another well attended speed networking event hosted by Mark Smith and an evening Techmex event sponsored by Prosperity 24/7, which saw Guernseys tech community come together to meet.  If you missed out on this one, join us in June for the next TechMex.  The week was drawn to a close with April's Innovation Lab, which took attendees through techniques used in active listening.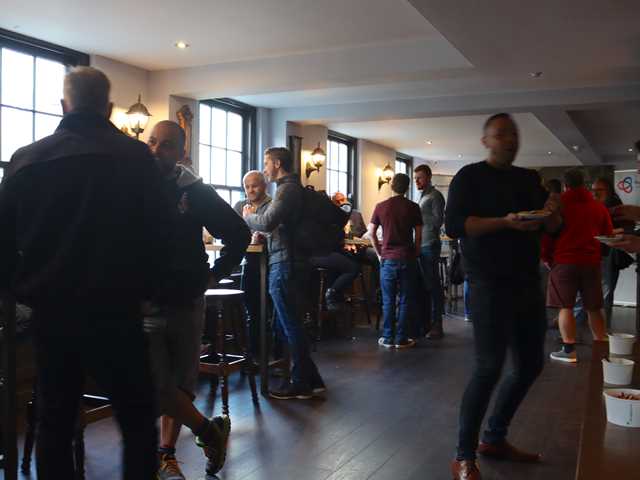 Watch and read our in-depth coverage on these events below,
Looking for more events to attend?
Check out the Digital Greenhouse Event calendar
Click here