Digital Marketing Meetup: 10 reasons to use video with Orchard PR
The Digital Marketing Meetup goes online to bring you "10 reasons why you need to use video content in your marketing campaigns"

If you missed our first virtual Digital Marketing Meetup in April, you can now catch up.  Here is the recording of the live webinar talk by Mike Wilkins, Digital Content Director at Orchard PR running through his top 10 reasons for using video in your marketing and PR strategy.  
Have a watch to gather Mike's insights and experience of using video to communicate brand messaging.  It has never seemed more relevant than in our current climate, as we are withdrawn from physical social interaction and consuming more online content than ever before. 
Mike Wilkins Speaker Profile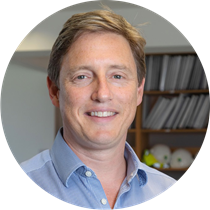 Mike joined Orchard PR after working at the BBC for more than 15 years.  During his time there, Mike was responsible for filming and producing news reports from across the Channel Islands for the Corporation's international TV channels as well as the BBC website.  Mike is a member of Orchard PR's leadership team, responsible for developing and implementing creative campaigns, with a particular focus on using video to connect businesses and organisations with their audiences.
Supported by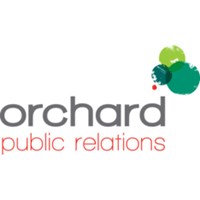 About Digital Marketing Meetups
Digital Marketing Meetup is a local networking group setup and hosted by the Digital Greenhouse to offer advice and knowledge sharing through a series of bi-monthly meet-ups.  These events see a variety of speakers give presentations and workshops focused around marketing and technology, often with consideration to the local environment of Guernsey.  
Keep up to date with events, programs and workshops
Join our mailing list
Subscribe