Global Entrepreneurship Week 2020 brings local entrepreneurs together again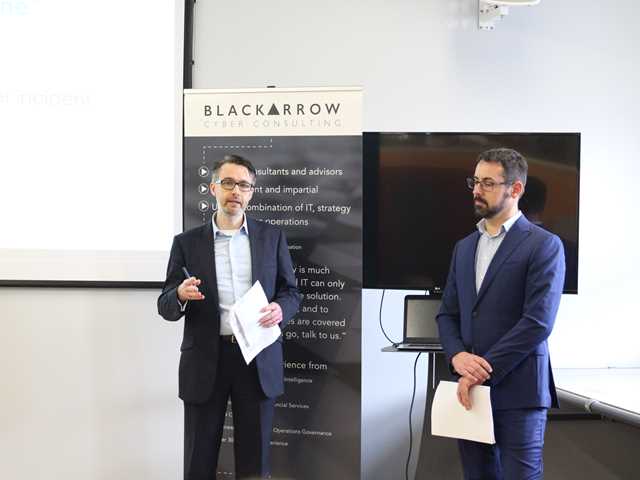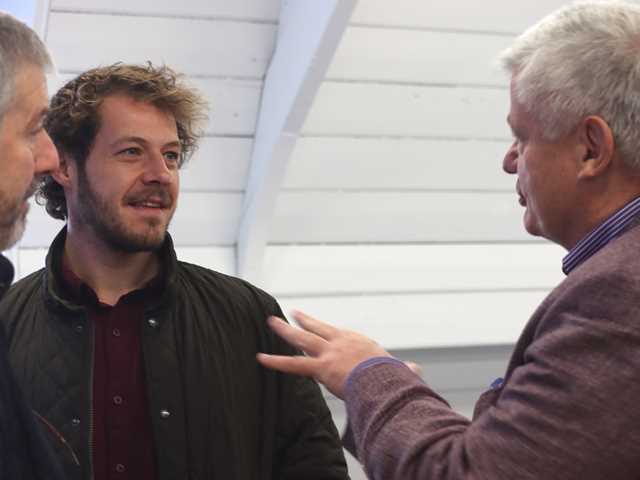 Returning again to inspire and bring together local entrepreneurs from a variety of sectors, Global Entrepreneurship Week started with a bang!
During the month of November at the Digital Greenhouse over 155 people attended the 5 carefully curated events and even more watching live streams online. We would like to thank all the sponsors, speakers and attendees that made this week so memorable! Take a look at our coverage of the seminars and workshops that took place below.
Building Businesses - Growth Mindset
The first event of the week was opened by Deputy Sasha Kazantseva-Miller, who had some great points on coming together to share knowledge in such an uncertain time, followed by Charles Mindenhall, Co-Founder of Blenheim Chalcot and Richard Hanrahan, CEO of Agilisys who talked us through applying a growth mindset to your business. 
Read more and watch the live stream coverage below,
Cyber Security and Data, Key Takeaways for Small Businesses
Speed Networking - Global Entrepreneurship Week Special
In this third event, we had attendees connecting with each other in lightning-fast networking rounds. The aim of the game? To create opportunities between local entrepreneurs.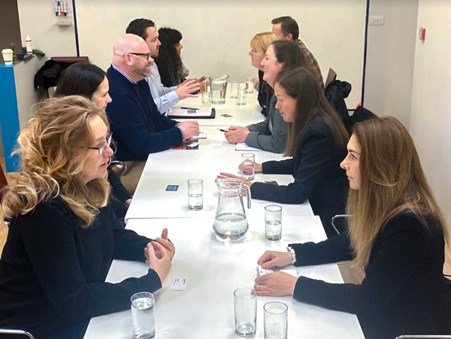 Accessing Finance for Start and Scale Businesses
How To Get Your Name Out There
Looking for more events to attend?
Check out the Digital Greenhouse Event calendar
Click here