Global Entrepreneurship Week showcases local entrepreneurs with aim of supporting SME's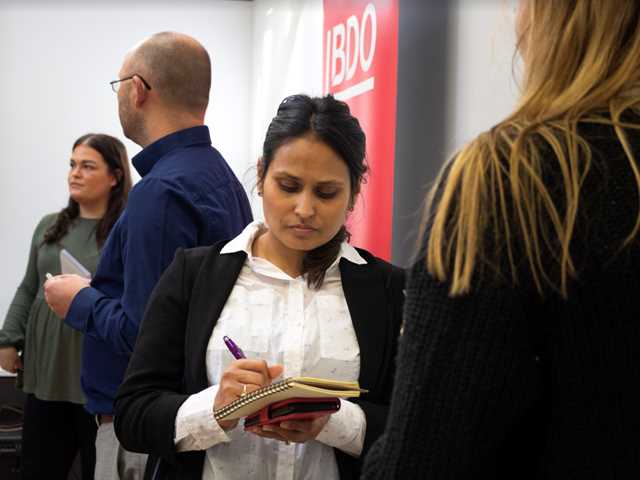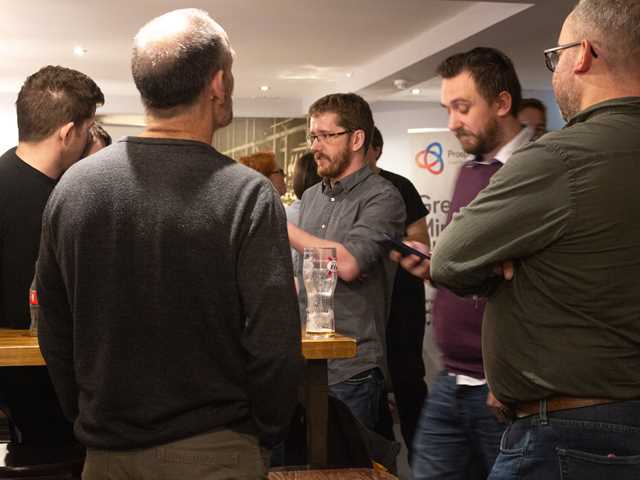 Through a blended week of events, the Digital Greenhouse gave local experts and entrepreneurs the platform to share their knowledge with businesses at all levels. The week focused on
introducing people to new opportunities of entrepreneurship, innovation and intrapreneurial working through webinars and networking sessions.
This year, over 160 people attended the hybrid events both in person and virtually, getting involved with the range of workshops, talks and panels to build connections and grow their knowledge on specialist areas key to their entrepreneurial journey.
From marketing tips to tools to bring your business up to speed, we explored the fundamentals of building and scaling a business with experts from Avado Learning, Barclays Eagle Labs, Black Vanilla Ltd, Guernsey press and ITV channel TV, CodeBase and more. We would like to thank all the sponsors, speakers and attendees that made this week so memorable! Take a look at our coverage of the seminars and workshops that took place below.
Identifying your customer with our Business Bootcamp
How well do you know your customers? We have put together a guide on our website, designed to help you work out who they are and what they want!
Design thinking for beginners with Barclays Eagle Labs
In this insightful talk, Ana Aranda, from Barclays Eagle Labs spoke about how to boost your business with design thinking techniques.
Starting with the basics of this process Ana divulged the ways you can apply it to your own processes and practices, as d
esign-led thinking has the potential to uncover and creatively solve pain points in your business, by allowing you to think about problems in an open-minded way.
This webinar explored processes to design better products, services, processes, strategies, spaces and experiences and how
you can bring your team into the practice to develop practical and innovative solutions for your problems. 
Introduction to the High Potentials Programme
During this virtual event, we heard about the High Potentials Programme and the further learning opportunities from Avado Experts. The applications and benefits of the 12-week leadership programme were explored.
Watch the live stream coverage back and find out upskilling your workforce is the ultimate driver of success below,
Meet the Experts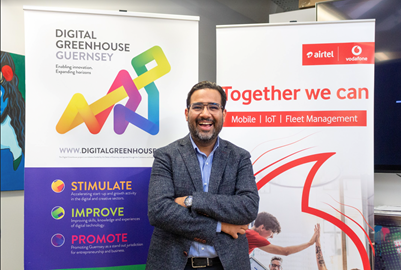 In this networking event, we welcomed local startups at various stages of their entrepreneurial journey to come into the Digital Greenhouse with all their pressing business questions to make connections with our group of experts from a range of industries including: the Data Protection Authority, finance and banking, insurance, intellectual property, marketing, social media and PR, IT and web development, telecoms and accounting and gain valuable advice.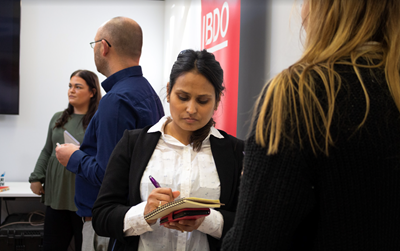 Tech Mex Networking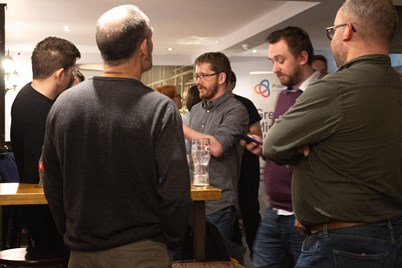 During this week's Tech-Mex networking event we welcomed anyone interested in or working in the digital industry to get together and discuss their successes and pain points, sharing some valuable information amongst their peers. We would like to thank our sponsors of this event Prosperity 24/7 and everyone who came along!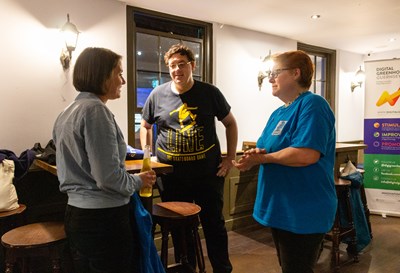 No need to code with Dr Jamie Coleman
We were joined in the Digital Greenhouse by former Co-founder of CodeBase Dr Jamie Coleman, to explore how to use digital tools to assist with your business that are no longer just limited to those within the tech sector.
Read our article about the no-code tools you can use to build your business
Looking for more events to attend?

Check out the Digital Greenhouse Event calendar Click Here