Health & Wellbeing Week 2021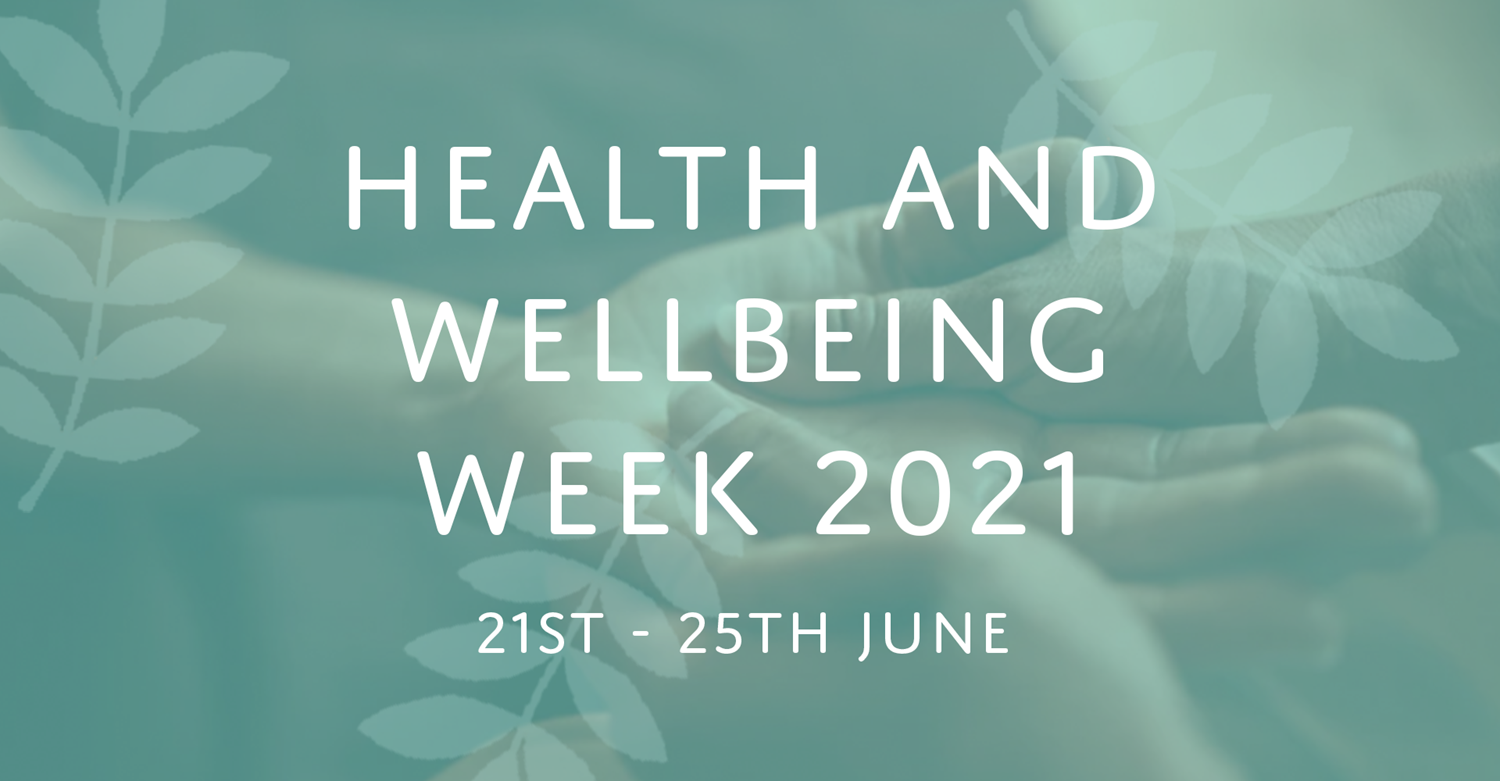 The Digital Greenhouse will be hosting a series of engaging online events to highlight some innovative local businesses working in the health and wellbeing space as part of World Wellbeing Week. Held annually during the last week of June, World WellBeing Week aims to create an awareness week with a series of individual events and activities shining a light on all aspects of wellbeing. 
With a focus on entrepreneurialism, innovation, and online safety the Digital Greenhouse's series of webinars will focus on expanding knowledge, introducing new practices, and shining a light on the latest technology being used to impact health and wellbeing in the workplace.
You can keep up to date with Health & Wellbeing Week news on our social media channels and on the hashtag #HealthAndWellbeingWeek2021
Find out more about this week's events below,