What we are listening to - Entrepreneurial podcast series to listen to over the holidays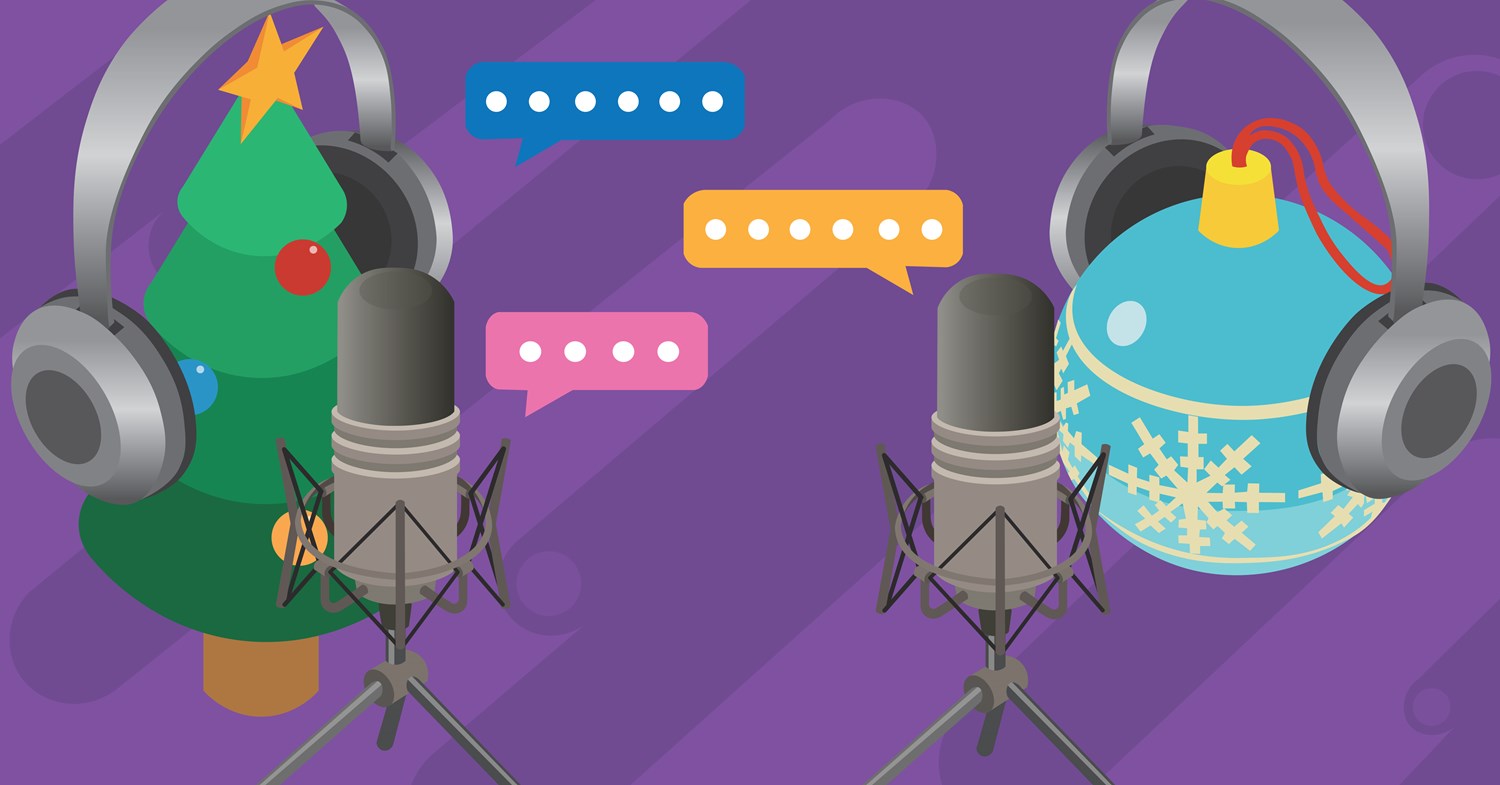 Podcasts for your daily working life! Inspiring entrepreneurs and their life stories, work wellbeing practices, time management tips, and creatives' inspiration curated by the Digital Greenhouse team.
The fourth in our 'What we are listening to' series, we take a look at a range of entrepreneurial and start-up podcasts series that you can binge listen to while recovering from your Xmas lunch and/or dinner this year. After listening to these we then picked out our favourites to share with you. 
Do you know about the Eagle Lab Business Accelerator? This programme gave selected start-up businesses an opportunity to meet weekly with local experts during twilight sessions, to build their entrepreneurial knowledge that led up to a conclusion presentation night during Global Entrepreneur Week
To register your interest in future business accelerator programmes,