AI Vision Technology, What is it?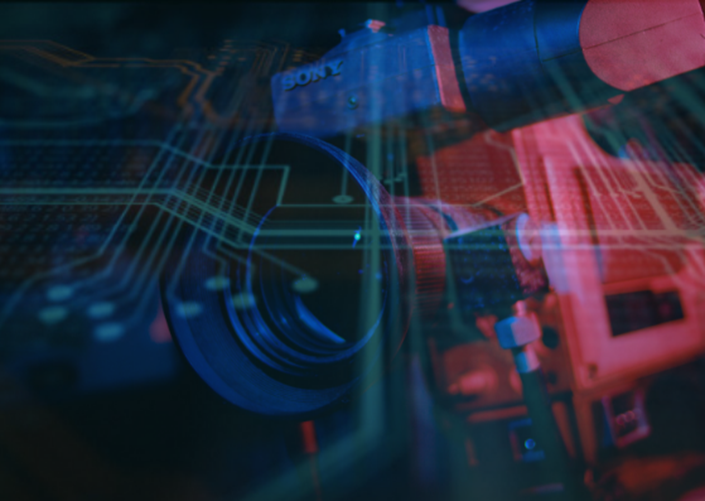 With the next event in the Barclays Eagle Labs AI Frenzy coming up at the end of this month, we wanted to explore exactly what AI Vision Technology is, and what is it being used for?
To begin with, Artificial intelligence (AI) is the simulation of human intelligence processes by machines, especially computer systems.
AI Vision Technology or Computer Vision can perform such tasks as object recognition, which is the ability to automatically identify objects, such as products or specific items from within a photo image. Image Analysis, analyses all objects and perceptual elements, such as settings, colours, patterns and shapes in an image, to provide a summary of the mood, theme or emotion of the image. This is useful for extracting insightful information from a simple image or video. And video analysis, (an extension of image analysis) provides revolutionary insights into both pre-recorded and real-time video.
This ability to categorise images and video is being used in some really interesting ways, such as using AI technology to create basketball highlight reels, with footage being analysed and categories for each frame in real time. For a person, this would be a labour-intensive process that could take hours. A human editor would still dictate the content and script of the highlight reel but is relieved of the task of manually searching through hours of footage to find the perfect clip. Compared with traditional editing, it takes only about 20 seconds for the AI Vision system to process a two or three-hour game and create a sixty-second final cut. The AI system would identify players and tag their expression and movement along with key actions such as shooting and blocking, the ball's trajectory, and the position of the basketball nets. Before the game even started, hundreds of hours of historic basketball footage were also inputted into the computer and while the players were celebrating a  win, an editor would press a button and a highlight reel featuring past winning performances is created and ready to show live on tv. You can read more about this HERE.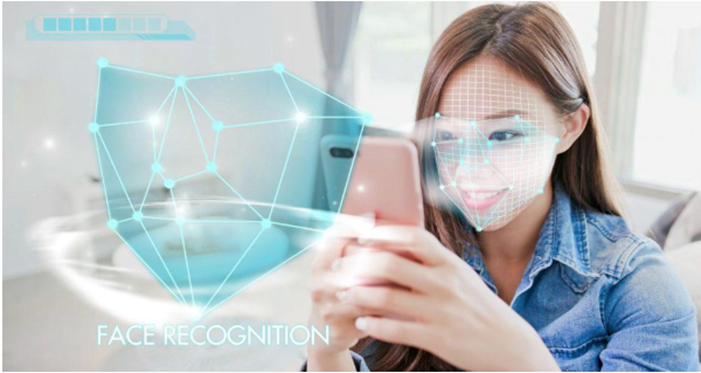 Another AI Vision based company, Megvii Technology is a Chinese company, widely known for its 'Face++' system, one of the world leaders in facial recognition and artificial intelligence technology. While they might be best known for 'Face++', Megvii uses artificial intelligence and machine vision in a variety of intriguing ways. From Smiles being used to grant access to Megvii's office, to taxi drivers and passengers using facial recognition technology to confirm identities and stay safe and be able to track the other down if an issue occurred. Recently Megvii has received global attention is due to law enforcement agencies using Face++ to find criminals, that works with Chinas vast number of surveillance camera systems. The 'Face++' programme can detect faces, analyze 106 data points on the face, and confirm a person's identity with a high degree of accuracy. It's also being used across the world with 300,000 developers from 150 countries as an open platform that lets any developer create an app using its algorithms. The more data that gets fed into it, the better it becomes! But these are only some of its uses, you can read more about Megvii and 'Face++' HERE.
The upcoming AI FRENZY event is called, What will Sherlock do now? This is a two-part talk that will start with a scenario set in the world of Sherlock in modern times. Our nemesis Moriarty has escaped from custody and our job is to track him down. We will find out how current AI-based technologies can help us out with this hunt. We will then be looking at why now is the time to be looking at these technologies and the other areas that AI can provide huge benefits to individuals, businesses and society at large. AI FRENZY events are focused on bringing the local AI community together for everyone and anyone who is interested in the world of artificial intelligence! 
This AI Frenzy event is taking place on Friday 28th June 2019 at 08:00 am! To book tickets CLICK HERE.