C5 Alliance 2019 Ideathon
Last week here at the Digital Greenhouse we held an Ideathon event with C5 Alliance to determine the projects that their Digital Intern students will be developing this summer! This year's Ideathon saw teams working on solutions to three problems facing our island:
'Helping transport and parking in Guernsey'
'Improving recycling rates' 
'Promoting Guernsey's events.'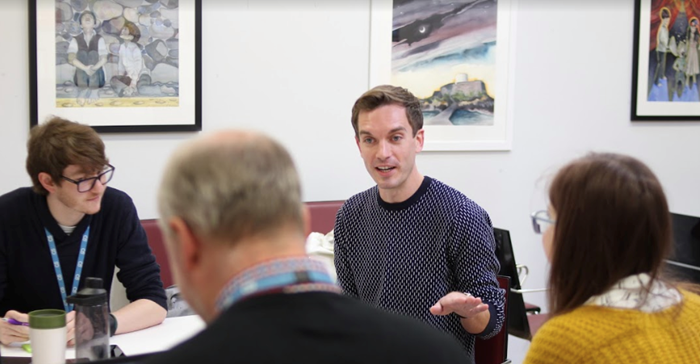 The morning of the ideathon saw teams brainstorming ideas and working on each of the problem statements and coming up with potential projects. After lunch, the teams each picked their favourite problem statement and began developing a solution with a presentation to pitch to judges. All of the teams produced ideas for genuinely innovative, and achievable solutions which included:
A travel and daily commute planning app that considered the different ways to get around Guernsey from A to B, and maybe having some fun doing so with scenic routes and fun activities
An app that will help drive recycling rates up and aid those unsure of recycling policies with the ability to scan barcodes to help define items and assist the local community into knowing what to do with mixed items,
And an events app that will use preferences and localised push notifications to help know what's on and promote events to both locals and tourists.
The winning idea was the recycling app that will move forward to C5 Alliances summer project and provide valuable digital working experience for the Bursary students and Discover Digital interns to work on, with C5 expert support.