Have you tried the GROW coaching strategy?
Welcome to our Coaching Summer Series

Welcome to part 2 of the 3 part series on coaching.  In order to get the most out of this resource, it is advisable first to read last month's pathway on Coaching Skills, which provides a helpful guide to what makes a good coach.  You can then apply these skills to your coaching strategies. 
This content is card 1 of 7 in the Coaching Strategies pathway on the Hive Learning Hub. 
The focus of this pathway is to learn how to use coaching methods in a variety of settings, what strategies to use and mistakes to avoid. Whether you are interested in learning coaching skills to be applied in a more formal context, or you just want to know how best to pass on your knowledge in a casual setting, this pathway will help you to do that.


Have you heard of the GROW model?
The GROW model can be used for personal and professional goals. When coaching, you should be prepared to tackle both. A study found that only 3% of coaches were hired to help with personal issues. In the same study, 76% of coaches found themselves helping executives with personal issues. 
Try using this strategy with your team, colleagues, or peers!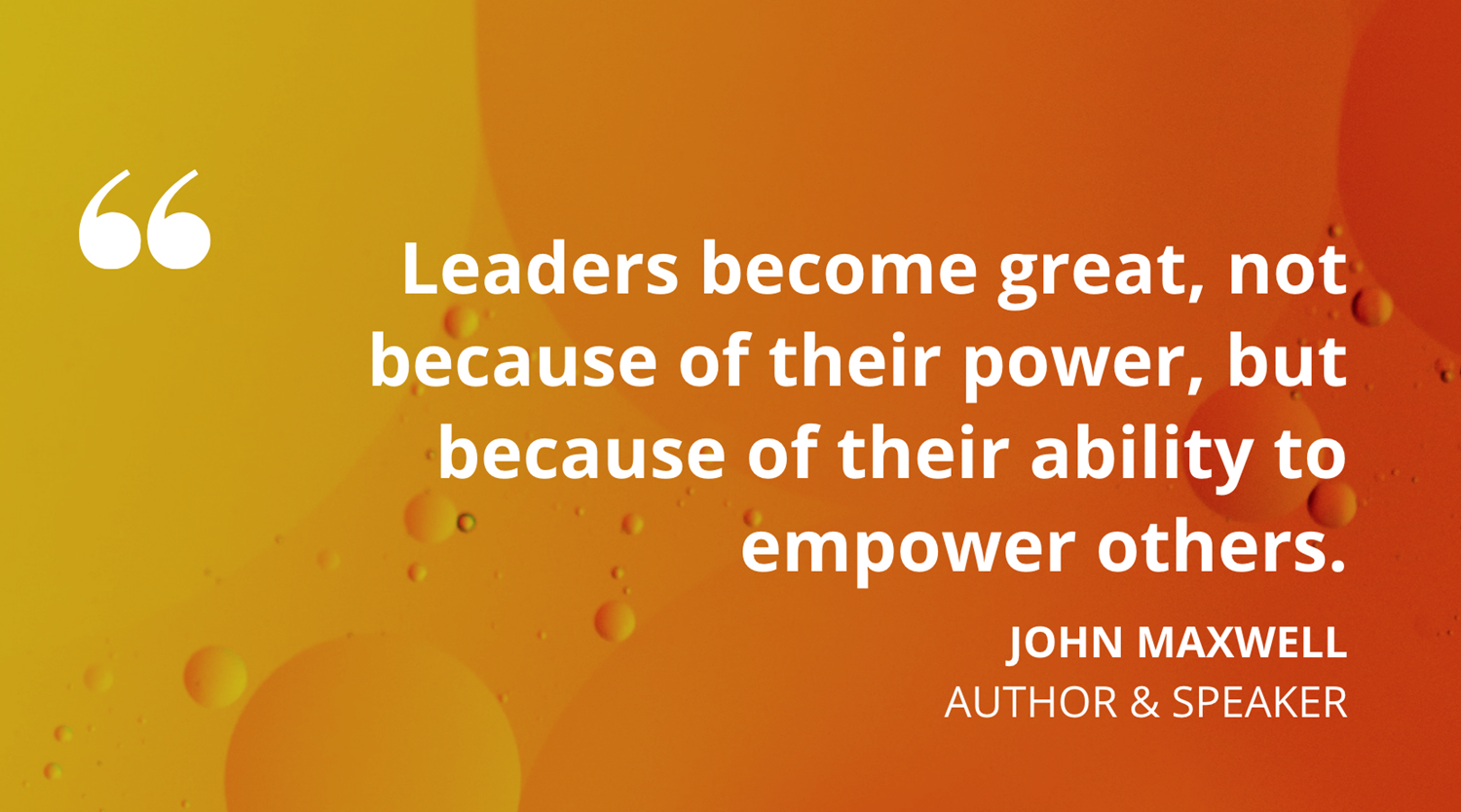 Source; Hive Learning Hub
Here's the GROW acronym:
G

oal

R

eality

O

bstacles

W

ay forward
Let's take a look at the first step...
Goal
The first step in the GROW model is to define a goal that the person being coached wants to achieve.  Setting a goal can be tricky at first, as the person you are coaching may not have a clear idea of what they want.
Using T-GROW to clarify goals
T-GROW is a variation of the GROW model, where "T" stands for "Topic".  By identifying the topic you and your team member will be able to narrow down the goals they want to tackle.  Some questions you could ask to find the topic are:
✅ What's important to you?
✅ What would you like to talk about?
✅ What's behind this?
✅ How would you like to use the next hour?
Help uncover goals with open questions
Keep the questions open-ended rather than closed.  In other words, ask questions that can't be answered with a "yes" or "no".
✅ What values are important to you?
✅ What do you want to achieve?
✅ What does success look like?
✅ What do you hope to get out of our coaching session?
💡 If your team member is still struggling, try asking "what are your values?" instead.
📕 Need more inspiration?  This article from Forbes has sixteen suggested questions to uncover goals.
Once your team member has a goal in place your next steps will help make this goal a reality.  They'll need to know the reality of their situation, work out any blockers and figure out the way forward.
Reality
Here are some questions to ask your team to help them work where they are...
✅ Tell me what is happening now...
✅ How far away from your goal do you think you are right now?
✅ What is working well for you now?
✅ Have you made any progress towards your goal already?
💡 Are your team working on any projects that might stop them from reaching their goal?  Now is the time to ask about them.
Obstacles
Now identify any blockers to the goal.  These questions will get you started...
✅ Tell me about any blockers stopping you reaching your goal.
✅  What would it be like if these obstacles weren't present?
✅  What are the pros and cons of each option?
✅  What do you need to do or stop doing to reach your goal?
✅  If this option doesn't work out, what's the next best step?
💡 Let the person you are coaching make suggestions first.  It is not up to you to lead them in a specific direction.  It's OK to offer your own ideas to any blockers, but let them speak first.
Way forward
The person you are coaching is responsible for devising their action plan.  This is more motivating than you telling them what to do.  Any action plan will need to be specific, to give them something achievable.  Help your team member find their options and create a way forward using these questions:
✅  What is the first step you will take?
✅  How are you going to go about that?
✅  What support do you need, and who from?
✅  When are you going to put this plan into action?
💡 Do you know what motivates your team?  Find out.  Take the time to get to know them and what makes them tick.  Don't go into your coaching sessions blind!
📅 Make a note in your diary to try coaching your team at least once in the coming week.  Here are a few pointers to help you get started...
Use an informal career chat to discover your team's goals.  Don't worry if they don't know exactly what they want yet.  Start by asking them what they want to achieve, or where they'd like to be in 5 years.  If they don't know, suggest they have a think about it and schedule another catchup in a week.
Is a project moving slower than you'd like?  Sit down with your team and ask them about any blockers slowing things down.  Ask what support they need from you.  What are the next steps and is there a plan B?
If someone is struggling in your team this is a great opportunity for coaching.  In your next 1:1 ask them how they feel about their performance.  Ask what skills or tools they need to help them do their job.  Do they have goals they care about?  Or something that was picked by a manager?  Ask what goals they would like to accomplish to keep them motivated.
🗝️ Your key takeaway
Finding a goal is just the first step.  Your role as a coach is to empower your team to discover the best way to achieve their goals.  Let them choose their own action plan.  This will keep them motivated - but make sure they stick to achievable targets.
Want to find out more? 
Join us for the Innovation Lab in September at the Digital Greenhouse to bring all of your learning on the Coaching Summer Series together. 
These Innovation Lab workshops are a great opportunity to find out more about the subject and meet other like-minded professionals to support your learning and share experiences.  Sign-up to our newsletter to be the first to know about Innovation Lab events.

Will you use the GROW model this week?  Hope on to the Hive Learning Hub to share your thoughts. 
You can continue your learning with cards 2 - 7 on the Hive Learning Hub. 
Hive Learning Hub

Join Guernsey's online learning network Find out more