Future Leaders Complete The First Digital Leadership Bootcamp Of 2021
Focusing on equipping leaders with the essential skills and mindsets for the digital age.

Organisations need to work hard to meet customer expectations of technology capabilities.  In order to do that, they need strong digital leadership to rally the troops and implement real, customer-focused change.  A class of ambitious professionals have been learning to do just that when they attended the Future Leaders Digital Leadership Bootcamp run by Avado through the Digital Greenhouse last month.   
The virtual course ran across two consecutive mornings and focused on four main subjects; digital context, customer obsession, design thinking and agile, and innovation culture.  Attendees from local companies including Orchard PR, Specsavers, RAW Capital, Prosperity 24/7 and Guernsey Post finished the course with actionable knowledge to shape their work going forward.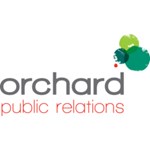 Mike Wilkins
Digital Content Director, Orchard PR
"I really enjoyed this thought-provoking course. There was a perfect blend of theory, practical exercises and relevant examples. It reinforced our belief that the customer is at the heart of everything we do and how, through agile ways of thinking, embracing data and enabling a culture of innovation, any organisation can create value and gain a competitive advantage."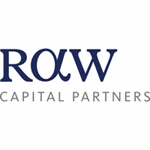 James Travers
Director & Head of Operations, RAW Capital Partners
"I highly recommend the Digital Leadership Bootcamp to anyone involved in the planning, development or application of technology at work. After just two mornings' fast-paced and interactive tuition, I feel better informed, more confident and totally inspired to manage the technological transformation of our business."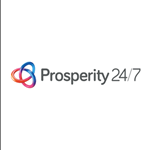 Michael Quittenden
Senior Consultant - Technical Solutions at Prosperity 24/7
"I found the course very insightful and it helped me to clear some of the noise when trying to bring a new idea to market. We are in the middle of reviewing our current products and services and my new perspective will be very useful and at a perfect time for us."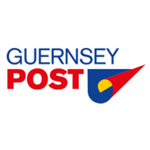 Miranda Knight
Business Analyst at Guernsey Post
"Neil is very knowledgeable and engaging! He provides a number of tools and skills to help an individual and team to think big, start small and scale fast while maintaining a focus on the customer."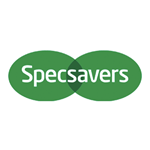 Jaymee-Leigh Weysom
Digital Performance Manager - Marketing at Specsavers
"The digital leadership course offered a great insight into the world of digital marketing. It provided thought provoking frameworks and interactive applications. It was great to see that as a digital team at Specsavers, we remain aligned with the current digital leadership practices discussed on this course. An ideal course to motivate and inspire those starting out in digital marketing."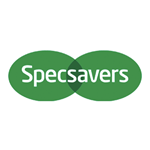 Steph Le Prevost
CRO and UX Manager - Digital Performance and e-Commerce at Specsavers
"The course tutor was very engaging and provided multiple examples of content to be shared throughout the team. The course was thought-provoking and has given me a new methodology to consider when looking at large UX projects. We have already started using the MOSCOW approach."
This Avado course was run as part of the SMART Guernsey Economic Development programme powered by Agilisys Guernsey, a number of fully-funded places are available to individuals in Guernsey to build their skills in leading digital change in their businesses across all sectors.  
If you are interested in attending the next Digital Leadership bootcamp, it will be held virtually on 26th & 27th May 2021