Lockdown Learning
We caught up with Avado, digital learning provider for The Digital Greenhouse, to find out how Guernsey and their wider network of learners are dealing with the effects of the pandemic on their plans to upskill.
Late last year, Avado released an independent poll with Prospectus Global that helped them better understand learners and how employers support them.  Read on for highlights from their findings, along with first-hand experiences from one of our Guernsey learners, Lyndsey Longson from Sovereign Group, who is part of the first local cohort on our Data Analyst Apprenticeship.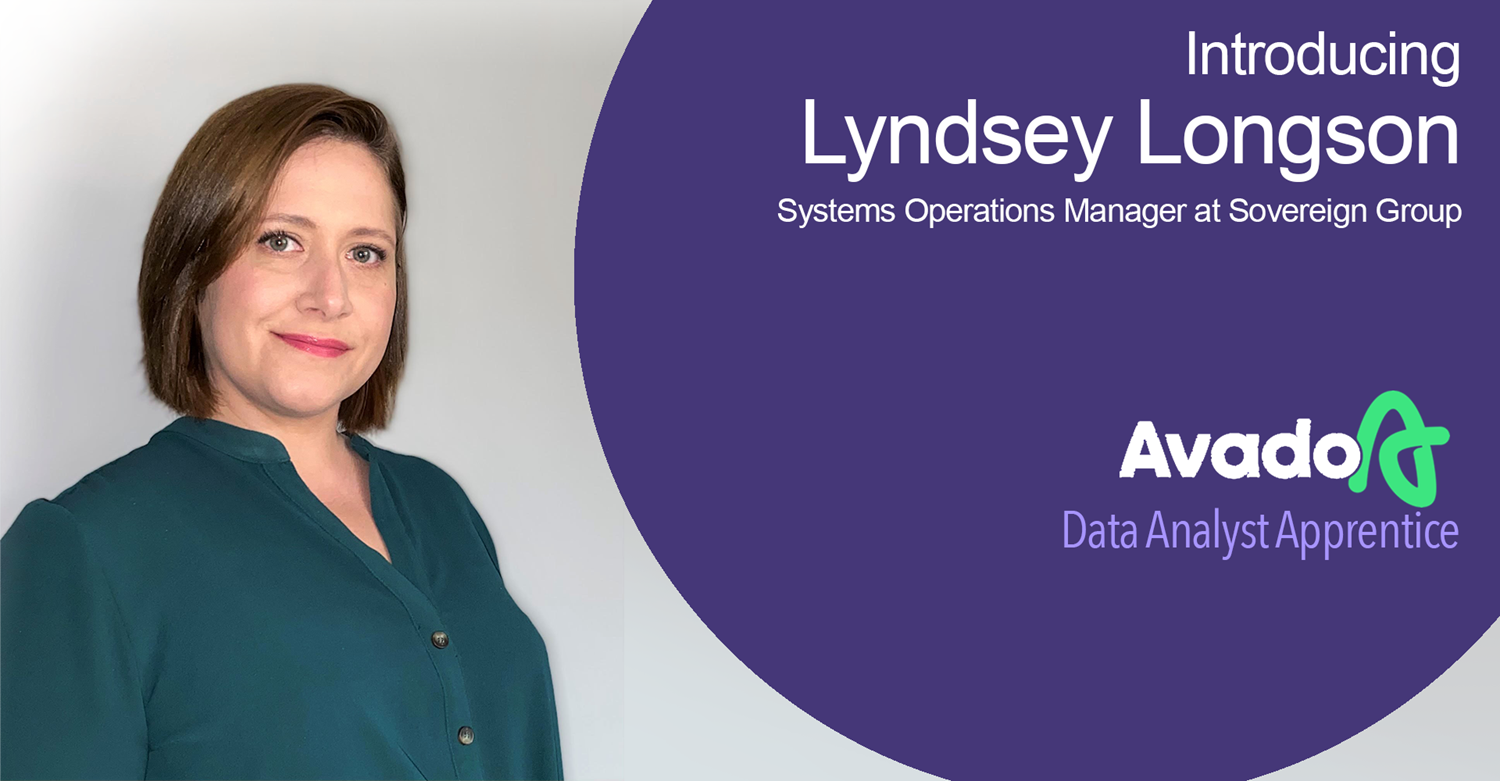 How has the pandemic affected learning?
The pandemic has increased awareness among employers about the value of new skill development for their employees.


What do people really value in an online learning experience?
A lot of our interviewees weren't sure how to identify what makes a high-quality programme.   "There's a real problem that people aren't receiving a connected learning experience, or even understand what that is," said Christine Olivier, Avado's Learning Solutions Director. People need that social aspect of learning, and working through things with peers.  "Avado prioritises this kind of connected learning with flexibility because we know that it is the best way to solidify information and new skills, which is more important than ever in our current virtual state."
What has been the feedback from Guernsey?
According to Lyndsey Longson, who is undertaking a Data Analyst Apprentice with Avado, developing her career at Sovereign Group, she predicted that learning remotely would be a challenge.  "Thankfully, my concerns were soon allayed by the reassuring tutor and the excellent virtual classroom setup," she reflected.  "The tutor was able to frequently check that we were present and comfortable with the content by way of a virtual 'hands-up' system, and the group chat allowed us to pose questions to our tutor and gave an opportunity for some banter.
"Another challenge has been finding time to dedicate to my studies, whilst also trying to juggle homeschooling and a full working day during lockdown!  Thankfully, my employer Sovereign has been supportive and flexible, providing me with opportunities to study without work-related interruption."


How important are different learning methods?
For Lyndsey, the kind of learning that stood out involved replacing those in-person aspects of learning in a virtual way.  "Topics were presented by way of slides, real-time demonstrations, videos and hands-on learning, which provided variety and encouraged engagement."
"I personally found it easier to maintain focus than in a classroom setting due to the wide variety of learning styles accommodated."
Lyndsey Longson, Lyndsey Longson, Systems Operations Manager at Sovereign Group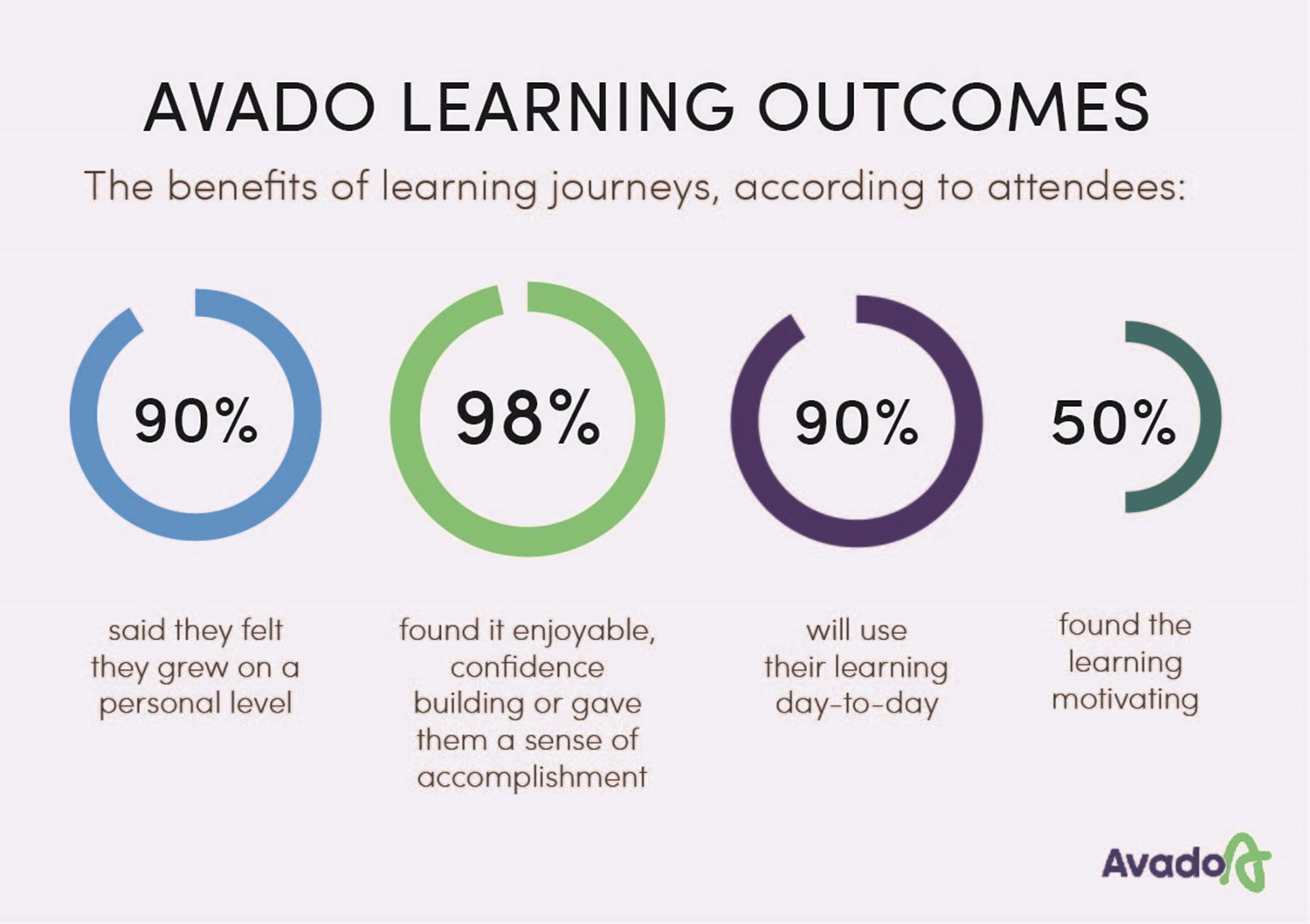 Avado's interviewees said learning methods were really important, with self-paced studying the most highly rated, and tutor support coming in at a close second.  They favoured a mix of live video and audio with recorded content, and 55% of learners believed learning methods were the most important thing when undertaking online learning.
This year Guernsey businesses and individuals can join funded learning opportunities with Avado, run through The Digital Greenhouse. A range of short and longer programmes are available, to find out more visit our Courses and Upskilling page.