National Coding Week returns to the Digital Greenhouse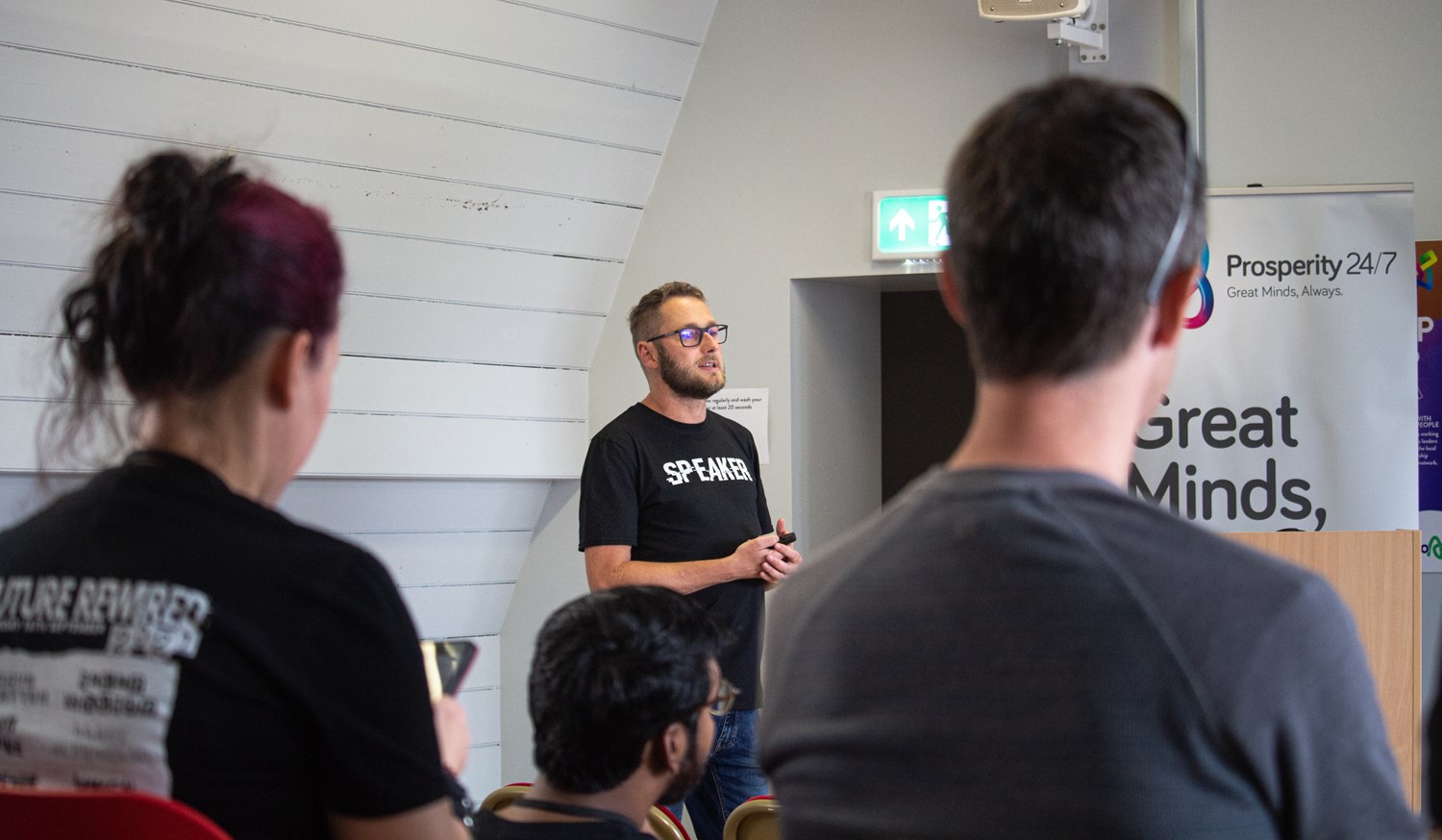 During the month of September, National Coding Week returned to the Digital Greenhouse. The week focused on bringing a
 wide range of expert knowledge, awareness and the opportunity to learn some digital skills at all levels.
Last year's National Coding Week at the Digital Greenhouse saw over 200 people in attendance, including the second Future Rewired conference. This year, another 200 people attended the hybrid events both in person and virtually, getting involved with the range of workshops, talks and panels - all focused on the importance of upskilling and gaining useful digital skills, that can be applied in a range of areas.
The week was packed with events that included fascinating talks and workshops including exploring the areas of eCommerce, automation, the future of skills, interviewing tips, brand building and much more. 



Watch and read our in-depth coverage on these events below:
National Coding Week concluded with our technology festival, Future Rewired. The free technology festival, kindly sponsored by Prosperity 24/7, had a packed lineup of local speakers covering topics such as Data, Creative Technology, Cryptocurrencies and more, and was punctuated by challenges hosted by the Digital Greenhouse team. The festival was open to all people working in or interested in what the latest technology has to offer, and attendees were animatedly involved with the networking activities and games throughout the day.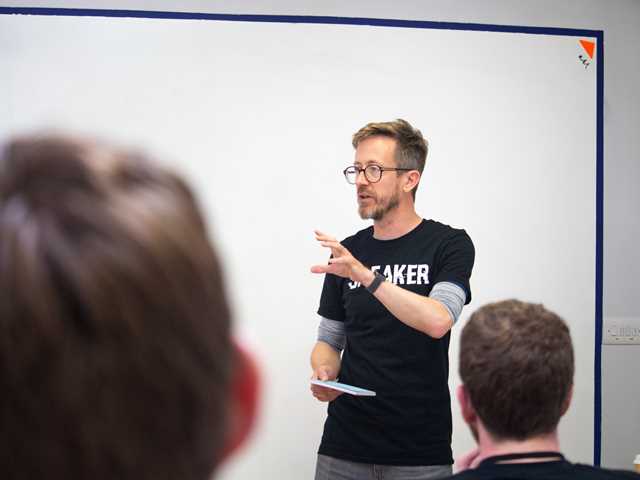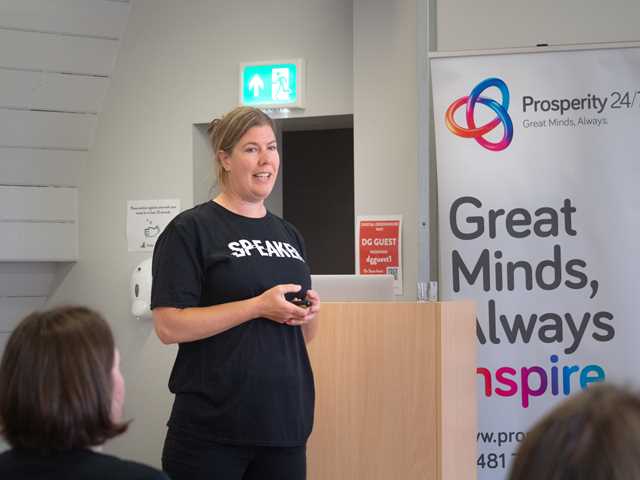 Looking for more events to attend?

Check out the Digital Greenhouse Event calendar Click Here