Business Accelerator

Providing a launch pad for people starting new business ventures - accelerating them from business idea to reality.
Our Guernsey business accelerator is a structured programme of guidance and support for new and fledgling businesses to help them get started.  Over the course of the programme we will be running a number of focused full-day bootcamp events, called Starting-Up Saturdays.  These have been carefully designed to help participants develop their ideas through a series of workshop activities, and guide their business development through access to expert mentors.  Starting-Up Saturdays will also be supported by a series of Expert Twilight Sessions on specific areas to consider when starting a business in Guernsey, allowing attendees to gain valuable insight into the local arena.  The programme will conclude with a Start-Up Showcase Event giving participants the opportunity to present their business ideas to experts, future customers and potential investors.
We are looking for individuals or businesses who tick any of the following boxes:
Are you in the early stages of trading as a new business?
Do you have a business idea that has potential to be developed further?
Are you looking to start up a business in Guernsey?
Do you have an existing business but are looking to undergo change?
The business accelerator offers the opportunity to:
Build your own business, moving from Wantrepreneur to Entrepreneur
Learn start-up best practice
Get access to expert mentors to guide your business development
Join a network of like-minded people
Showcase your business to experts, future customers and potential investors
Does this sound like something you need?
Follow the link to find out more about Starting-Up Saturdays and apply to participate.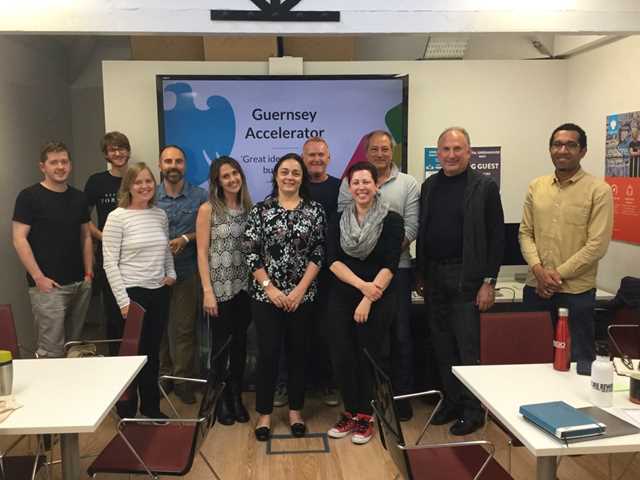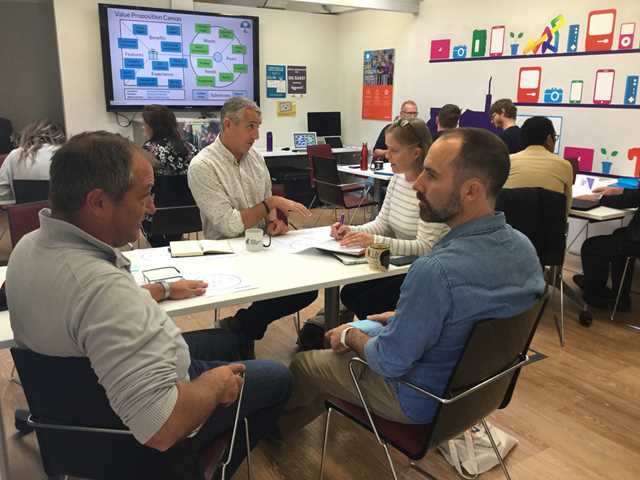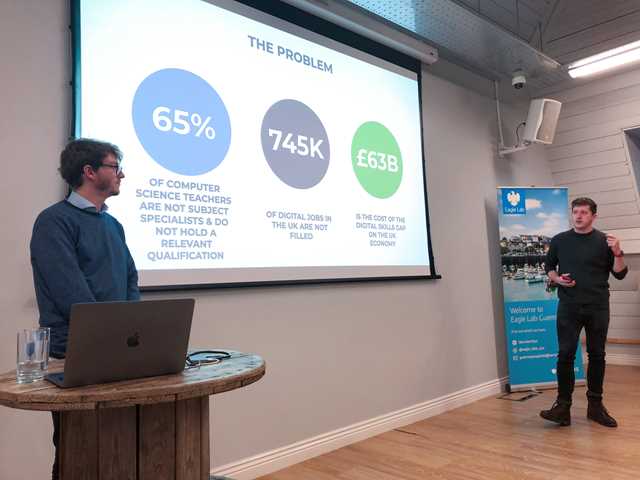 Why should you sign-up for the next business accelerator?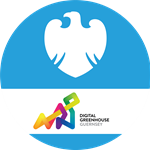 Charles
Class of 2019
Business Accelerator Participant
"It is definitely worth applying for the accelerator, especially if you have an idea or a team that you want to bring together.
It is helpful to get all of the information you might not have thought about together and gives you the opportunity to ask experts for advice."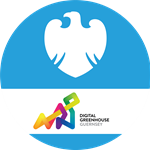 Louise
Class of 2019
Business Accelerator Participant
"
It's a really great opportunity and it's not something that comes along every day so definitely grab it while you can. You'll get lots of fantastic insights."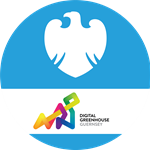 Steve
Class of 2019
Business Accelerator Participant
"Absolutely sign-up!
It concentrates your mind on what you should be doing. And the more you talk about and discuss (your business plans), the easier it is to sort them out in your own mind."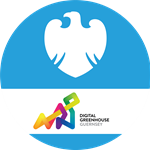 Elizabeth
Class of 2019
Business Accelerator Participant
"
Go for it!
There are lots of things that I had not even begun to think about that have been highlighted from the sessions that I have attended.
And I've met some wonderful people."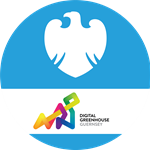 Paul
Class of 2019
Business Accelerator Participant
"
A wondrous opportunity to learn, explore, make mistakes and a place to believe again that not all who wander are lost!"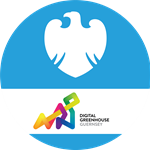 Nigel
Class of 2019
Business Accelerator Participant
"
Go for it! It is worth spending the time because you'll learn something in every session."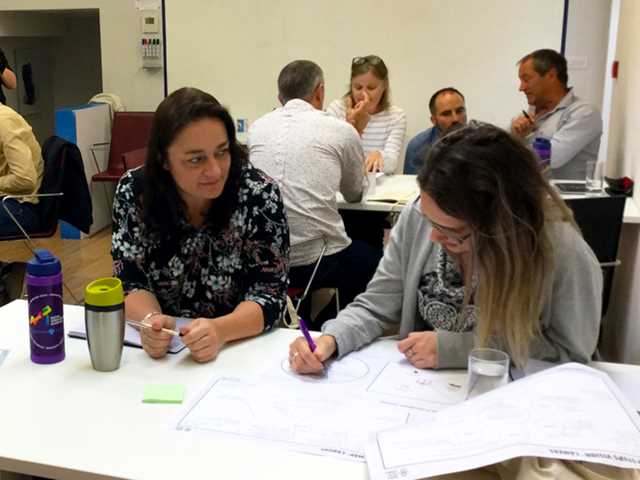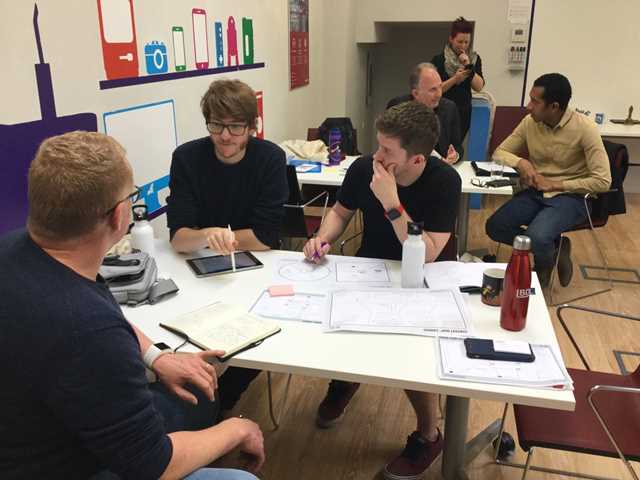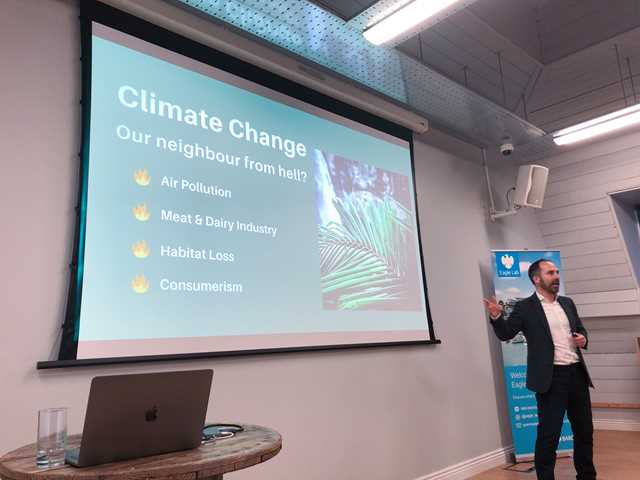 Expert Twilight Sessions guide
Session 1 - Legal Structures 
The first of the twilight sessions will cover topics including:
How to set up a business in Guernsey 

Protecting your intellectual property
Session 2 - Finance, Revenue & Cost Structures
At this session, you'll gain insights into budgeting, business plans and how to get access to finance with experts from Barclays.  As well as tips on book-keeping, balance sheets and statements from local accounting experts.
Session 3 - Branding & Marketing
Find out why establishing a brand in the early stages of business is so important and how you can use design to communicate to your customers.  Also gain an understanding of marketing methods and how to manage the launch of your business.
Session 4 - Mastering Ideation
Challenging you to ask yourself:  "What is the entire range of outcomes in front of me?"  and use this mindset to creatively problem solve and come up with new ideas for the growth of your start-up businesses.
Session 5 - Presentation Skills
The last of the twilight sessions is all about your pitch, hear some dos and don'ts, and how to alter your pitch to suit your audience delivered by experienced presenters. 
Want to develop your business?
Find out more about our next Starting-Up Saturday bootcamp
Starting Up Saturdays