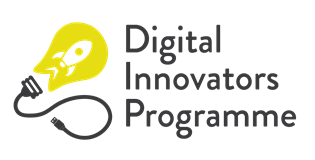 This presentation evening will see five student teams presenting their digital solutions to the following problem statement: 
As children get older in Guernsey they become less active.  How can technology be used to keep young people active in an inclusive and accessible way? 
Prizes for the Best Technical Solution and the Most Innovative Solution and Overall Winner will be awarded by a panel of industry expert judges.  
Powered by First Central and organised by the Digital Greenhouse, the competition is part of the Digital Innovators Programme, which is designed to develop young peoples' digital skills in preparation for a career in the technology and creative sectors.  Find out more about the programme and its aims here: