Future Rewired
The Digital Greenhouse's annual tech festival
Future Rewired has been running for four years and has proven popular with the local tech community. The one day festival includes talks, workshops and networking at the Digital Greenhouse, covering a range of subjects with the aim of bringing together like-minded individuals working in the digital sector.
Tracks include deep dives into different technical areas, showcases of the latest innovative technology and practical tools to take away to help drive your projects forward.  There is also be plenty of time for networking and discussing the different topics of the day.  And the day concludes with an innovation challenge run by the Digital Greenhouse team with trophies!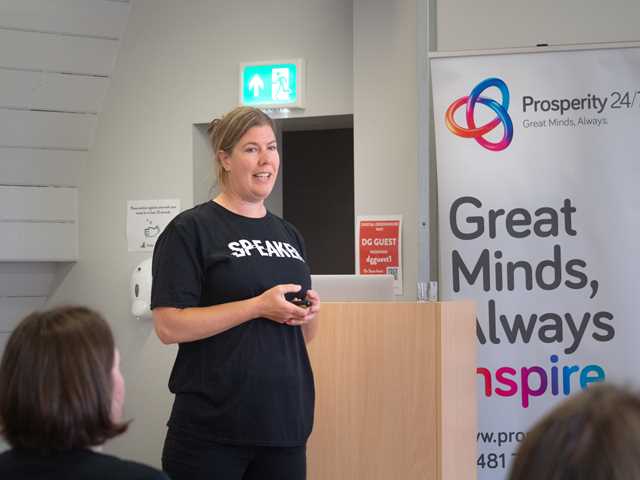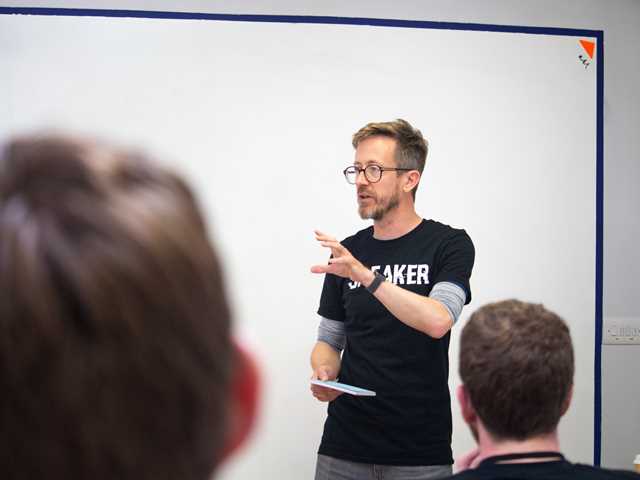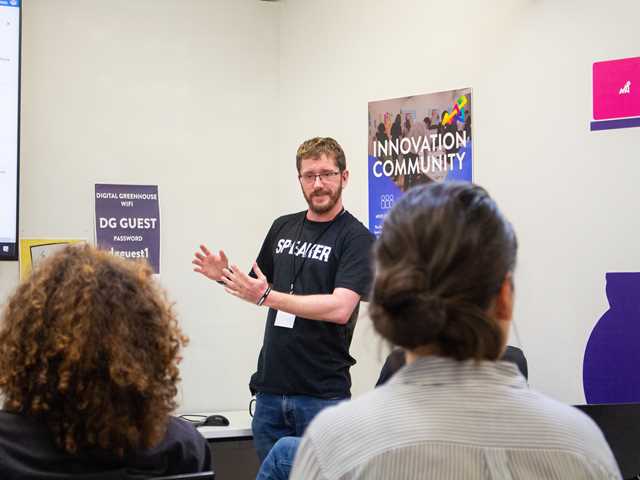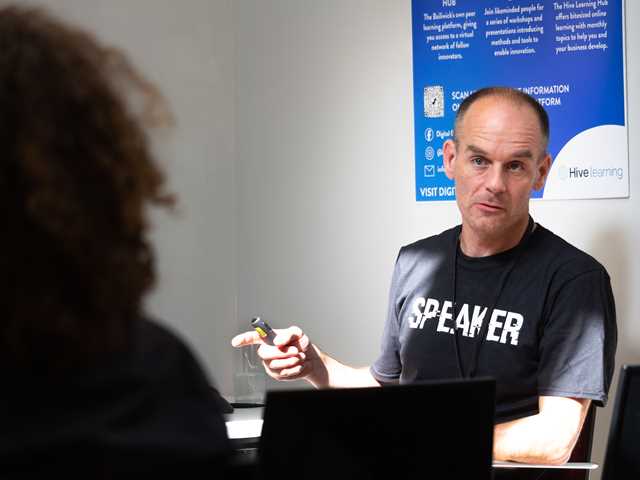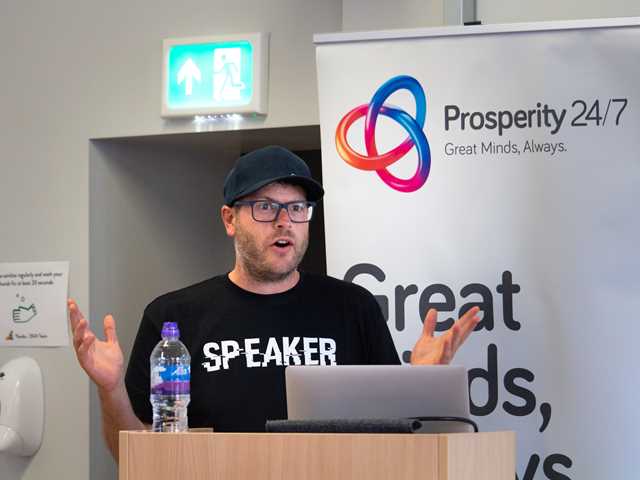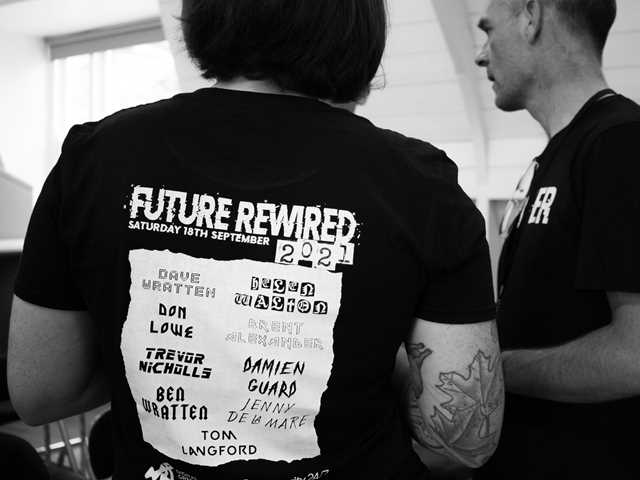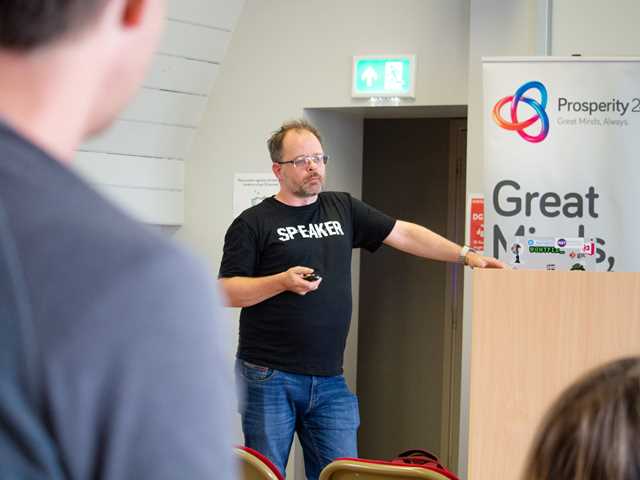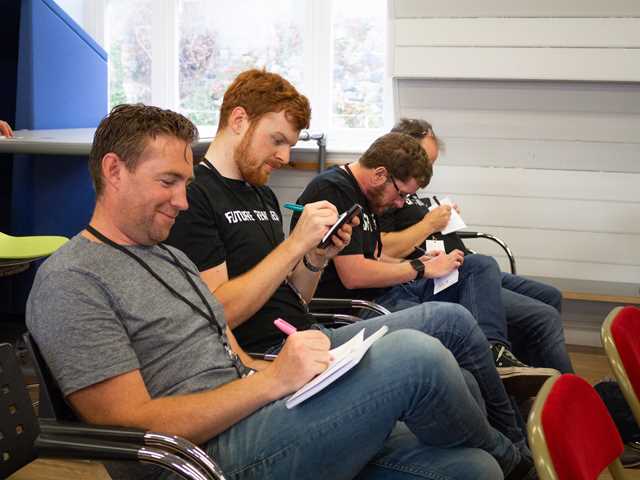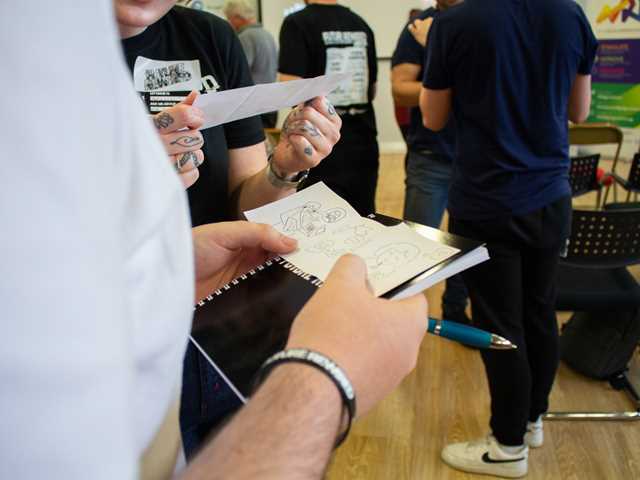 Previous Talks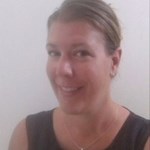 Helen Walton
Head of Data and Analysis at States of Guernsey
2021 census records, born-digital from big data
This session took a an in-depth look at the 2021 census in Guernsey and Alderney, big data in the government context. Followed by a discussion about thinking ahead to the year 2121, when 2021 census records will become public records.
About Helen,
Helen is Head of the States' Corporate Data & Analysis Service; the team responsible for providing the Island's national statistics on topics such as population, employment, earnings and price inflation (see https://gov.gg/data and https://alderney.gov.gg/data). Helen's background qualifications include a BSc in Natural Sciences (Physics and Philosophy) from Durham University and various qualifications in project management, business analysis and data protection. Helen now has over 15 years of experience working in the field of national statistics. She has a particular interest in big data systems and a working knowledge of their advantages and limitations in this context.
 In her own time, Helen runs her own equestrian welfare driven business; fitting saddles to horses and riders, which is sometimes described as combining the science of biomechanics, the craft of saddlery and the art of telling when a horse is happy!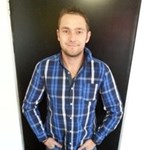 The disruption gaming engines are creating in industries other than gaming
This was a technical dive into game engines and the impact real-time rendering technology is having on industries such as construction, education, film & television, connectedness & entertainment. We looked at real-time rendering technology like Unreal Engine and the scope it has developed and is still developing in disrupting many traditional areas of business, marketing, customer engagement and production.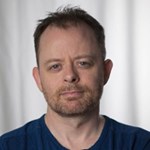 Interviewing at Big Tech
In this deep-dive session, we took a look at Damien's experience over the last 12 years of being interviewed in person at a number of well-known tech companies and running interviews from the inside. Along the way, Damien has learnt a number of valuable lessons about how interviews really work and will share some top tips on what they are looking for and how a little knowledge can greatly increase your chances of being hired.
About Damien,
Damien left Guernsey for the US west coast 11 years ago and has since worked for some of the biggest names in tech including Microsoft, Netflix, GitHub, and SpaceX.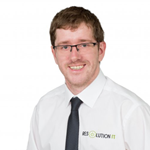 Dave Wratten
Resolution IT
Web App Development using Azure and DevOps
This was an intro into how to build Web Apps in Azure and the other resources needed. This session will cover building the Azure Resources, Security configuration, CI CD set up and some general tips and tricks you can apply to your projects.