A Grateful Journey with The Digital Greenhouse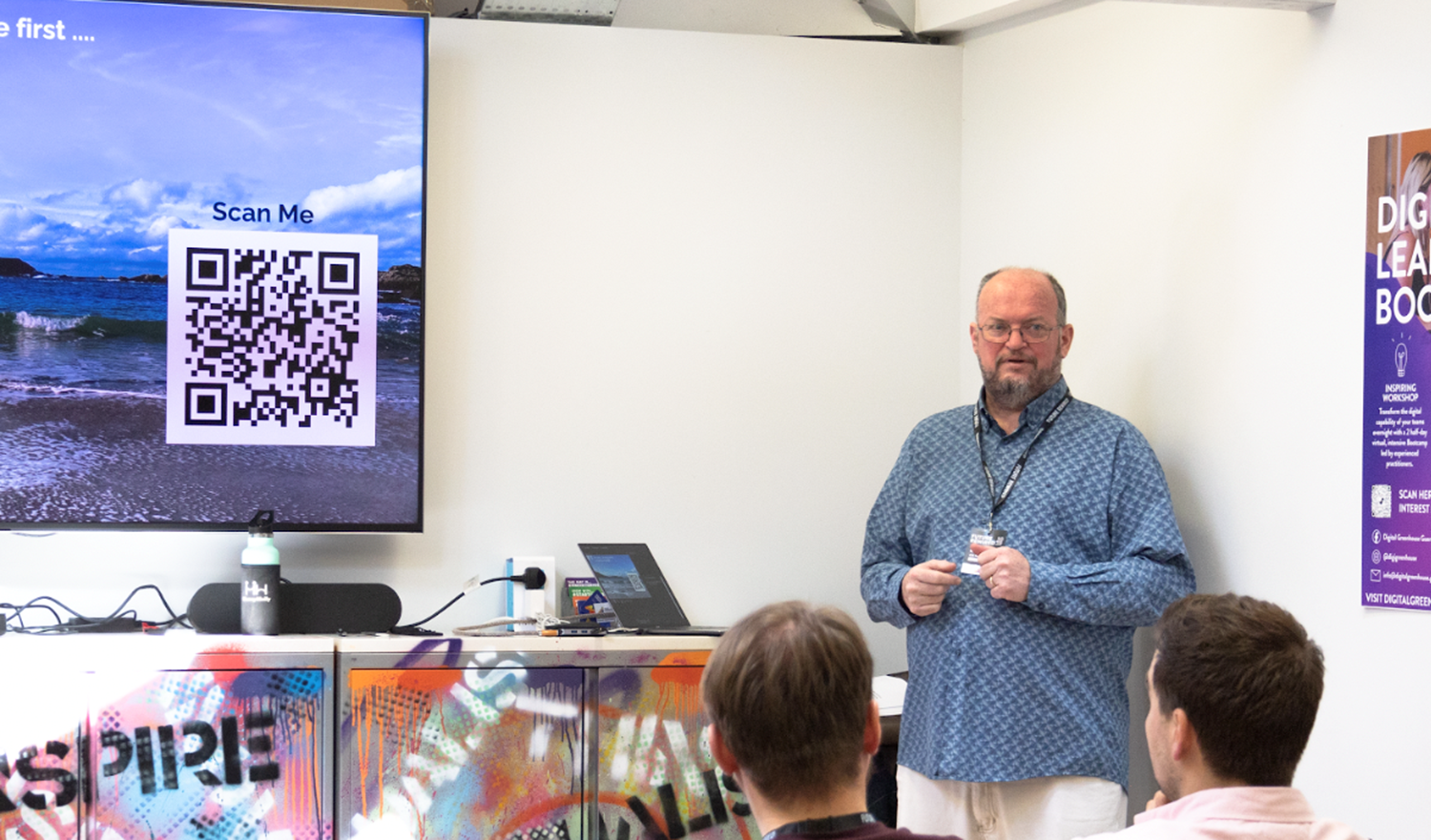 In 2022, the Digital Greenhouse played a pivotal role in launching our business.
Our win in the 2022 Guernsey Venture Challenge, accompanied by their excellent support, promotion, and events has been instrumental in connecting us with potential clients and interested stakeholders.
With a deep sense of gratitude for their continued assistance, we decided to give a little something back. We are thrilled to have offered our cutting-edge Origin code generation technology, to all eight of the Guernsey Venture Challenge 2023 finalists, for free. It's our way of paying forward and fostering innovation. We're delighted to share that several of the finalists have already embraced this opportunity, and we're actively collaborating to help them shape their system requirements.
Stay tuned for exciting updates as we witness the progress and achievements of these talented finalists. Together, we're shaping a brighter future!
Find out more about 2022 Guernsey Venture Challenge winner
NionNet Origin
here!