Digital Greenhouse's uprising trends of 2021, upskill, innovate and grow!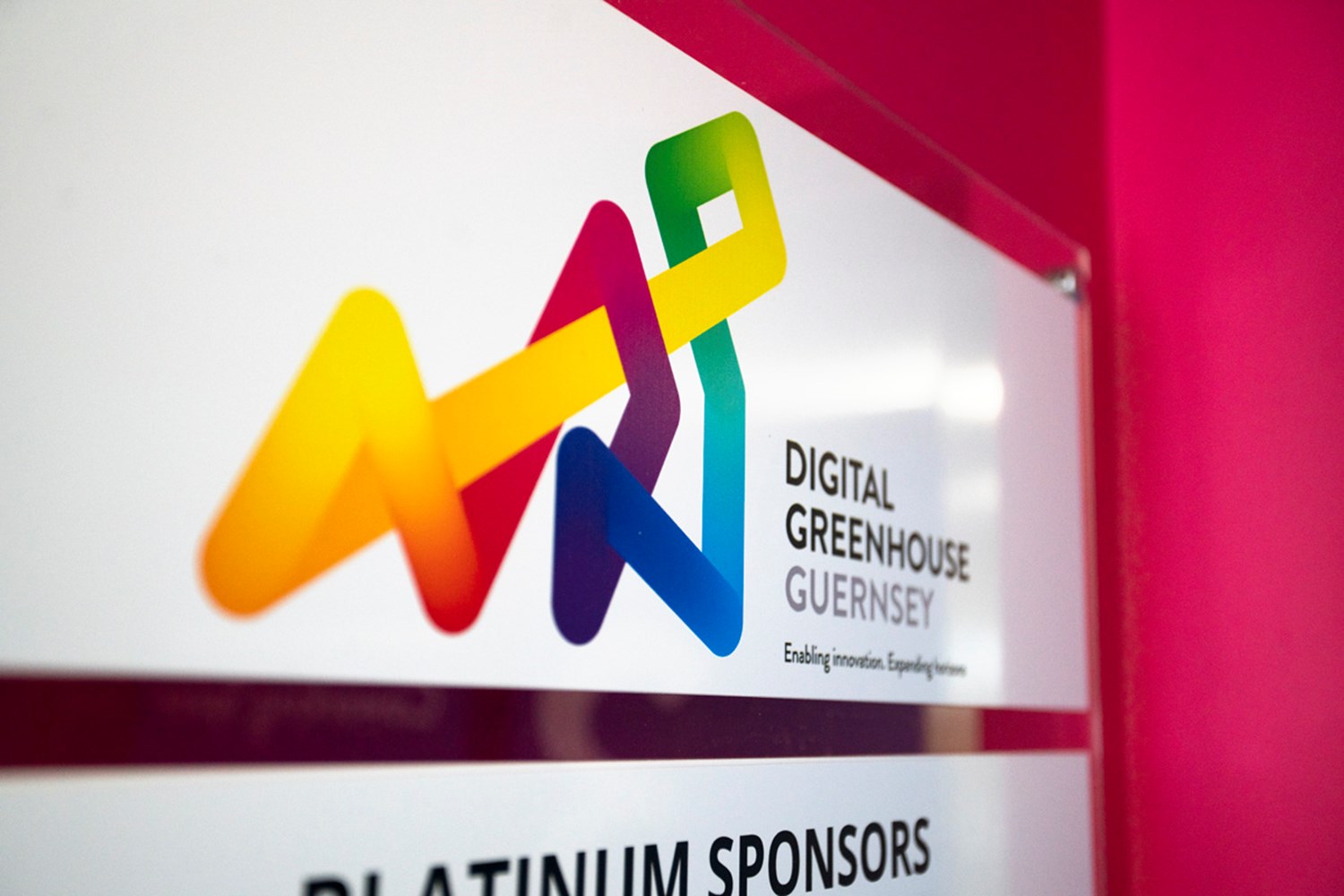 As 2021 draws to a close, we reflect on the year, the changes, the challenges and the opportunities that have arisen from what has been another year of disruption and pandemic.  
Here at the Digital Greenhouse, we have had the pleasure of continuing to work with a wide and diverse range of Guernsey's business and third sector community.  Despite the pandemic, 2021 has welcomed over 10,000 people through the doors, seen over 2,000 people at events, worked with around 300 entrepreneurs, enabled over 300 people to gain new qualifications, collaborated with over 100 established organisations and assisted in the launch of numerous ventures.  Our virtual reach continues to grow, with our website receiving over 25,000 visitors and our combined social media reach is around 1 million.
As businesses continue to start-up and existing businesses look to innovate and grow, we reflect on some key learnings that 2021 has drawn to the surface.
The Importance of agility
If the past 18 months have taught us anything, it is that the way that we work can change rapidly and that technology has been the connector that has enabled some sense of continuity in such disrupted times.  The ability to embrace change and work in an agile manner has become essential.  For businesses, this means avoiding the 'bridge to nowhere' and instead taking an approach that allows for movement in markets, customer expectation and leverages technology.
We have seen significant uptake in our Digital and Agile Leadership Bootcamps, with our digital learning partner Avado Learning, with over 50 business leaders already undertaking the course.  It is designed to open minds, challenge thinking, and bring to life key principles that sit at the heart of how to lead teams and organisations in the digital era. The workshops look at how to apply key principles and practices that sit at the centre of agile and digital-native ways of working, how to design customer-centric digital products and services and create an environment that enables change. 
The value of your people
People are our greatest asset.  However, 2021 has brought significant challenges both locally and globally, with talk of a recruitment crisis and the 'great resignation'.  With greater opportunity to work remotely for companies all over the world, technology can enable businesses locally to pull from a global talent pool.  However, this connectedness risks drawing talent from the Islands if our organisations do not keep up with employees expectations of what a modern workplace is.  So, how can we prevent this trend?  Investment in upskilling is one key area.  Giving your team access to develop themselves, through apprenticeships, workshops and programmes is a great way to not only grow your business in an ever more digitised world, but also build that all-important human capital.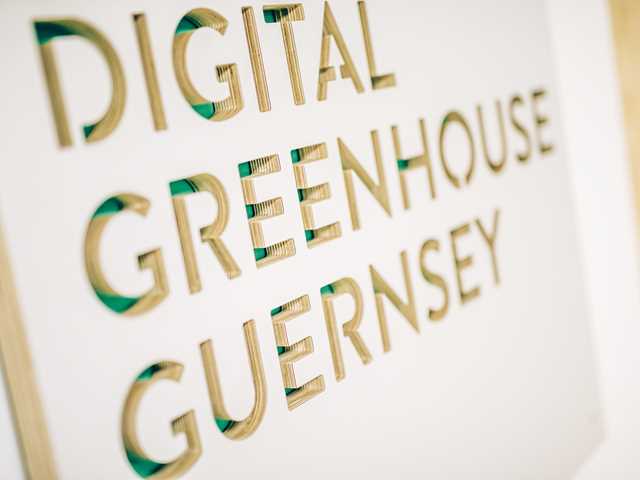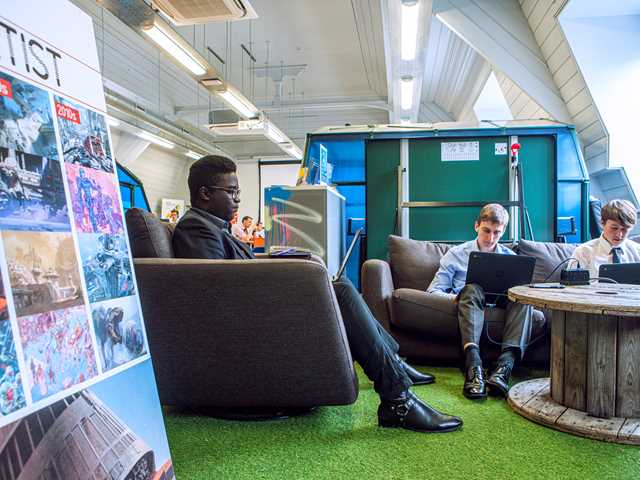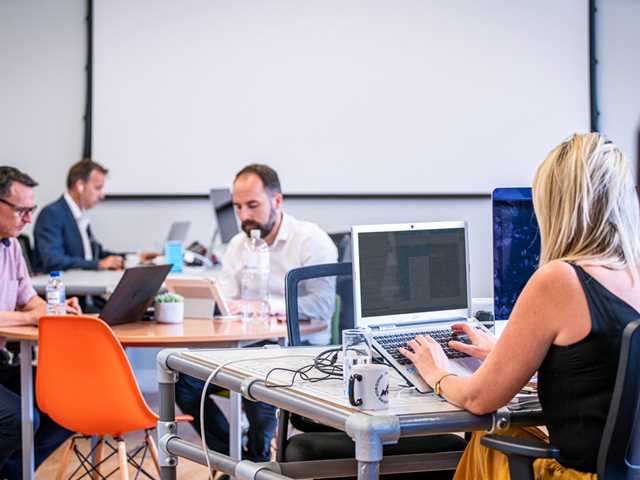 Customer expectations
2021 has further accelerated the adoption of digital channels, with customer expectations rising across all industries not just those associated with technology.  In the past business could get by with word of mouth promotion and a telephone number, but this year has seen customer demand for online booking, shopping and scheduling accelerate.  Whilst the ability to speak to a 'real person' will never fully leave, for many the convenience of ordering or booking a service online is the nudge that creates the sale.  Building these skills in digital marketing and providing tech tools to complement your services is no longer optional.
Play your part in our global community
Guernsey is an Island, but that doesn't mean we can be insular in our thinking and behaviour.  2021 has brought this into sharp focus, with the rise in awareness of ESG, COP26 and Guernsey's own climate change plans.  We cannot afford to focus inward on the 25sq miles in front of us and not consider our impact on the rest of the world.  Considering your business's supply chain, where, how and what is being developed and the credentials and provenance of that chain is something which cannot be taken for granted.  No venture can afford to ignore its impact, as failure to understand and consider your environmental and social factors will see customers, and indeed investors, think twice about engaging.  
Take the risk!
"The most dangerous phrase in the English language is, we have always done it that way." Rear Admiral Grace Hopper's famous quote has been the mantra of the Digital Greenhouse for a number of years now.  We know that change can only happen by taking action and embracing risk, something we see new businesses doing every day.  
Here at the Digital Greenhouse, we have the privilege of seeing new venture builders at both early and developing stages.  We do not know where 2022 will take us, but what we have learnt this year is that Guernsey continues to grow and that innovation can come from anywhere within our community.