Interview with artist Beckie Bailey
At The Digital Greenhouse, we have welcomed a new local artist to display her work in the space.
Here we take a look at the work of local painter and illustrator, Beckie Bailey. Her work highlights the beauty of our local marine wildlife.
Read more about her muses and techniques in our artist interview below.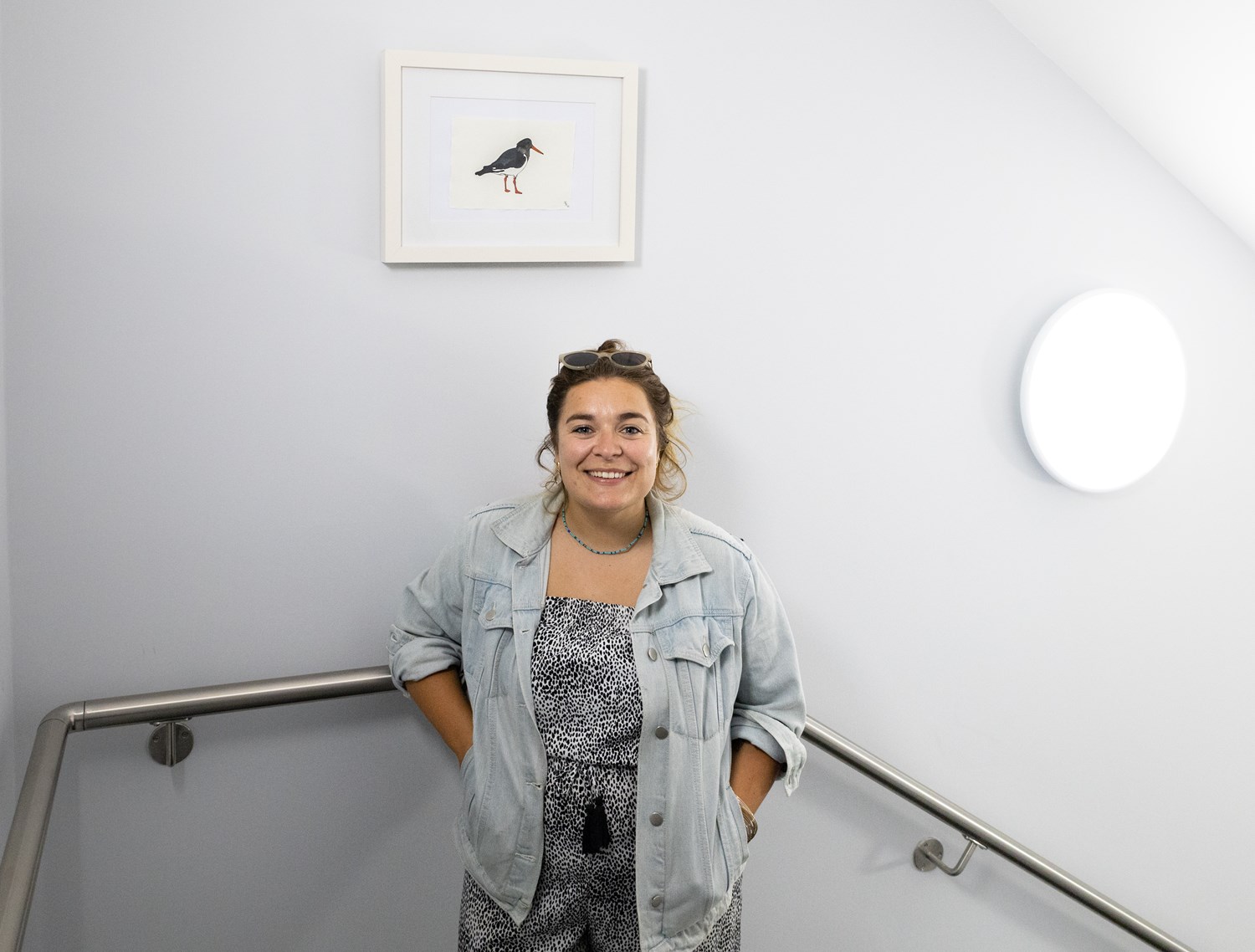 How does the space at the Digital Greenhouse best suit your work?
Having the support of Digital Greenhouse to display my work was so very kind! For members of the public to see my work in a gallery wall environment.
Who are your biggest artistic influences and where do you find inspiration?
The local Artist Peter Le Vassure was my biggest inspiration as an artist. He came into my school when I was in year 3, his passion and enthusiasm of his art was outstanding to me, and made me think, I could be an artist! His paintings of flora and fauna, with a political meaning was just so inspiring to me! That you can be educated through art!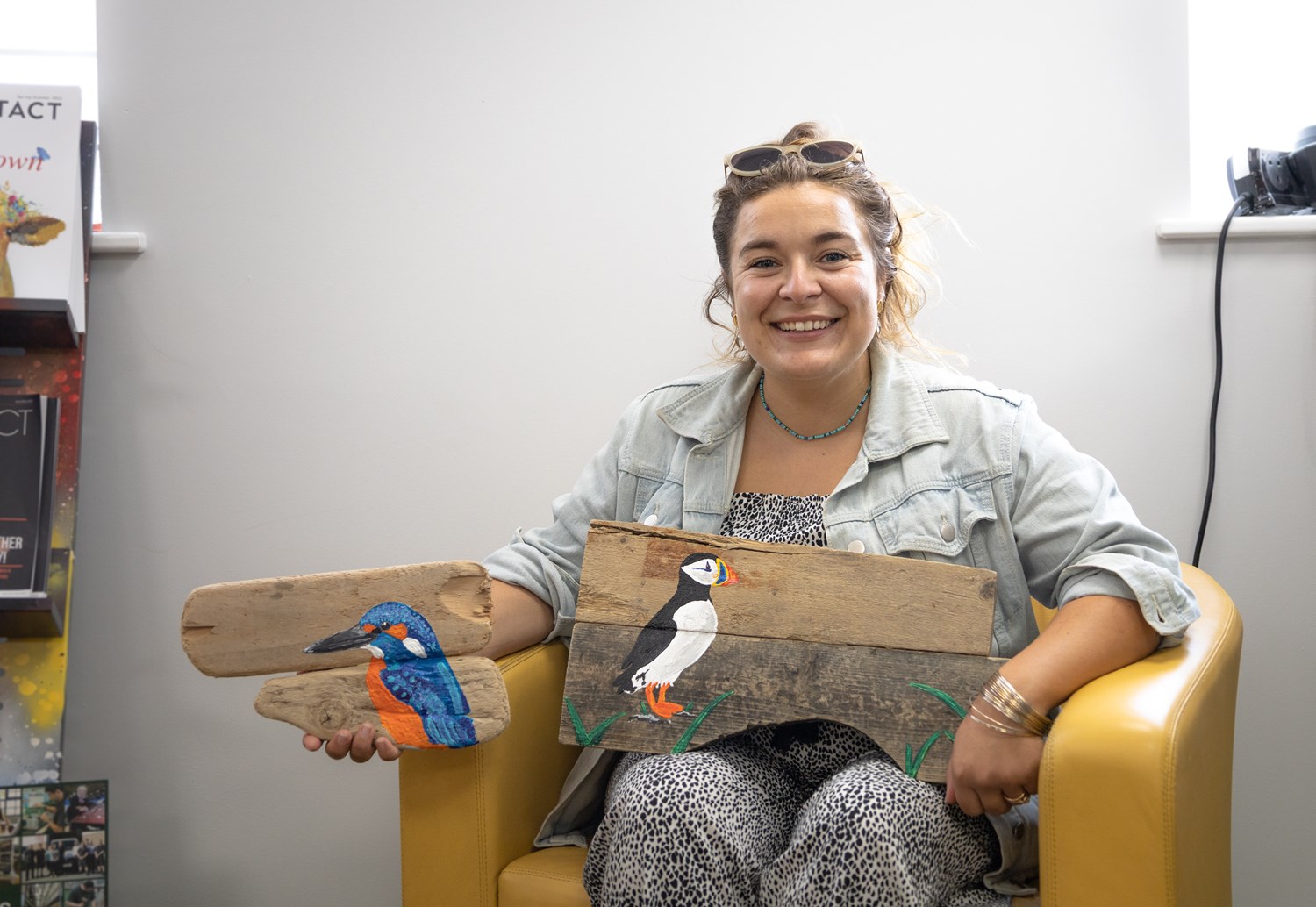 Where do you find inspiration and what motivates you to create?
Much of my inspiration comes from my passion for wildlife, mainly by the coast. Many people I know want to photograph these beautiful creatures they see in the wild, but I just want to get home and paint them!
Art motivates me to express myself. I am severely dyslexic, so expressing myself through reading or writing is challenging. Art makes me think, and focus but also relaxes me. Art is therapy to me!
Describe how art is important to society:
Art is everything that is creative. I believe everyone has a creative side to them; art can bring communities together to help each other. Art can bring joy, sadness, song, dance, film just everything. As a society, I think we would be lost without art!
How can people find out more about your work?
Facebook is the best way to see what I'm up to with my artwork: @beckiebaileyart
I am quite often at Seafront Sundays and Christmas Markets. However, my artwork is also displayed and for sale at Iris and Dora & Guernsey Framers in Vale.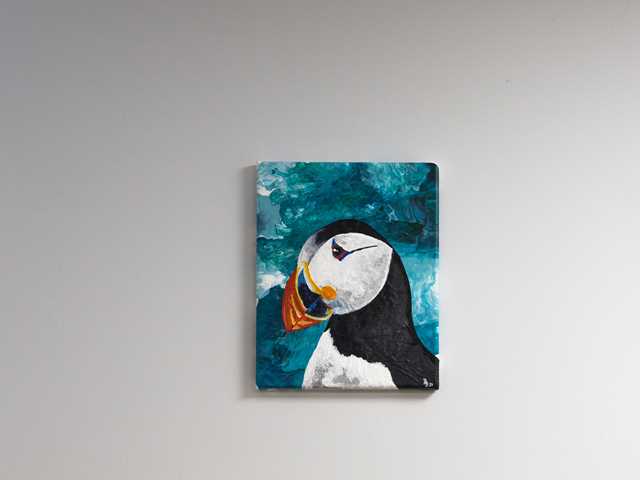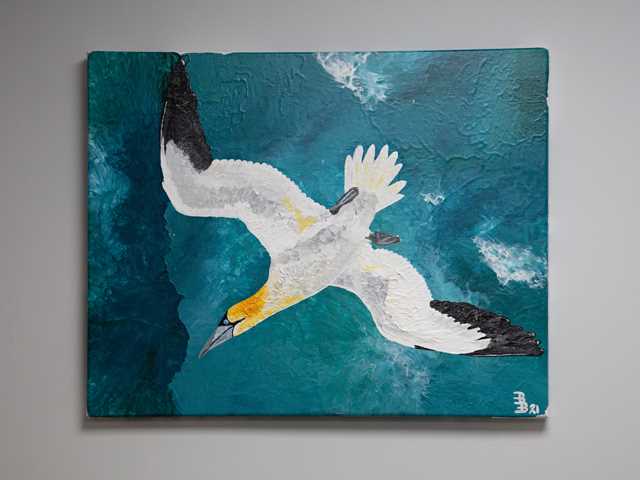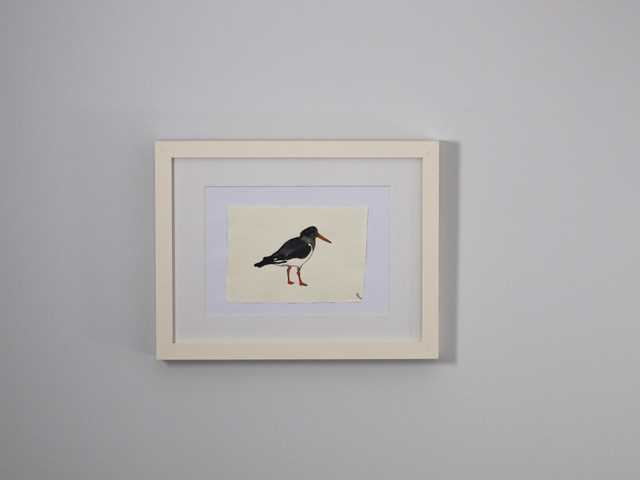 Are you a local artist looking to get involved?

Get in contact with us Click here