The Whittaker Bursary 2023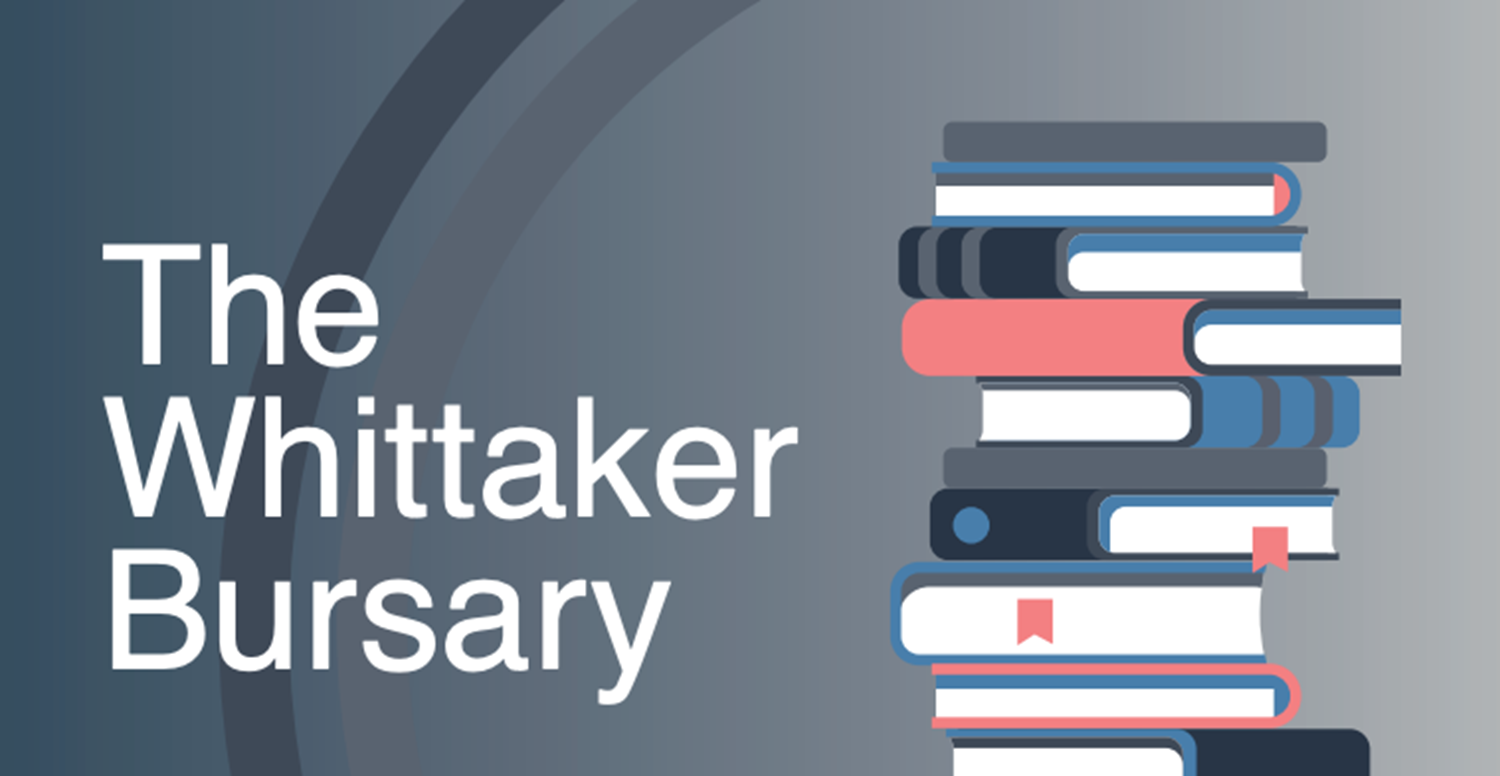 The Whittaker Trust was established in Guernsey by the late

 

Mary Whittaker

 

to award bursaries to selected students studying an u
ndergraduate degree, p
ostgraduate degree, or e
quivalent level course i
n m
edicine, mathematics, physics, chemistry, biochemistry or similar STEM (Science, Technology, Engineering, Mathematics) subjects.
Applicants must have a Guernsey permanent resident certificate (see application form).
Unlike some bursaries, the award is free of any commercial interests and students will not have any requirements placed on them concerning employment after their studies.
The Bursary will be a maximum of £3950 per year of study, typically paid in two equal tranches during the academic year however, the payment schedule may be altered depending on the course and the student's circumstances. The award is for each year of study of the specific course, subject to appropriate progress being made each year. Recipients will be responsible for declaring the award to any relevant authorities.
Applications must be made using the Application Form and submitted between January 1st and April 30th for courses starting between September 1st of that year and August 31st in the following year.
All applications will be acknowledged by email and short-listed candidates will be invited for an interview. Contact will be made with applicants using the email address shown in the Application Form.
Please email enquiries@whittakerbursary.gg if you have any queries. Please include your name, email address and phone number.