Ready to Launch?
Join Guernsey's first Venture Challenge Accelerator
The Digital Greenhouse, in partnership with Blenheim Chalcot, is proud to announce the launch of a new accelerator for businesses based in Guernsey who are looking to start and scale.  The challenge offers £65,000 of grants to support local startup businesses, giving them the opportunity to attain early stage funding to accelerate their development and help them become established. 
A critical factor in growing a business is the quality and flexibility of funds.  For entrepreneurs the right type of investment can make all of the difference.  However, it can be difficult to know where to start, what your business might need and how to ask for it.  The Digital Greenhouse spoke to Nick Gregg, Head of Investments at Blenheim Chalcot, to help you navigate funding with valuable tips for securing investment.   
Draw up a plan
Set a clear vision for growth and define your plan to achieve it.  Do you want to create new products, introduce a new service and expand into a new market?  How do you plan to do this?  Once you have a plan, calculate how much money you will need to realise this growth.  Having an honest evaluation of the costs is essential when talking to investors.  
Build the foundations
Next, take a look at the initial structuring of your business.  Do you have more than one founder?  Are you all aligned on the plan for growth of the business?  Creating formal documentation, such as a founders agreement, advisory agreement and consultancy agreement, can help avoid conflict later on in the investment process.  
Nick recommends you ask the following questions:
Are you structuring the shareholding correctly?

What happens if a founder leaves? 

Is the IP assigned to the company? 

Are any advisors incentivised correctly? 
Choose your funding future
Here are some examples of the funding options to consider:  
Equity finance

where you would sell a share of your business, i.e. Angel Investors and Venture Capitalists

Debt finance

where you borrow money from a lender who needs to be repaid, i.e. private loans and bank overdrafts

Grants

where you would be given a sum of money by Government or other organisation for a specific purpose, i.e. the Guernsey Venture Challenge or Social Investment Fund.     
Do your research to understand what options are available to you and which type of funding is most suitable for your business' growth plans.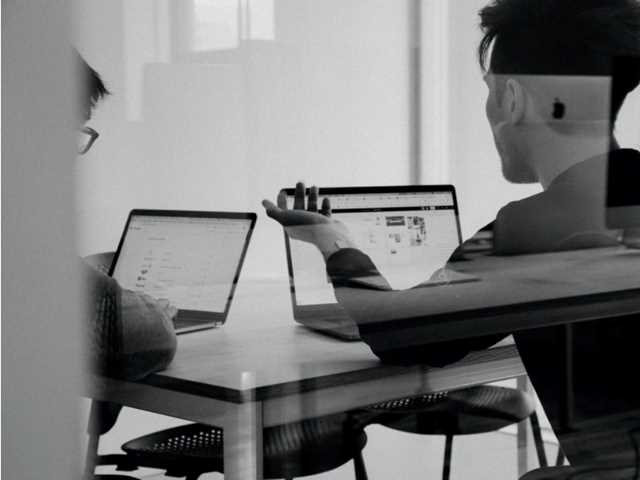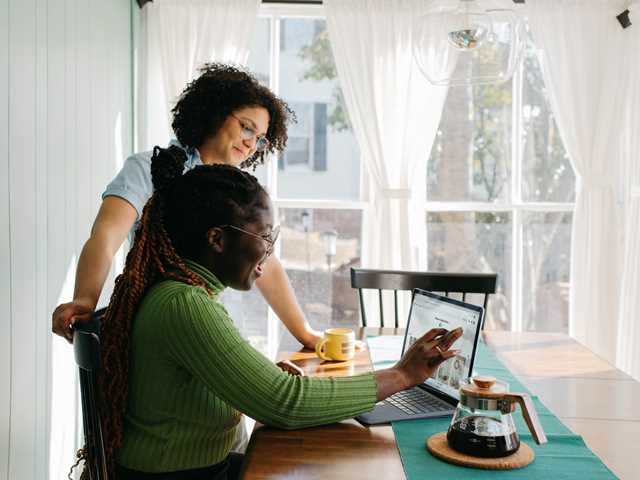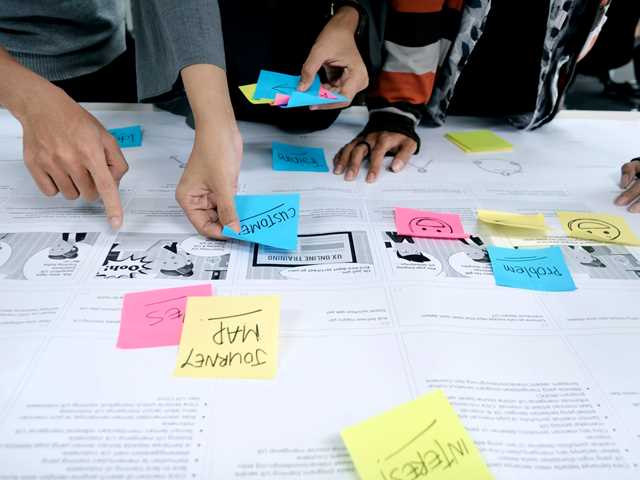 Prepare your pitch
Think about the key messages that investors want to hear.  Build a pitch presentation that addresses criteria for your chosen funding option, communicating the essential information in an engaging way.  Do you have a significant story behind your business or a key objective to share?  What makes your business special?  
Make sure to hone your pitch with colleagues, friends and family. 
Engage with investors
Build a database of potential investors to approach.  Are there any specialists that could benefit your startup?  For example, investors in female founders or deep tech funds. Research your targeted investors on how they can support you in the future, their project experience and corporate network.  
Nick recommends:  
Tapping into your contacts for introductions

Leveraging specialist niches of investors where possible
Do you have an early-stage business or new idea to launch in Guernsey? 
The Guernsey Venture Challenge is now open for applications for this summer's accelerator programme and competition. 
find out more