Enabling Innovation
How can we encourage innovation within our organisations?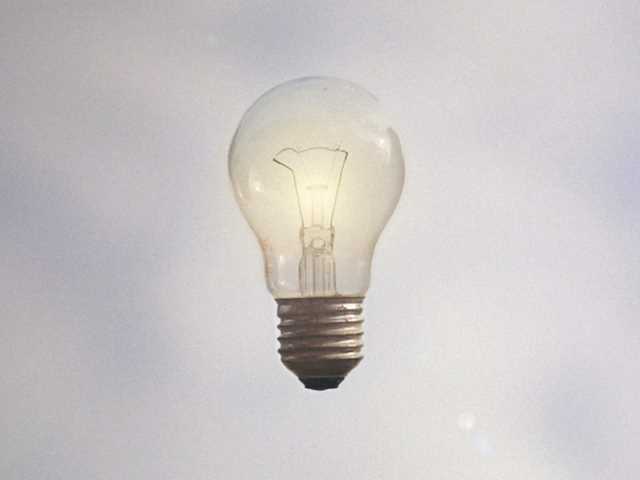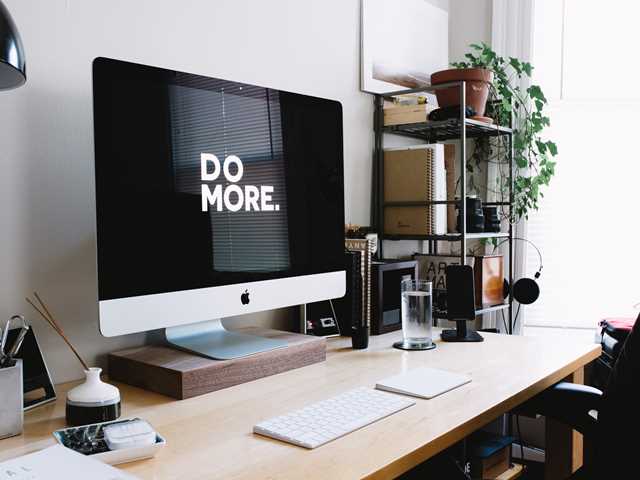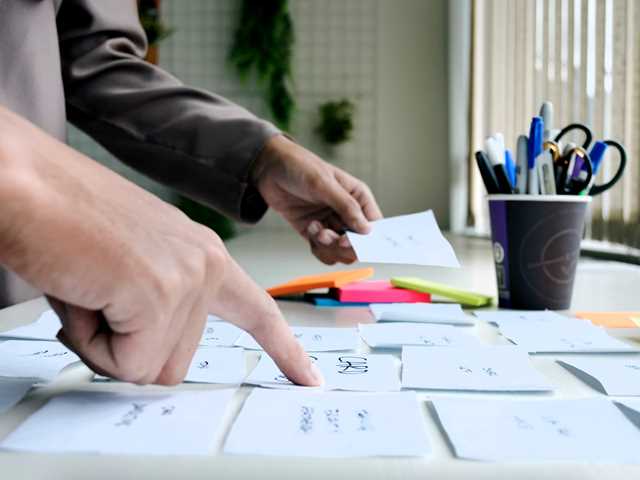 In turbulent times, one thing is certain, organisations need to be able to adapt and innovate in order to survive.  Many of the global disruptions over the past few years would have been hard to predict in advance, so it's not about planning for stability but rather having the tools and the culture to enable innovation when needed.  The emphasis should be on developing the ability to solve problems, rather than coming up with shiny, new ideas.  So how do we do this?  
Making room for innovation
Formal leaders can easily be focused on managing business operations, but they also need to be able to create space and flexibility to encourage innovation within their organisations.  They should be responsible for empowering teams to be creative and explore the problems they are faced with in order to develop solutions.  
"Your primary job as a leader is not to innovate; it is to become an innovation architect, creating a work environment that helps your people engage in the key innovation behaviours as part of their daily work." - Paddy Miller & Thomas Wedell-Wedellsborg, authors of Innovation as Usual
Ways to do this can include creating a culture where there is open and honest communication in your team, where your people are given a level of autonomy to try new things, where they feel comfortable making mistakes, and most importantly, where they have clearly defined goals and purpose.  
"Innovation is never a single event.  It is a long process of discovery, engineering, and transformation."
Greg Satell, author of Cascades and Mapping Innovation
Expanding horizons
"Innovation is never a single event.  It is a long process of discovery, engineering, and transformation." - Greg Satell, author of Cascades and Mapping Innovation.  
The process that Greg Satell refers to can be nurtured by knowledge sharing and a learning environment - both things that the Digital Greenhouse strives to cultivate with their on-island innovation hub.  Activity at the hub includes a range of events, the coworking space, programmes to promote collaboration, and the sharing of ideas and success stories.  
The Greenhouse's carefully curated event series are interspersed throughout the year.  They aim to be as inclusive and accessible as possible, recognising the importance of including individuals from all levels of an organisation to foster feelings of being part of a bigger ecosystem.  Specialist topics such as data, upskilling, digital technology and entrepreneurship give attendees the opportunities to expand their knowledge in specific areas and plant the seeds for innovative ideas to grow.
Providing inspiration
An inspired team helps develop a culture of innovation through trust, loyalty and creativity.  There are many ways to provide inspiration for your team internally by communicating your organisation's strategy, vision and purpose.  Externally, however, this can prove more challenging.. Industry awards can have a really positive impact on the business sector and the community as a whole, by bringing people together and sharing success stories to elevate peoples' ambitions and encourage growth.  This is why the Digital Greenhouse has launched their inaugural Véyaon Awards - celebrating innovation and entrepreneurship in Guernsey.  Winning an award can give your team a well-deserved morale boost, rewarding them for their effort.  And seeing others do well can offer inspiration and motivation to continue to innovate.  
As we look ahead to 2023, we can't be sure what the new year will bring but if you act now to start developing the tools and culture you need to enable innovation in your organisation, you can be safe in the knowledge that you are ready to solve those problems.