Orchard Insights 2.0 - 2023 social media trends for Channel Island businesses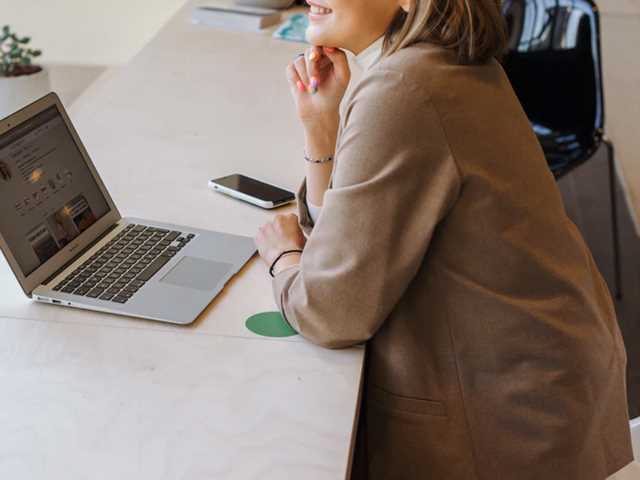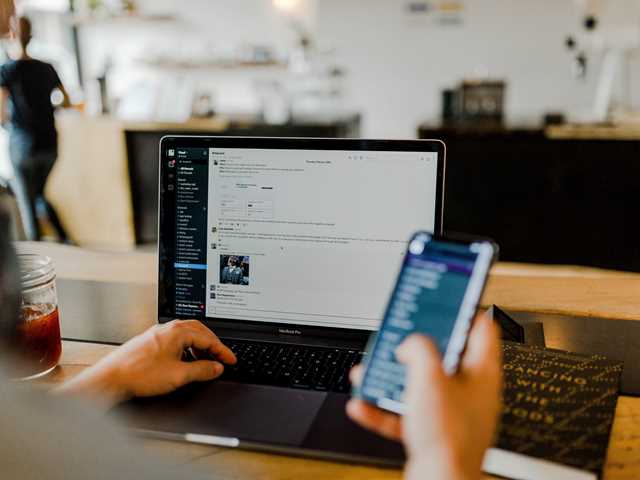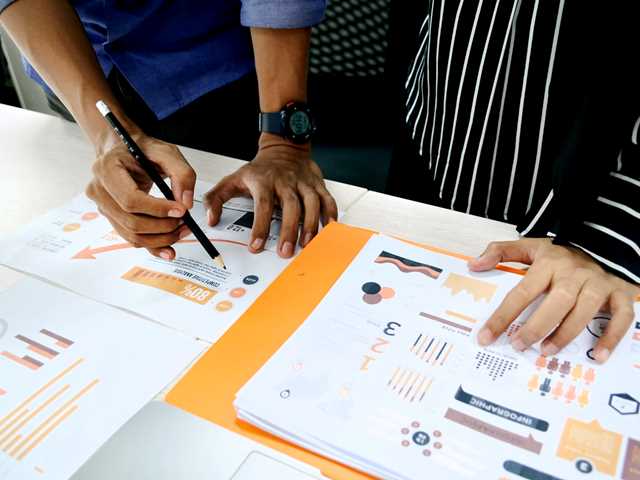 Orchard PR has launched Orchard Insights 2.0  to understand how local businesses are using their social media for their marketing strategies in the Channel Islands and predict social media trends for 2023. 


If you have ever wondered how your social media strategy measures up against your peers and competitors then you should take part in Orchard's short survey, which takes an in-depth look at how Channel Islands businesses of all sizes are using marketing strategies to reach, acquire and retain customers in Guernsey and Jersey.
Taking no more than 5 minutes to complete, Orchard will be reviewing this data to gather key insights and will share their results with everyone that takes part and submits their email and over their social media channels in the new year.