The Network Effect
Finding support from the business community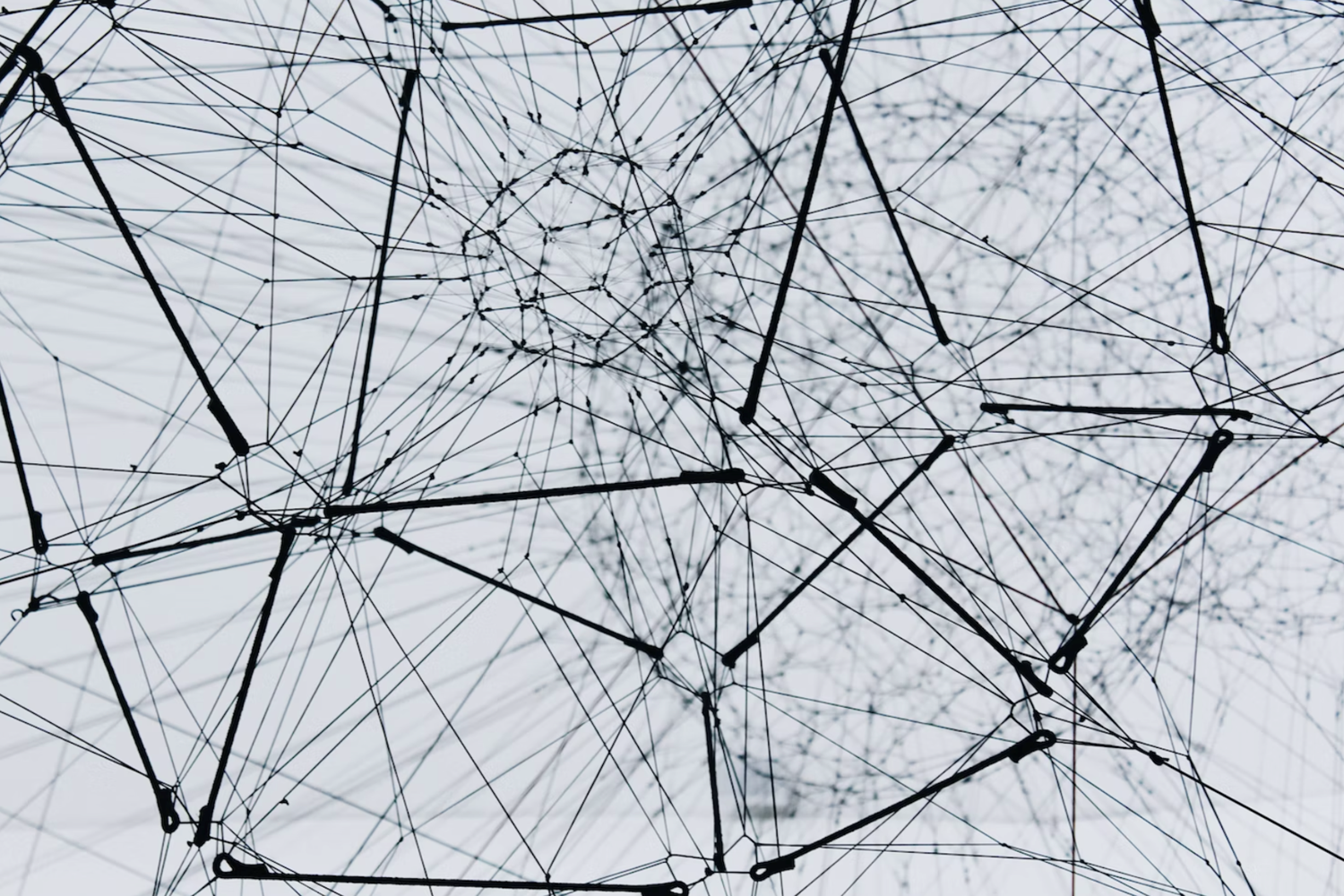 Source: Unsplash
Starting a new business can be an isolating experience, especially if you are used to working in a large organisation and now you find yourself developing your startup single-handedly.  But you don't have to go it alone, there is a range of support at your fingertips to help you build your business network.  
One of the ways that the Digital Greenhouse supports people who are starting new ventures is through their free business bootcamps, called Starting Up Saturdays.  These events bring like-minded entrepreneurs together, not only to learn business development tools, but to swap notes with fellow participants and make connections that can last well beyond the last session of the day.  Since launching in 2020, the programme has seen over 60 new businesses launched with participants citing the network of support as one of the most beneficial parts.   
"It was a really interesting day and excellent opportunity to network and think about the business in more detail." said a Starting Up Saturday attendee in August.
Peers and mentors can have a really valuable impact on the future success of your business.  Guernsey has a tight-knit business community, which means that it can provide great opportunities for you to meet people willing to help you grow.  The Digital Greenhouse's Business Mentor Scheme taps into the diverse entrepreneurial ecosystem to match experienced professionals with fledgling businesses to provide guidance and support on your startup journey. 
For a small island, there is also a huge variety of networking groups and events to choose from depending on your aims, and your availability.  Groups like Chamber's Lunch & Learn, IOD, Rise & Shine and Young Business Group (to name a few) each select themes for their events, focusing on different subjects and tying in with current topics to provide added value for the attendees.  
The Digital Greenhouse has their own carefully curated networking events, called Meet the Experts - powered by Airtel-Vodafone, which complements their other startup programmes.  Working in partnership with industries such as insurance, marketing, IT, accounting, banking and more, to answer the needs' of new entrepreneurs by enabling them to have directed time with experts in relevant fields.  It is a proven way to connect the right people at the right time.
If networking isn't your favourite thing, try our five top tips to make it less taxing:  
Preparation is key!  Think about an elevator pitch for your business - a succinct description of your idea that tells a compelling story and starts a conversation. 
What's the point?

  What would you like to get out of networking?  Meeting potential customers, a referral, or a fact finding mission?  Once you know your reason for going, you can prepare for the types of conversations you might have.  

Practise active listening.  This means being actively engaged in listening to what the other person is saying.  Instead of setting up your next point or question, process what the other person is saying in the moment.
Two way relationship.  Think about how you can help others.  Maybe you have a contact to help grow their network.  This type of interaction adds value and builds stronger relationships in the long term.  
Follow up with people ASAP.  If you wait three or four days, new acquaintances might have forgotten the actions they agreed to and asking again could be like starting from scratch.  Whether that's arranging a one-to-one meeting or connecting you to a mutual contact, the sooner you follow up, the better.