National Coding Week 2022
On Monday 12th September, the Digital Greenhouse will be celebrating National Coding Week 2022 with a series of events!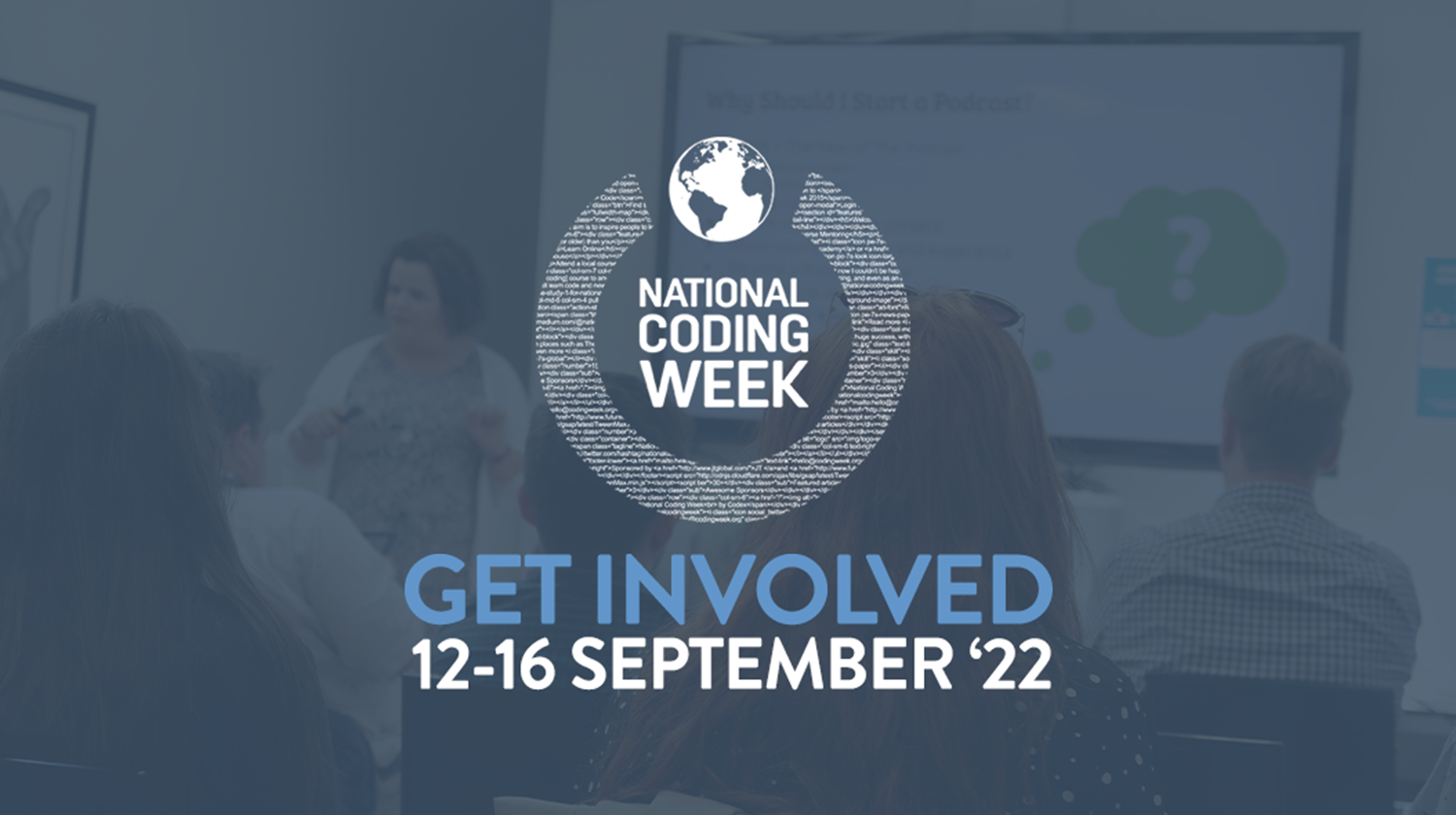 Last year, National Coding Week at the Digital Greenhouse had over 200 people at the 9 events, including our technology festival Future Rewired.
Returning to the Digital Greenhouse for 2022, National Coding Week once again looks to bring a wide range of expert knowledge, awareness and the opportunity to learn some digital skills at all levels.
During this week, our aim is to inspire people to learn coding and other digital skills with the ambition that these taster sessions will be, for some - the first steps in a new career in the growing digital sector in Guernsey.
There truly is something for everyone in this year's line-up! From digital skills events, digital tools for your business, a sustainability hackathon and the Guernsey Venture Challenge's Pitch Night!
Take a look at our lineup below, more events coming soon! 
Demystifying IP for small businesses - Monday 12th September, 12:00 - 13:00
Get Tickets
Guernsey Venture Challenge pitch night final - Thursday 15th September, 18:00 - 21:30
Get tickets
Zero Energy Buildings Hackathon - Saturday 17th September, 10:00 - 17:00
Get tickets