Starting Up Saturdays
These one-day bootcamps are designed to kick-start your new business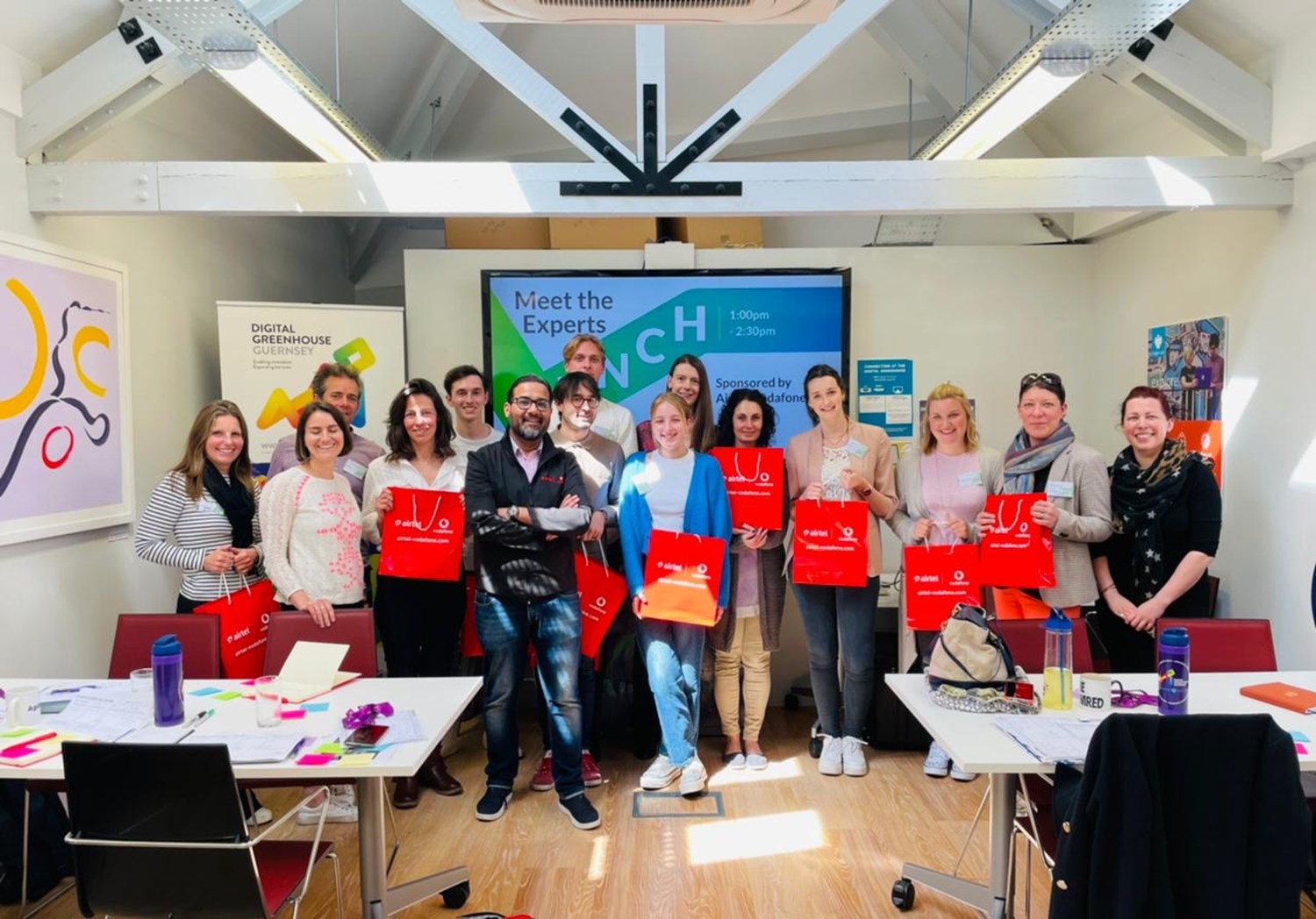 Ready, Set, Go!
Perfect for people who want to turn passions or interests into feasible business ideas, Starting-Up Saturdays are free one-day bootcamp sessions to help you go from Wantrepreneur to Entrepreneur.  A Starting-Up Saturday bootcamp will create a space where you can think deeply about your business without interruption. Through a combination of presentations, activities and exercises, it will teach you some of the skills you need to get your business started.  Providing you with access to experts and the opportunity to connect with fellow participants, building a network to help you on your start-up journey. 

Our next Starting Up Saturday will be on 1st October 2022.
Please complete the form at the bottom of this page to apply for a space.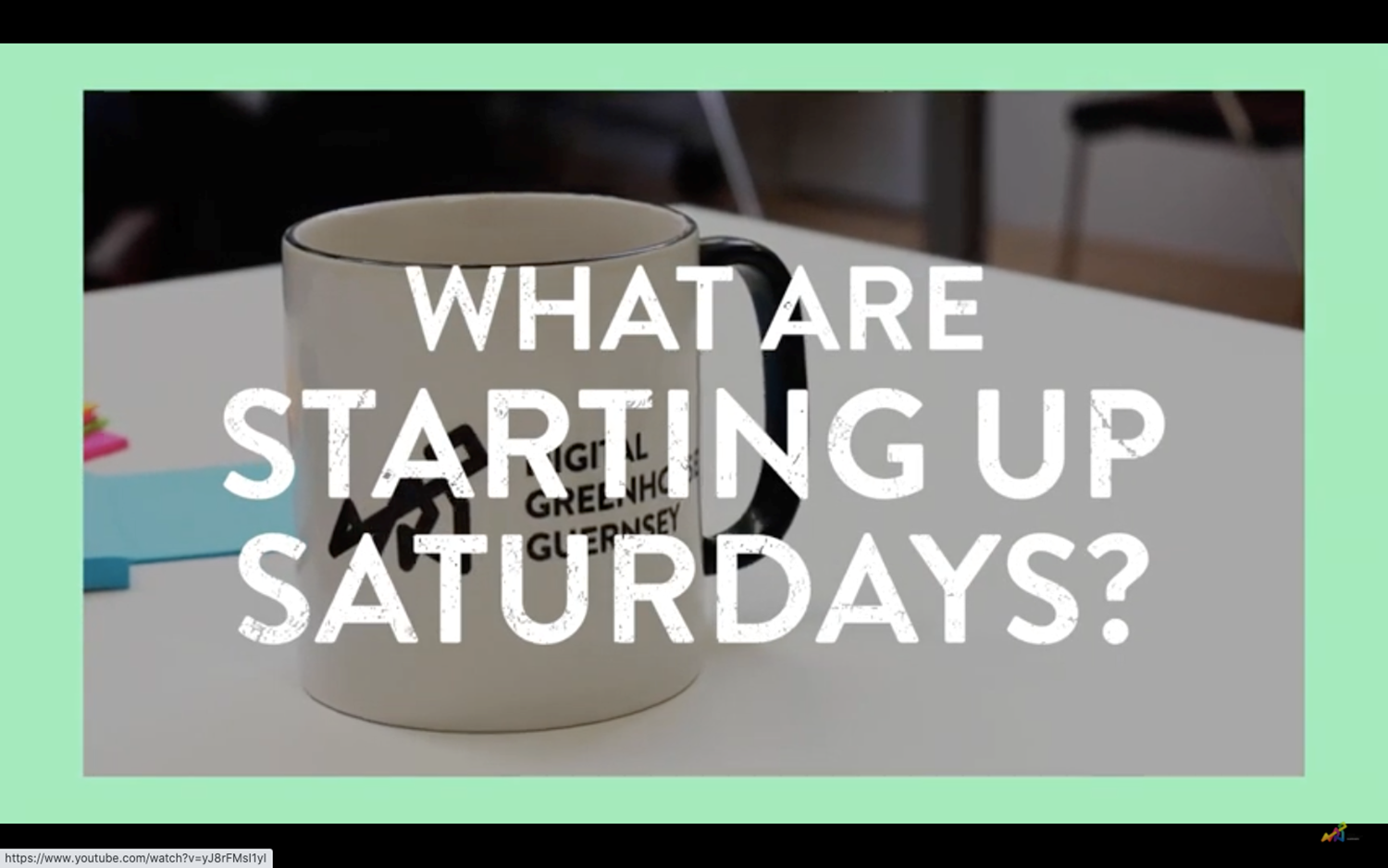 Why apply for a Starting-Up Saturday bootcamp?
Join other early-stage entrepreneurs in shaping & honing your  business idea

Define your vision and mission for success!

Get support on how to identify your customers

Develop your business plan and next steps

Receive advice from industry experts at our 'Meet the Experts' lunch sponsored by Airtel-Vodafone
Meet the Experts Lunch sponsored by Airtel-Vodafone
During the Meet the Experts lunch break participants can sit down and have one-to-one conversations with industry experts essential to starting their businesses. This gives these new businesses the opportunity to ask questions specific to their individual context and include these needs in their business strategy from the very beginning.
We will have a variety of experts from businesses in different fields, covering topics such as:
Finance
Insurance
Marketing
Accounting
Telecoms & Connectivity
Intellectual Property
Data Protection
IT & Software Development
Information with a specific list of experts will be shared with participants ahead of time. 

Callum Spicer, Business Account Manager from Airtel-Vodafone says:
'Covid 19 has accelerated the pace of digitisation, changed the way businesses communicate with their customers and further highlighted the reliance on mobile working. We're delighted to support this Digital Greenhouse initiative and during the session, start-ups can benefit from mobility health checks and advice on how the Internet of Things technology can be used to drive business efficiency and insight.'
"Starting Up Saturday was really beneficial as it helped me see my business goals and the route of how to make it my reality."
Bootcamp Attendee
Testimonials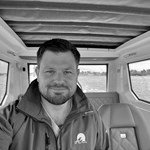 Dale Acton
Founder of SeaScape Limited
January 2021 Attendee
How has your business has changed since attending the Starting Up Saturday? 
"When I attended the Starting Up Saturday bootcamp, I had a rough idea of what I thought my business could be (and what I hoped it might be) but literally nothing more than that. It's actually pretty much 12 months to the day since the bootcamp and I now have a Guernsey registered company, a website, a brand, a social media presence (which I need to work on!), some hugely appreciated and valued initial clients, some great prospective clients/enquiries and a load more ideas! SeaScape is still very much in it's infancy but it is on its way!"
In retrospect, what you think the most beneficial part of the bootcamp was and why?
"The bootcamp was just a fantastic way to start getting into the mindset of creating a business and it really helped highlight the various - and numerous - considerations to bear in mind. It was wonderful to meet other people all with their own "bright idea" and to be able to discuss everything in a relaxed and open forum with plenty of encouragement and insight from Jenny and Lucy."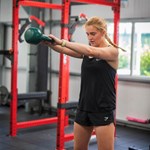 Megan Seward
Founder of Isle Health
July 2021 Attendee
How has your business has changed since attending the Starting Up Saturday? 
"I was pretty set on what I wanted to do before I attended the Startup Saturday event.  Attending the event gave me a significant amount of guidance on how to take the next steps of creating a successful business and they also reinforced what these steps were.  Having access to Jenny and the team at the Greenhouse for a whole day was brilliant and they supported the growth of my business idea and model."
In retrospect, what you think the most beneficial part of the bootcamp was and why?
"For me the more valuable part was clarifying my thoughts on what exactly 'being a small business' is. Creating and solidifying the Vision of the business to ensure there are constant targets and growth for the business. Which now, in reflection I have hit (and some) much quicker than anticipated. Additionally, the value proposition was beyond useful, and pricing the services that we offer accurately was guided but the knowledge gained on the Startup Saturday.
If you are thinking of starting a business or have recently started your business I would certainly recommend attending a Startup Saturday, the knowledge you gain is really beneficial, additionally it may clarify some things you already know. It will give you peace of mind and certainty that you are doing everything in line with the prospects to be successful."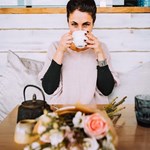 Anett Tarcsay
Founder of The Wedding Company
April 2021 Attendee
How has your business has changed since attending the Starting Up Saturday? 
"I had a pretty good idea of what I wanted to do and which direction I wanted my business to evolve before I attended the Starting Up Saturday.  I wasn't sure on the how, but I guess when we set big goals the 'how' isn't important.  By attending the bootcamp, it helped me believe my dream is achievable and there are things that I can work on right now to make the first steps towards my big goal.  All the brainstorming exercises helped me to change my perception of how I see my goal, myself and the path that takes me there.  Nothing is more powerful than being able to talk about our goals openly in front of other creative individuals, freely express our ideas and in turn, receive lots of encouragement and support.  I find it amazing what Digital Greenhouse created for startup businesses and their effort of putting together Starting Up Saturdays is fantastic!  I am forever grateful that I was able to attend such an amazing event."
In retrospect, what you think the most beneficial part of the bootcamp was and why?
"For me definitely the Business Model Canvas as it gave me the structure that I needed to see my dream not only as a dream but an achievable goal.  It helped me to eliminate the chaotic ideas I had around my goal and made me do the first steps right after the bootcamp.  It helped me to think about what I can do, where I am and what I have.  Reaching out to people who we don't know is not always the easiest thing to do, but somehow I found courage to do it after my Starting Up Saturday.  They also introduced me to people to make some connections regarding my goal. 
So if you are thinking of attending one of the Starting Up Saturday events because you have a business idea that you really want to turn into your everyday reality, I can only say GO FOR IT!  What you can gain is truly amazing and definitely life changing."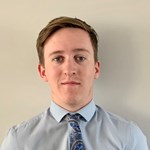 Louis Pike
Co-Founder of Isopass
July 2021 Attendee
How has your business has changed since attending the Starting Up Saturday? 
"We've managed to build a proof of concept, as well as flesh out our systems, to create a product and early stage website."
"We made some decisive actions when it came to moving forward with our business."
In retrospect, what you think the most beneficial part of the bootcamp was and why?
"Identifying Business Vision and business contact/networking."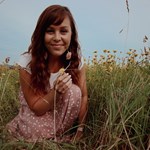 Aimee De La Mare
Founder of Wild Smile Photography
October 2021 Attendee
How has your business has changed since attending the Starting Up Saturday? 
"I wasn't really sure where I wanted to take my business and which areas of photography to focus on, and the Starting Up Saturday bootcamp really helped me to think about this and also provided me with very useful marketing tools and strategies, some of which I have used already."
In retrospect, what you think the most beneficial part of the bootcamp was and why?
"Identifying my business vision was really helpful because I hadn't looked at things in this way before, due to having very limited business experience. Pitching techniques will no doubt be useful at some point in the near future, especially because I have limited confidence around this. Connecting with other new business owners was insightful, and being given the opportunity to speak with various local contacts (for example at telephony and media/marketing companies) gave me an idea of the local support if needed. Being provided with useful marketing tools and techniques was invaluable." 
Starting Up Saturday bootcamp dates for 2022:
1st October and 3rd December 2022
To apply for apply for a space on one of these bootcamps, please complete the form below and indicate which dates you can attend. 
The bootcamps runs from 09:45 - 17:00 and you must be able to attend the full day of the programme to qualify for a place.