New Startup Academy welcomes Guernsey tech businesses at launch event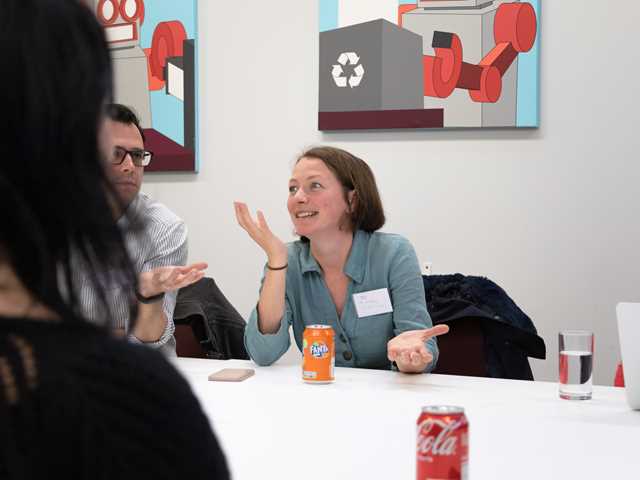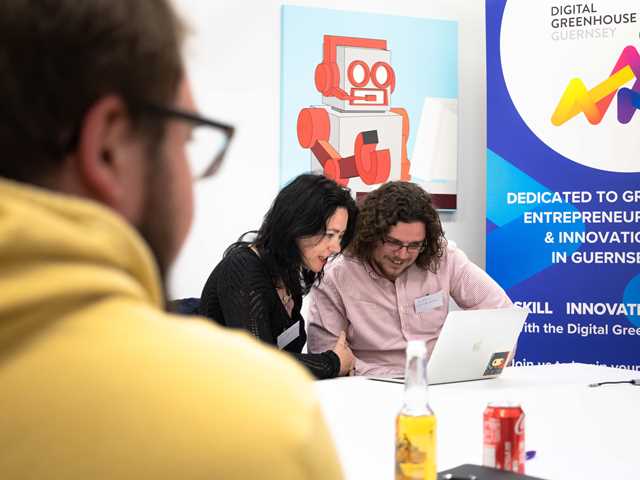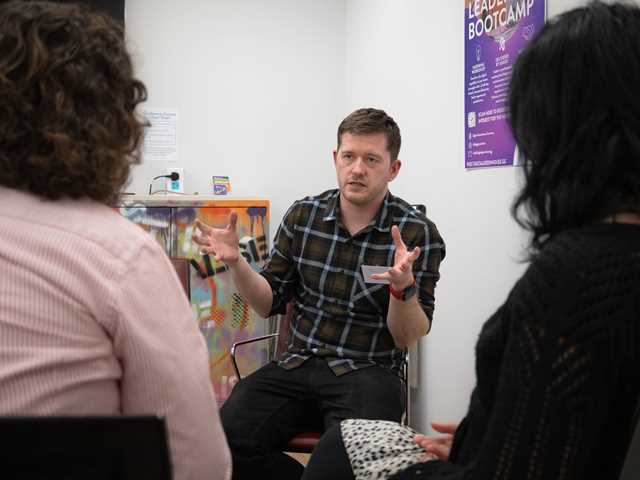 The Digital Greenhouse's new business accelerator programme, 'The Startup Academy' has launched this month.
A wide range of digital ventures have applied, with the first cohort of businesses including FinTech, HealthTech, and EventTech, showing exciting potential future growth within their sectors. 
The eight Guernsey businesses accepted to the programme have started their 10-week journey, developing their ventures with the aid of experts in the field to go from idea to market and scale.  They will learn about mapping opportunities for innovation, how to make informed decisions and avoid wasting resources in their pursuit of success, early unit economics and how they affect different business models, how to build and present a business case and more. 
Lucy Kirby, Director at the Digital Greenhouse commented on the launch, "Innovating with technology is pivotal to all the businesses joining the Academy, covering a range of HealthTech, FinTech and EventTech solutions.  We are also particularly pleased to be welcoming entrepreneurs from Alderney and Sark to the programme.  This is a fantastic opportunity to accelerate their new ventures and give them the tools and expert support they need to succeed."
During the launch event, a few of the academy participants offered the following comments:
Andre Duquemin, founder of Three Brain Training, "I have joined the academy to help me build and scale a paid community of next-generation leaders who are looking for guidance and support in areas such as mental well-being, peak performance and leadership."
Tammy Lodge, founder of Leaving Toxicity, "I applied to participate in the Academy because I see the importance of building a business with a strong foundation. In addition, getting to work with the Red Team and other local start-ups offers great opportunities for growth, collaboration and mutual support."
Joanne Corder, founder of The Veterinary Content Company, "I built The Veterinary Content Company from scratch, but I feel I was mostly lucky that it has worked out well as there was no plan behind it - it grew organically. This next step is going to be harder, I need to understand business, economics, and pitching to make the leap. I'm hoping the academy will give me the knowledge and confidence to springboard this idea and get it airborne."
The first session of the Startup Academy will start the week of the 17th of April and run until the end of June concluding with a pitch presentation evening. Further Information about the Academy can be found here.