Go For It! Celebrate your success by entering The Véyaon Awards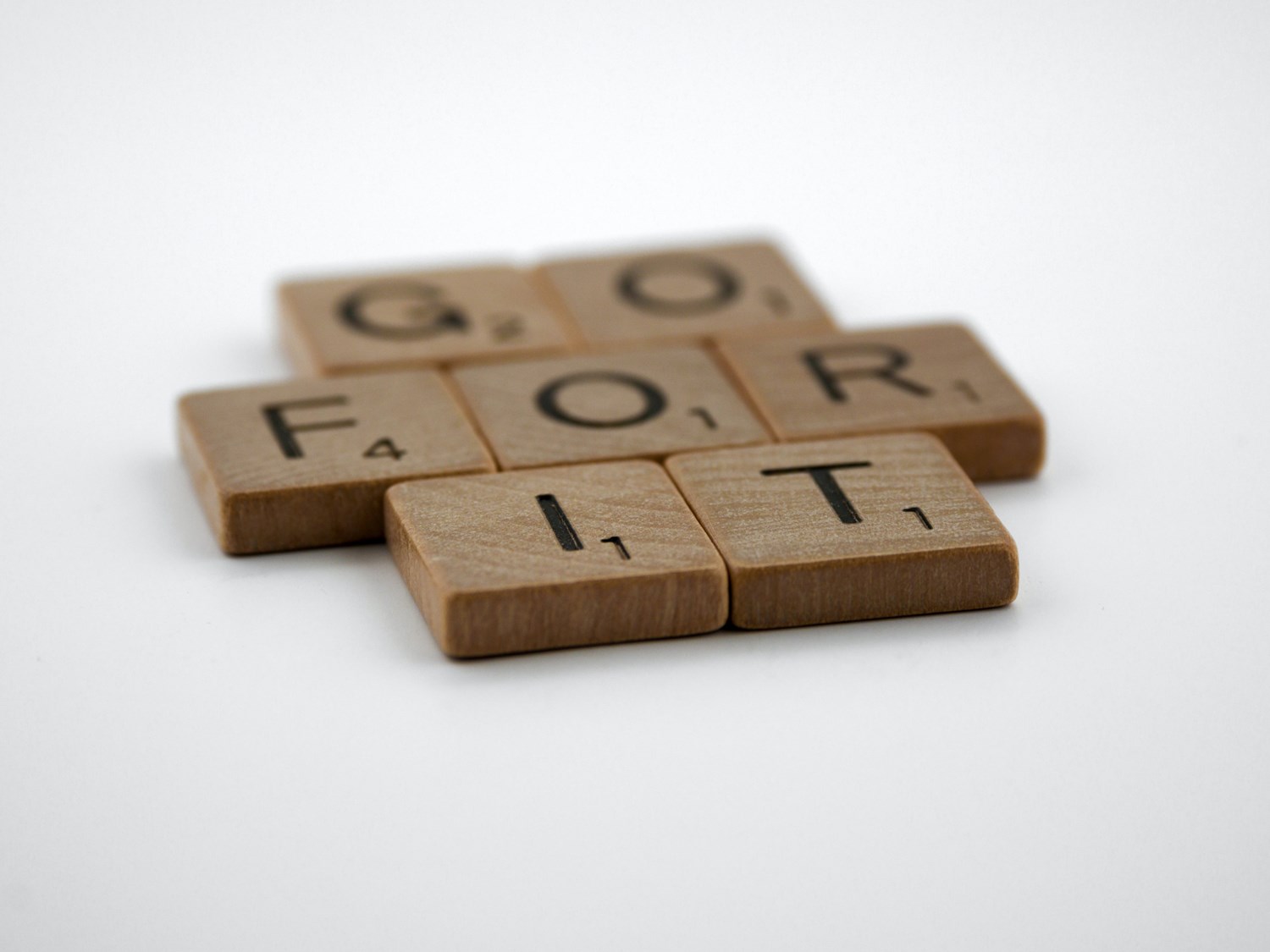 Source: Unsplash
Often when running a business or setting out on a new venture those involved are so focused on progressing forward that they do not take the time to stop, reflect and celebrate the achievements they have made along the way.  It is always important to recognise innovation and entrepreneurship on the island to raise awareness of the diversity of businesses and opportunities here.
The Digital Greenhouse wants to celebrate those who have taken innovative risks, started new businesses or excelled in their profession, so it is excited to be working with Blenheim Chalcot to launch The Véyaon Awards, Guernsey's new business awards for 2022. 
Awards events like this one can have a really positive impact on the business sector and the community as a whole by bringing people together and sharing success stories to elevate peoples' ambitions and encourage growth.  These outcomes are the focus behind the nine awards being presented at the awards ceremony that will take place on Thursday 17th November at St Pierre Park Hotel.  With categories spanning entrepreneurialism, learning, leadership, technology and innovation, the black-tie awards dinner aims to embody the sentiment of the Guernésiais word 'Véyaon' meaning, 'go for it'.   
What could winning an award do for you?
Winning a business award can help raise your profile, giving you or your venture much-needed exposure and increasing performance.  With that in mind, here are some of the benefits of being shortlisted and even winning an award:
Recognition of your expertise. 

Being shortlisted for an award can position you favourably in the eyes of your customers, investors, peers or employers.  It can reinforce your value and the expertise you bring to your profession, delivering some recognition for your hard work.

Your team is rewarded. 

Winning an award gives your team a well-deserved morale boost, motivating them to continue to perform well.  The feeling of belonging can help with employee retention too.  

Levelling the playing field. 

Imagine seeing your logo lined up against some of Guernsey's best-known businesses and the value it could bring. This kind of exposure often has a positive effect on your customer base, as well as putting your business in front of influential and noteworthy players in your industry or sector.

It's all about 'word of mouth'. 

Winning a business award reinforces your customers' reasons for using your business and helps retain them. 
By taking the time to recognise and celebrate the innovation and the growth of Guernsey ventures and individuals, the Digital Greenhouse hopes to inspire others to take the leap with their own ventures or the next steps in their careers.  Taking risks, developing continuously and actively investing in individuals across Guernsey can make a huge difference to the future of the Bailiwick as a whole. 
Are you ready to celebrate your success?
Businesses and individuals can enter the awards directly on the Digital Greenhouse website.  Entries are free and open from now until 5th October 2022.  The winners will be decided by the judging panel and awards will be presented at The Véyaon Award evening in November.
Enter an award today choose from 7 award categories open to enter now: 
Creative Entrepreneur - sponsored by TPA

Digital Leader - sponsored by Sure

Disrupter of the Year - sponsored by C5 Alliance

Entrepreneur for Good - sponsored by Islands

Innovation in Technology - sponsored by PwC

Learner of the Year - sponsored by JT

Scale Up Business of the Year - sponsored by Resolution IT
The evening will also see the winners of the Guernsey Venture Challenge being awarded their prizes, as well as the winners of the Bill Green Award presented by Young Business Group.
Know a business that should be nominated? Or maybe your business has been taking significant strides in its sector?
Enter The Véyaon Awards now