The Véyaon Awards open for entries!
Digital Greenhouse launches The Véyaon Awards, celebrating innovation and entrepreneurship in Guernsey.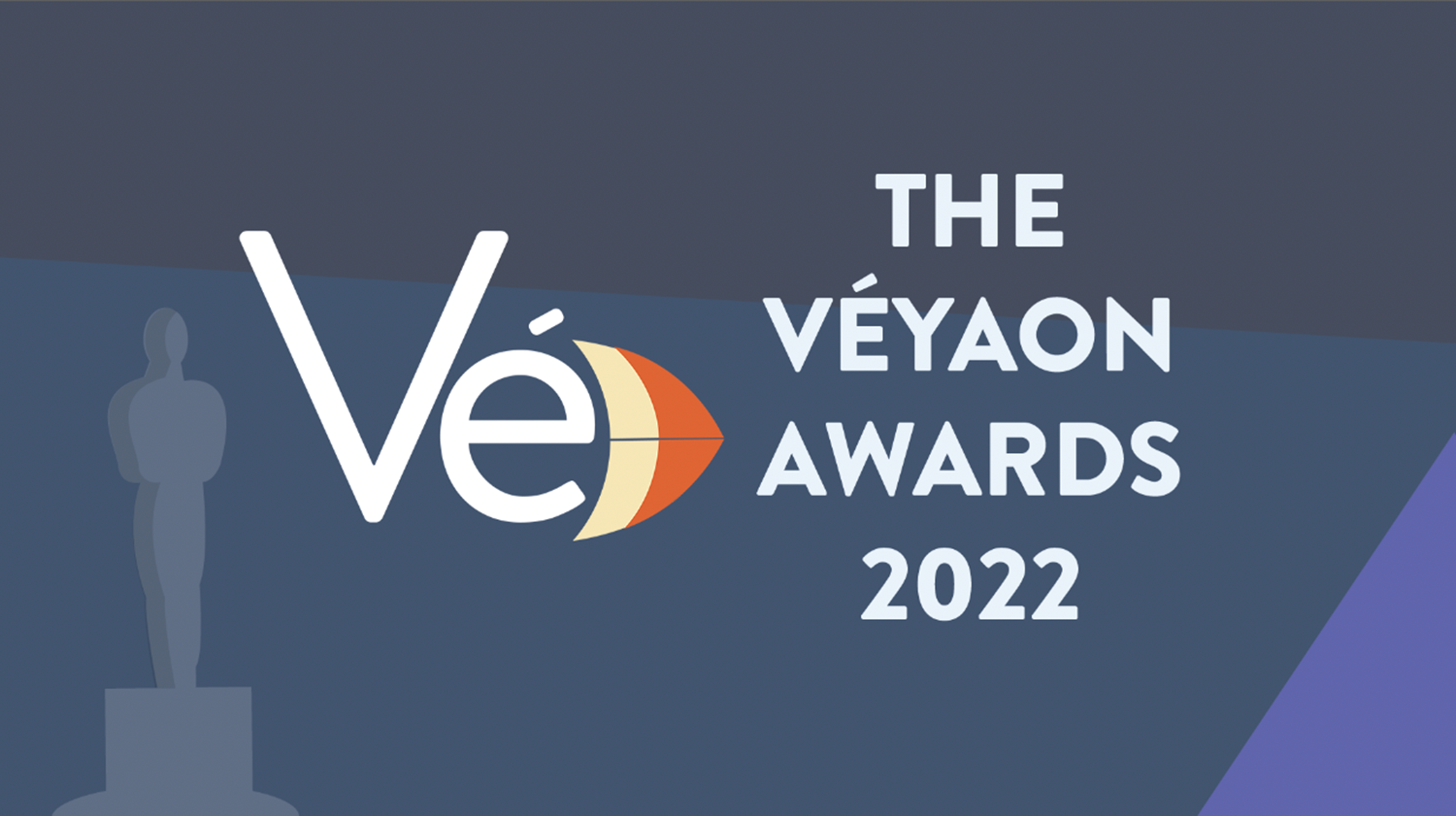 Entries are now open for a new Guernsey business awards - The Véyaon Awards.  It offers businesses and individuals the chance to showcase their talent and hard work, celebrating innovation and entrepreneurship locally.  The Digital Greenhouse, in partnership with Blenheim Chalcot, is excited to announce the launch these Awards which embody the sentiment of the Guernésiais word 'Véyaon' meaning 'go for it' in recognition of those who have taken innovative risks, started new businesses or excelled in their profession.
Lucy Kirby, Digital Greenhouse Director, said,  "Taking the time to recognise and celebrate the innovation and growth of Guernsey ventures and individuals plays such an important part in inspiring others to take a risk and start something new.  We hope The Véyaon Awards become a mainstay in the calendar, showcasing the dedication and creativity across our community." 
There are 7 award categories currently open for all Guernsey organisations and individuals to enter:
Businesses and individuals can enter directly for the awards using the form on the Digital Greenhouse website.  Entries are open until 5th October and the winners will be decided by the judging panel.  The Awards ceremony will be held on Thursday 17th November at St Pierre Park.  The evening will also see the announcement of the winners of the Guernsey Venture Challenge, as well as the winners of the Young Business Group's Bill Green Award. 
Charles Mindenhall, Blenheim Chalcot Co-Founder, commented, "By thinking differently, taking risks and proactively investing in and developing themselves and others - people across Guernsey are making a game-changing difference to the future of their organisations and the Bailiwick as a whole. By celebrating 'go-getters', we can inspire others, and The Véyaon Awards provide an exciting opportunity to do just that. This looks to be a fantastic evening, reminding us of what we're aiming for, by recognising, spotlighting and celebrating some of the fantastic efforts and achievements of those around us."
Steve Brehaut, Managing Director at Resolution IT added,  "Resolution IT are really pleased to be sponsoring the Scale Up Business of the Year. Innovation is a huge driving force behind what we do and who we are, and The Véyaon Awards are a fantastic way to acknowledge and applaud the innovative minds that build up our community. We are really looking forward to attending the event and celebrating the winner of this fantastic award."