Bridging the information gap – a Business Analyst's journey
Earlier this year, learners from across Guernsey started their Digital Apprenticeship journey: a Business Analyst course delivered through Digital Greenhouse in partnership with AVADO.
The fully funded places for Guernsey residents were made possible through the Committee for Economic Development's SMART Guernsey programme, which seeks to support islanders and local businesses to develop the skills needed to succeed in a digital world.
With the first cohort of learners now several months into their Apprenticeship, we set out to discover more about their learning journey.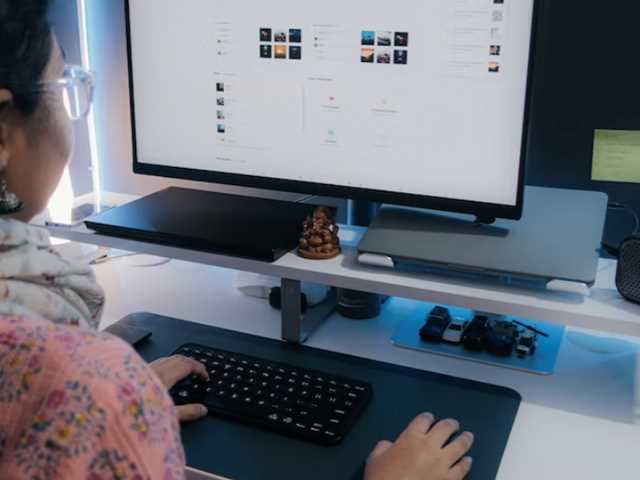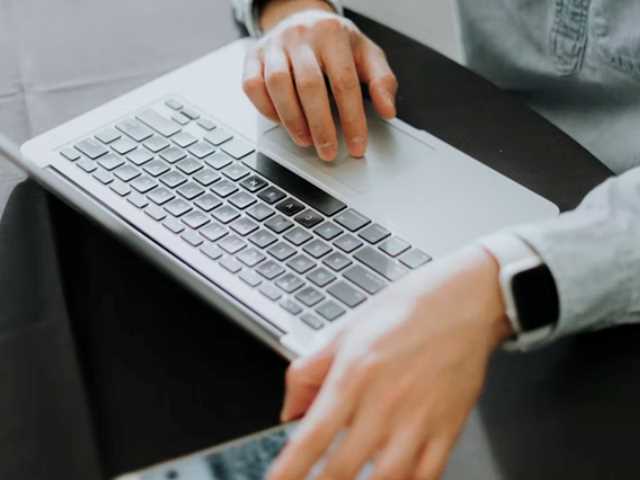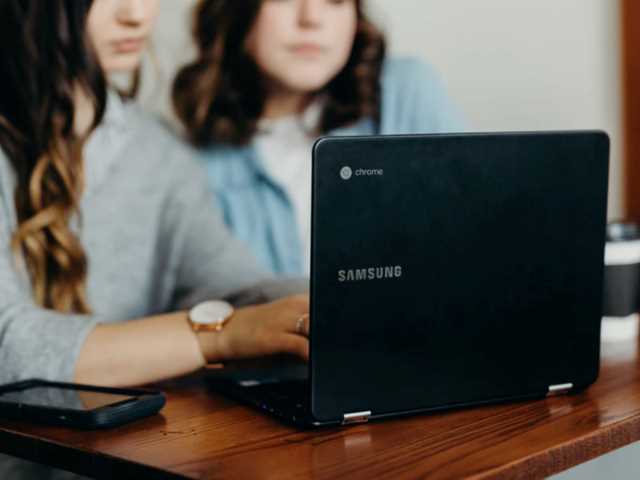 What does a Business Analyst do?
Business Analysts conduct research and undertake data analysis to assess potential solutions to business challenges and make recommendations to address them. This often involves helping to understand how a business or a team can operate more effectively.
But the role requires so much more than an ability to manage and interpret data. Good communication and people engagement skills are just as important when it comes to presenting proposals, sharing findings and gaining buy-in from colleagues.
What has attracted participants to the Digital Apprenticeship programme?
The opportunity to develop skills relevant to an individual's career goals as well as to the business are attractive to those in this first cohort.
Another big plus point is that learning takes place online and on the job with regular virtual classroom sessions and personal study time. This works well for individuals and businesses, with the ability to study whilst working and to apply new knowledge directly in the workplace.
Finally, the fact the Apprenticeship is fully funded has been a key driver for participation. Having a business analysis capability in-house to assess options and the impact of solutions is considered a huge asset, as organisations and individuals seek to recover from the of impact of COVID, the economic shock from the war in Ukraine and other global recessionary factors.
How is the Business Analyst Apprenticeship benefiting careers, businesses and teams?
No one can dispute the transformational impact of data on consumers, businesses and governments. A study by International Data Corporation (IDC) forecasts worldwide data creation will grow to 163 ZB by 2025 - 10 times the amount of data produced in 2017. This requires not only the technology to store and manage the data but also the skills and knowledge to realise its value.
Participants on the Apprenticeship course cite their own and their organisations' interest in the storage of data and its manipulation as being at the forefront of their minds. The opportunity afforded by the course to develop expertise in data analytics is, therefore, one of the key benefits to both participants and the organisations they work for.
Further benefits listed include access to off-island experts, networks and connections to other learners from a broad set of sectors - all functions of the course being delivered online.
'A major benefit to me and my employer is the opportunity to develop Business Analyst skills within our organisation. This is opening up opportunities for us to support a wide range of projects with data-driven evidence and insights, which will improve the quality of our decision-making.'
Chloe Le Poidevin, Guernsey Water Business Planning and Engagement Coordinator
With their increased expertise, what advice would learners share with other businesses or individuals operating in an increasingly data-driven world?
Data is fundamental to every decision that we make, be that in a personal or professional capacity makes. Whether that's in the fashion industry or in pharmaceuticals, it's data that drives decision making and the better your data, the better decisions you can make.
Technology is enabling us to create and store more and more data. But good data is not a given. Organisations where people have the right tools, skills and experience to manage and interpret data will be well-positioned to deliver innovation.
With participants from a range of organisations and job roles, the learning from the course is being applied differently depending on the organisation's requirements. This is enabling learners to see how the skills they are acquiring can be transferred between projects, across teams and organisations.
The Business Analyst Apprenticeship is equipping individuals with the knowledge and expertise to support their organisations to thrive in a data-driven world. It is also a great way for Guernsey-based businesses to access off-island networks and experts, adding additional value beyond the immediate learning and development opportunities.
Testimonial
Chloe Le Poidevin, Guernsey Water Business Planning and Engagement Coordinator and participant on the Business Analyst Apprenticeship Programme
'Working in a small to medium-sized business it's been great to be able to access training that I can work around my role, so the flexibility of online learning has been really useful.
One part of my role is looking at our business planning mechanisms and another aspect covers staff engagement. I also coordinate internal communications and business performance reporting. The Apprenticeship is providing me with a range of skills I can transfer directly to my working environment, such as running workshops to gather requirements as well as design thinking and the design of business processes.
I've been using some of the business analyst techniques to elicit stakeholder needs around a new service. It's been really useful in helping us to identify needs and requirements up front and to build the case for what needs to change.
The ability to apply my learning and realise the value from the course is a huge benefit to me and the business.'