The Future of Business - Customer Centricity
At the core of every successful Google, Amazon and Netflix is a unique customer experience, tailored for every individual user of each platform. This core mindset is also known as customer-centricity, and if you want your business to excel, then you will want to place your customer at the heart of all you do too. 
Customer centricity is applicable to both online and brick-and-mortar stores and should be woven into the very core of your business objectives and decisions. After all, where would a business be without its customers? If you haven't already begun your venture with your customer in mind then now is the time to switch your perspective to keep up with the modern customer.
Unlike the customers of yesteryear, who didn't have access to abundant information about products and services by which they could pick and choose where to purchase their products unless they spoke to a salesperson, today's customer is tech-savvy and are shopping in a twenty-four-hour marketplace. With instant access to boundless information on products, price comparisons, customer testimonials, and product usage content, users expect a quick and seamless purchasing journey at the touch of a button. Google's See-Think-Do-Care customer journey map reflects this change in the customer journey of old, and businesses must now meet their customers at every micro-moment they may have.
What is Customer Centricity? 
The essence of being customer-centric is the ability to understand customers' situations, perceptions and expectations and then using that perspective to make decisions related to workplace culture, delivering products, services and experiences to create customer satisfaction, loyalty and advocacy. 
The biggest takeaway from customer centricity? By anticipating a customer's wants and needs, you'll build up a meaningful well of loyal customers that can help your sustain your brand/business and help it thrive.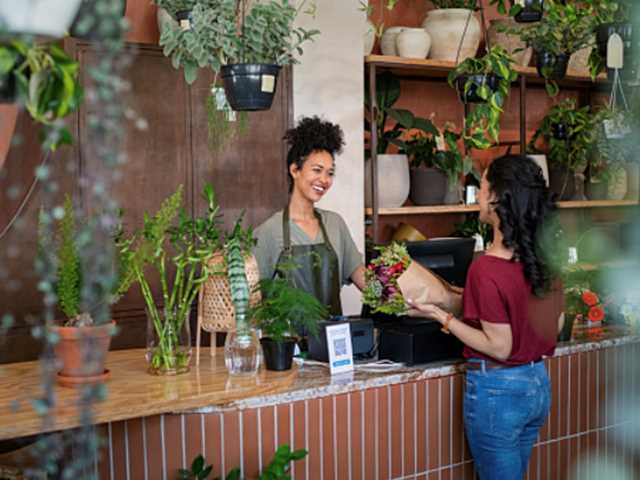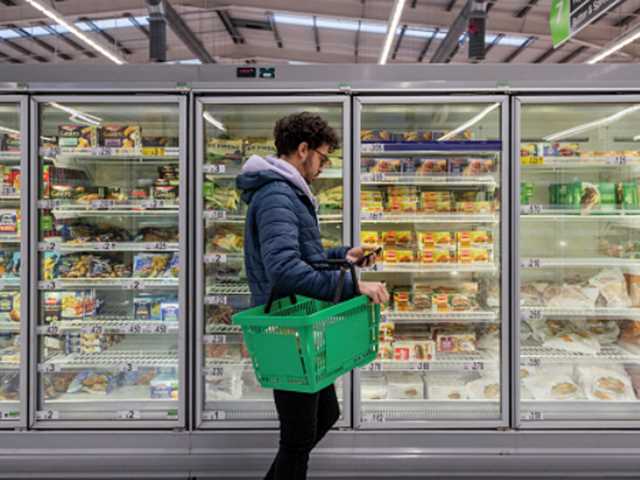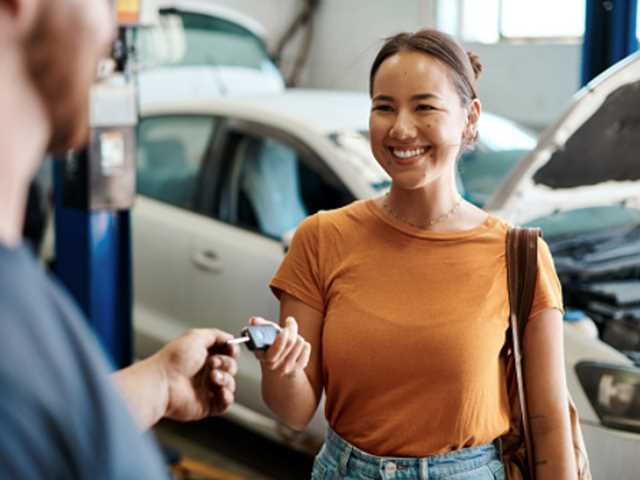 The path to customer loyalty
Think about who you buy from regularly and why. What are they doing to keep you happy and loyal? Then think about the companies you've parted ways with when they failed to meet your expectations when purchasing or perhaps made mistakes in their marketing or customer service. Looking at these experiences you have as an individual already gives you an insight into the quality of service that your customer is expecting from you and as we all know, a happy customer is a loyal customer.
"Experience is everything. Get it right. Good customer experience leaves people feeling heard and appreciated. It minimises friction, maximises efficiency and maintains a human element." - PwC report
According to a PwC customer experience report, the ingredients for a good experience for your customers include speed, convenience, consistency and friendliness. With a great experience, customers will buy more and share their experience thus expanding your brand/business's reach and community - ultimately what every business could hope for when it comes to building a loyal customer base. 
Best Customer-Centric practices to help your business thrive
Find the sweet spot where your customer's goals and your own align. Nail down those business goals! Find out where your customer's goals differ and align and how you can help each other reach those goals. 
Foster a customer-centric culture in your enterprise. To ensure a smooth customer experience from start to finish we need to ensure that every employee, from the CEOs to guys with their boots on the ground needs to live and breathe the customer. If anyone at any of these levels doesn't believe in this mission then you'll constantly be hitting roadblocks when it comes to innovating on the fly to keep up with customers' fluid changes and trends. Build your customer's needs into your mission, business goals, values and vision.
Utilise and improve your data collection. Data is often over-collected and underused. To sustain your new company culture, you'll need to make sure that the people in your organisation can access, interpret and use it properly in order to make informed decisions at every level. In parallel with this data its important to truly listen to what your customers want and need by collecting their feedback and using it to help drive your business. It pays to listen to their verbal and behavioural trends, their reviews and reccomendations. If you're feeling bogged down by negative or nitpicking customers, try to look at things from their perspective with empathy and find a potential takeaway from the experience. 
Walk a mile in your customer's shoes. Observe those pain points and moments of delight in your customer's purchasing journey, from pre-purchase to post-purchase are there any moments where the experience is easygoing and satisfying? Are there moments that are frustrating and confusing? What can you do to improve the experience for your customer?
In it for the long haul. A long-lasting relationship with your customer is better than a single transaction so focus on creating and nurturing the relationships you have with your customers at every stage of their purchasing journey. The touch-points in your communication with them based on the knowledge you have of them and their preferences will help pave the way to their loyalty and retention.