Digital Pathways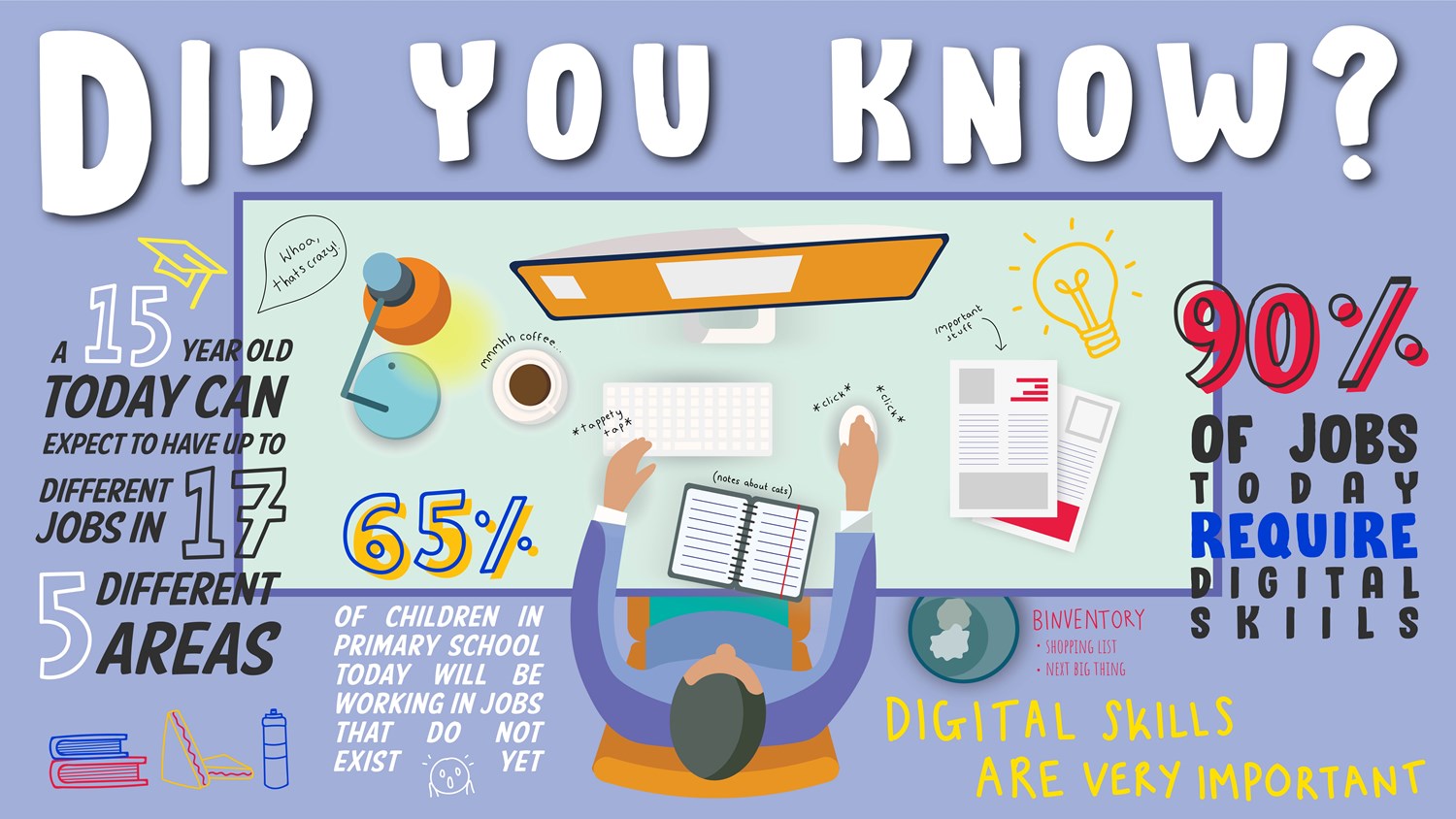 "As we emerge from COVID19 it is a fact that the digital skills of our community will have been enhanced exponentially, enabling us to remain engaged with work, receive healthcare, continue with our education, stay connected to family and friends and in touch with Government. It kept our community going in what otherwise would have been a very lonely and frightening time of disconnection and solitude, it has served to emphasise the importance of digital connectivity, skills and advancement in our lives.
In this digital booklet, we have compiled a range of profiles of islanders who work daily with new digitised processes and innovative technology in their jobs. We will continue to see the development of new job roles which rely on digital skills and qualifications, hence the importance of presenting these profiles to illustrate the changing shape of workforce skills in Guernsey."
Deputy Andrea Dudley-Owen
Vice President of the Committee for Economic Development, August 2020
The illiterate of the 21st century will not be those who cannot read and write, but those who cannot learn, unlearn and relearn
Alvin Toffler
Find your next career and learn more about the pathways into digital jobs with our digital pathways information.  With options spanning from digital marketing to IT infrastructure roles, the digital economy is vast.
Looking for a head start?  Check out these three online learning platforms below to help you develop new skills.