IT Infrastructure & Support
An Infrastructure Technician is an IT professional who delivers technological support to external and internal customers. 
In the IT field, these technicians play an essential role in the smooth functioning of computer hardware, software, and networks. Assisting in maintaining an organization's vital productivity they are also called first or second line support, they are responsible for active maintenance of organization IT assets.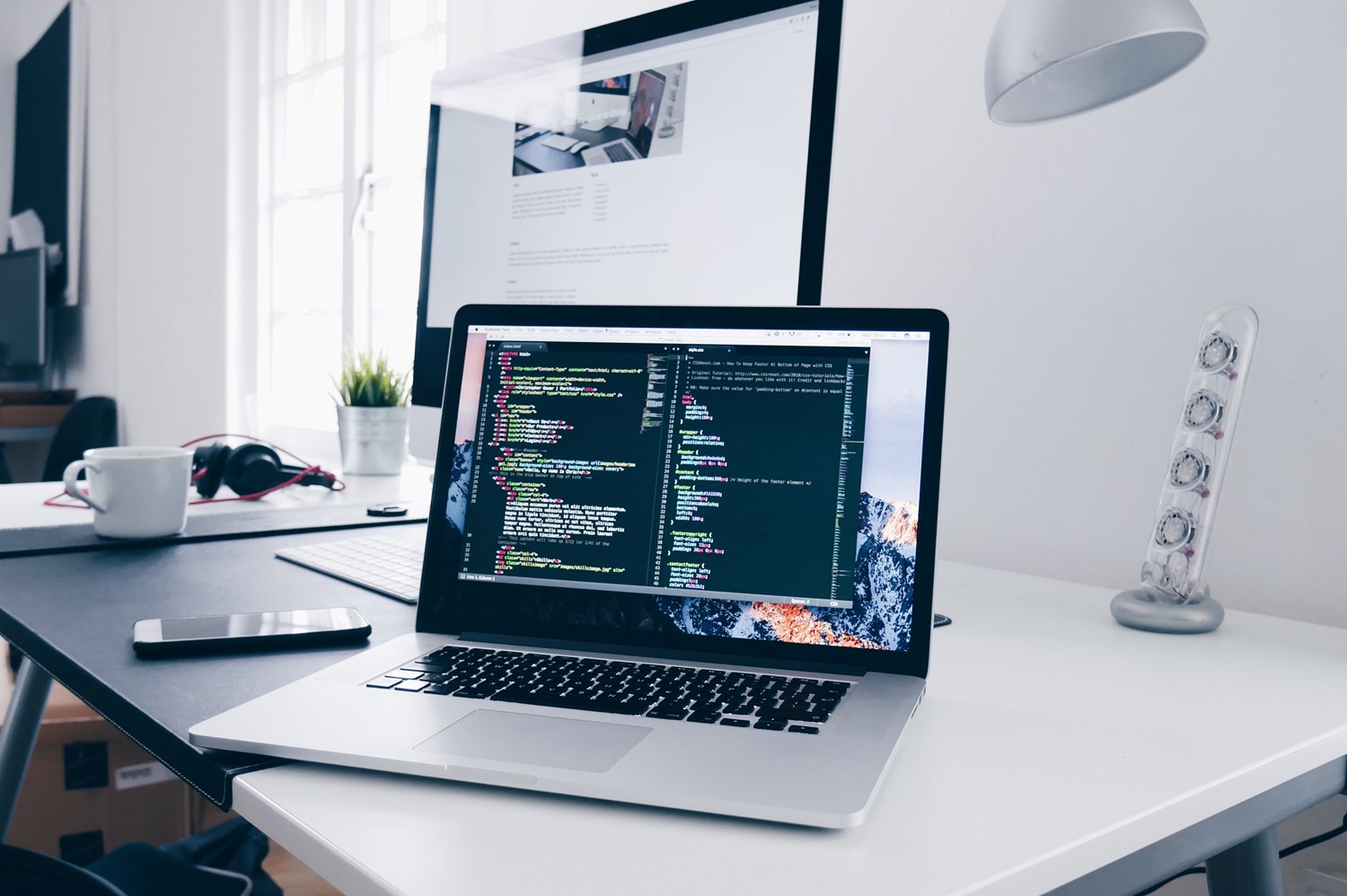 Profiles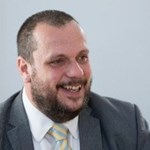 Justin Bellinger
Carrier, Wholesale & Business Development Director, Sure
What do you do in your role?
Business development in Global markets, strategy for Sure Group and I am Digital Champion for our group of companies. I am also ultimately responsible for our relationships with other telecom operators around the Globe.
What training have you undergone?
I have been lucky enough to have gone through extensive training both within Sure and independently. Post 16 my path moved from the Grammar School through College of Further Education and Highlands College in Jersey to an apprenticeship in Electronic Engineering. From there I moved into the field of telecommunications, building the first internet backbone for the Channel Islands. In my early career I picked up various qualifications in technologies delivered by Microsoft and Cisco as well as more specialist information security qualifications, the majority of these were through self-study, including becoming a Certified Information Systems Security Professional in the early 2000's. Through Sure I have undertaken a number of sales, management and emerging leader programmes. The most interesting training that I have taken in the last 5-10 years is that I was lucky enough to be sponsored by Sure to take an International Masters in Practicing Management which took me to universities in Lancaster, Montreal, Bangalore, Beijing, Rio as well as management exchanges in South Korea and Japan.
What do you do on an average day?
i) Have fun
ii) Make a difference
What skills do you need for your job?
Be agile, inquisitive and collaborative.
What advice would you give job seekers in the same field?
Constantly adapt, be persistent, be collaborative and be prepared to change roles, responsibilities and jobs so that you can continue to learn throughout your whole career.
What would be your top tip for individuals wanting to get into the field that you work in?
A good technical grounding can be useful but the most important thing about business is people. Communicating at all levels, using different lenses for different scenarios will be the thing that sets you apart from the crowd and will make your career more fulfilling.