Creative Design & Media
A career in Creative Design and Media needs a 
creative
 who can combine their
 

graphic design skills
 with 
imagination
, 
vision
 and 
technological knowledge
 to produce a large range of visual media, from websites to advertising, digital imaging, animation, 2D and 3D modelling, and graphics.
Design careers in the tech world range in skill set, type, job growth, and opportunity. 
Below are a few examples of Creative Design and Media careers
Graphic designer/ Visual Designer

User experience (UX) designer

Multimedia Artist & Animator/ Game Designer
Chief Design/Creative Officer or Art Director
Advertising/Product/Packaging Designer
Film & Video editor
Augmented Reality Designer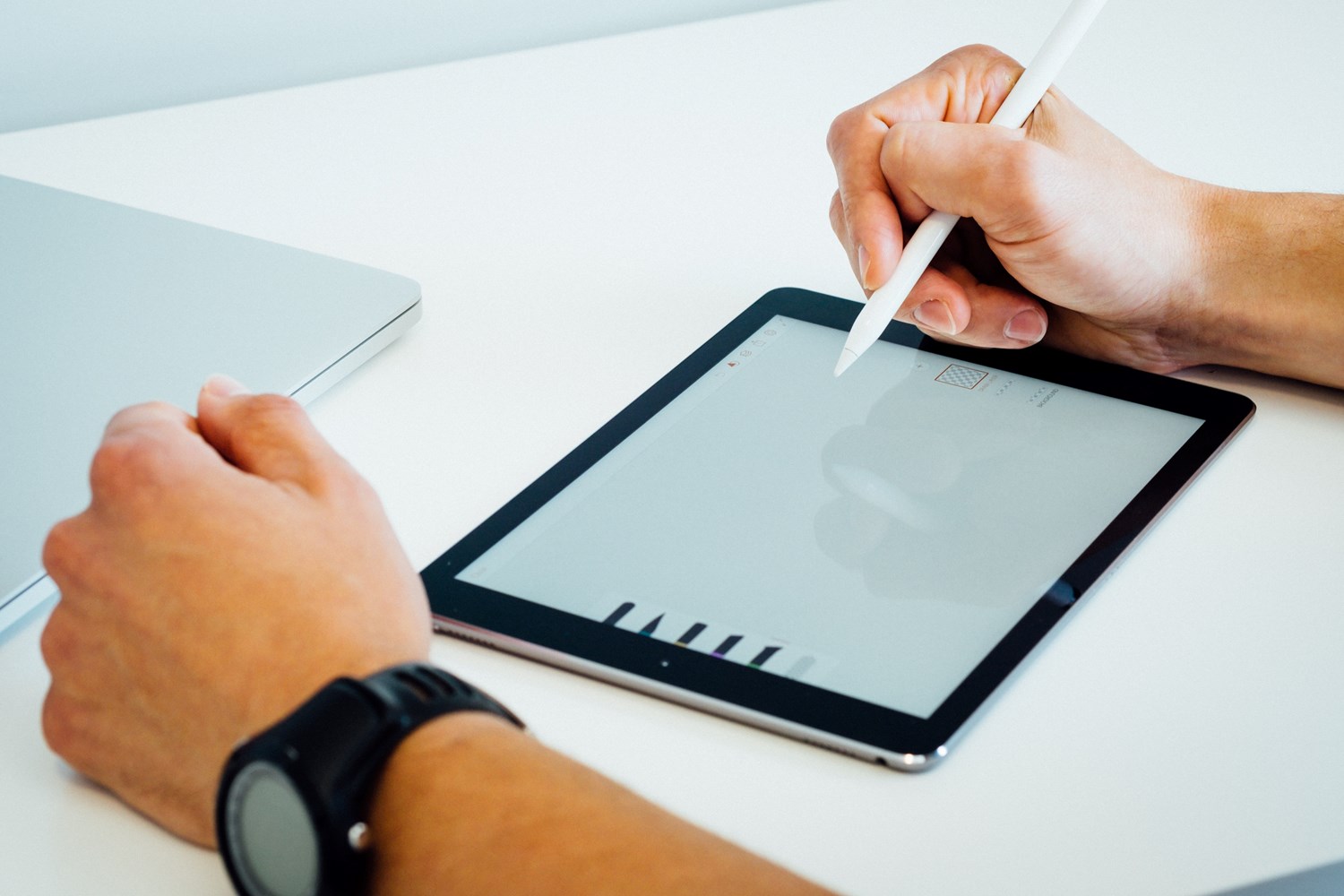 Profiles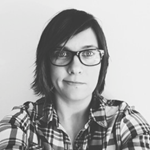 Claire 'Moxie' Mockett
Digital Creative, TPA Guernsey
What do you do in your role?
Digital Design. Part of the TPA Design & Concept Team. Client support. Email Marketing, Design & Build.
What training have you undergone?
Self-taught, day/week courses, conferences and the everyday research and learning - It's a lifestyle really, training never ends.
What do you do on an average day?
Support clients with websites, social media and emails. Design/ Evolve / Art Direct websites and support developers, wireframe ideas, make the tea, have idea meetings and catch-ups with the Jersey office.
What skills do you need for your job?
Ability to listen and have patience, multi-task, have a sense of humour, stamina, Adobe Creative Suite, Sketch, ask for feedback, try new things.
What advice would you give job seekers in the same field?
If you have a portfolio or artwork - give it context. The thoughts behind what you do and your progress is interesting. Skills can be built up and developed but your mind, imagination and thoughts are unique. Build on those and don't be afraid to be different!
What would be your top tip for individuals wanting to get into the field that you work in?
Just start doing what you want to do - don't wait to be in a job or for someone to give you permission. Do projects related to something you love, build a portfolio, go online and research, talk to people. With practice comes experience, experience is what will propel you forward in your career. Confidence will come - don't be afraid to fail, it's when you learn the most. Get back up and get back to it. ALWAYS keeps a notebook with you, sketch ideas, exercise, read loads, learn an instrument, watch films & plays - keep your creative mind nurtured - and you don't need to be in front of a computer all the time to be working and researching.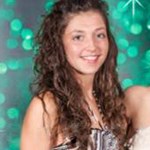 Abbie Greening
Junior Website Designer, Specsavers Optical Group
What do you do in your role?
I create a large range of banners that sit on our Specsavers homepage and on a variety of websites, this includes producing them for the UK, ROI and Spain. I also produce a lot of social media assets such as Facebook banners, Twitter banners/images, YouTube banners & Google images which sit under our profiles across these sites.
What training have you undergone?
Google Website Designer - where I was taught in-house how to create animated banners
What skills do you need for your job?
I came into this job with a basic knowledge of Adobe Photoshop (which is what I'd taught myself at school through to my A Levels), I use this everyday therefore it is my most useful skill but it also helps to have a basic knowledge of Adobe Illustrator which I use.
What would be your top tip for individuals wanting to get into the field that you work in?
Be creative. If you have applied for a job in the creative industry and are asked to come up with ideas based on a brief, then my best advice would be to think outside the box and produce a variety of ideas instead of just one. You want to be able to stand out but have a selection of options as some may work better than others. This also shows that you're open to new ideas and don't just get stuck on one trail of thought.