Data Driven Guernsey 2022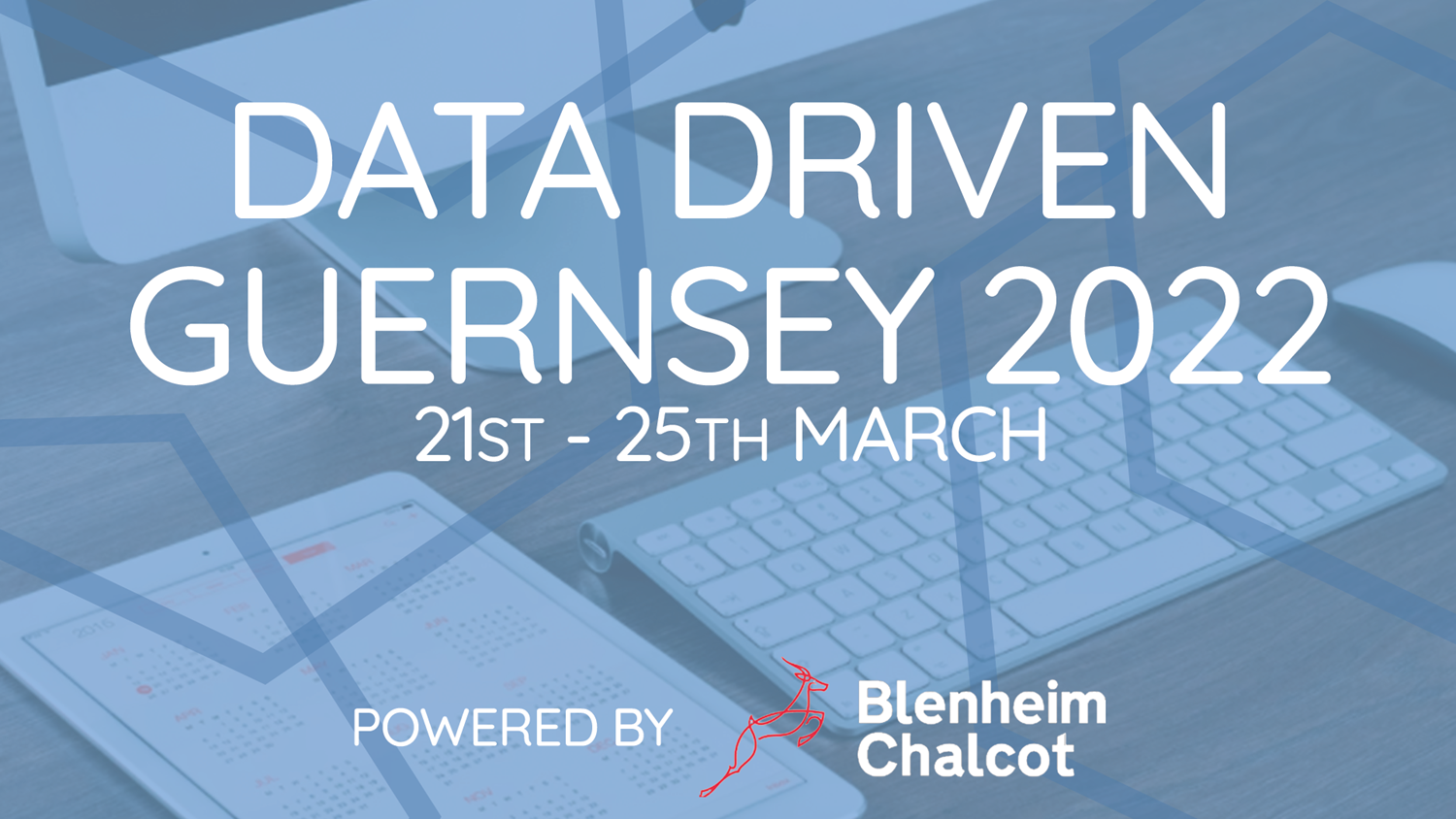 Over the last year, technology has surged forward leading to the need to upskill and update companies and individuals, and an increased interest in Data Science and Data Analytics and how these can be applied to businesses. Join us for Data Driven Guernsey, a week of data-focused events and workshops jam-packed with information to boost your business.
Following a successful launch in 2021, Data Driven Guernsey 2022 aims to broaden your knowledge of data and how to use it to boost your business. This will be a diverse week of workshops and seminars where you will gain inspiration from like-minded entrepreneurs and hear interesting case studies, practical methods and expert advice on how to apply data within your business.
You can keep up to date with Data Driven Guernsey news on our social media channels and on the hashtags #DataDrivenGSY
Find out more about this week's events below