Essential Elements of Client Contracts
"Without a clear contract, there's too much room for misinterpretation." - creativelive.com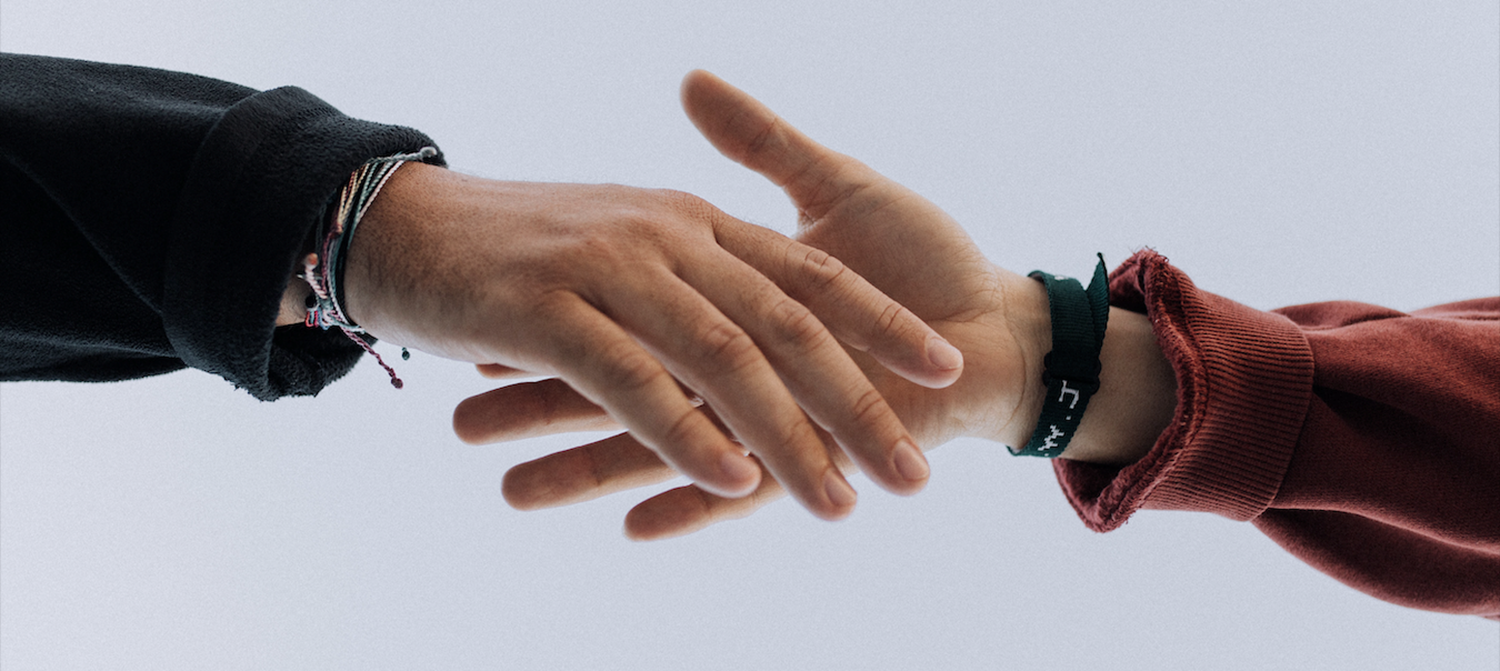 All businesses will need contracts of some sort, whether that is to solidify a professional relationship with a client, or establish a partnership with a service provider.  Whilst you hope you'll never have to rely on it due to a dispute, having a clear contract is vital to set expectations, clarify details and protect both parties.  This guide focuses on contracts with clients and customers.

This guide does not give definitive legal advice, it is provided to help give you an overview of things to consider, please seek expert advice if required.
Here are a few topics to think about when drawing up a contract:  
Description of Services/Goods
Be clear about what your services include and what they don't. Similarly, be clear what goods the customer is buying (how many, size, quality, style, colour, etc.).  Try not to use jargon, or terms that could be misinterpreted.  Discuss these details ahead of drawing up a contract to ensure there are no grey areas.  
Beware of scope-creep; if you think there might be additional work or extensions to services, clarify this ahead of time, also thinking about what the additional work means in terms of timing and cost. 
Deliverables
What are you providing and what are they providing?  For instance, if you are a freelance designer, it is important to determine if the client is happy to have a completed piece of design work or do they expect the design files and access to edit them once the contract has finished?  This kind of information could affect the time it takes and the cost of your services dramatically.
Timelines
Be realistic about the amount of time needed to provide the service or deliver the product.  Are there different stages of delivery?  Does this tie into payment and costing? Is the timing of delivery crucial for the customer (are they using your product in a larger project, for example)? Being clear and upfront about timing will help set expectations, manage customers and plan your business capacity and growth. 
Costing
It is important to be explicit about the costing - this leaves no room for dispute when the final invoice is produced.  You should include payment terms and information on how to pay.  Decide when a client or customer pays for the product or service - is it up front, by deposit, in instalments or on completion?  And, most importantly, how they can pay you - do you give them multiple ways to pay?  Try to make it as easy and as streamlined as possible.  
Importantly, make sure you follow up on invoicing – don't leave it on the pile of things to do once the job is done.  Invoice promptly and chase up late payments, cash flow is vital in any business.
Unique information
Some essential information to include in a contract would be:
Your business name and contact details

Customer details

Internal reference information (i.e. a customer number, or quote/invoice number)

Date (also include commencement date and (if known) completion date)

Area for signatures
Other things to consider:
Confidential information
Agreements with third parties
Requirements for the customer to perform
Liability
Termination
Intellectual property and ownership
Data protection 
"Entrepreneurial spirit is vital to the growth of our economy, but there are many challenges that come with developing a business. Disputes that arise because of contractual uncertainty can undermine even the most long-standing of customer relationships. Being clear on the basics is a valuable investment of time and attention to detail, because they provide solid foundations as the contract matures."
Richard Field, Partner, Dispute Resolution at Appleby
In summary, your contracts should be tailored to your business' products and services and the agreement you've made with your client.  You need to make sure you both understand the relationship and outcome.  If you require any legal advice, please speak to a professional.  You can find a list of local lawyers who offer services to startups on our Service Directory. 
For details about other types of business contracts that you might need, take a look at this article from Startup Donut: Types of contract every business should know about
Supported by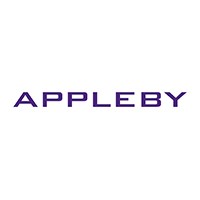 "We're delighted to support the Digital Greenhouse in producing guidance that we hope will assist startups on their journey."
Richard Field, Partner, Dispute Resolution at Appleby