No code solutions for creating a bespoke experience for your business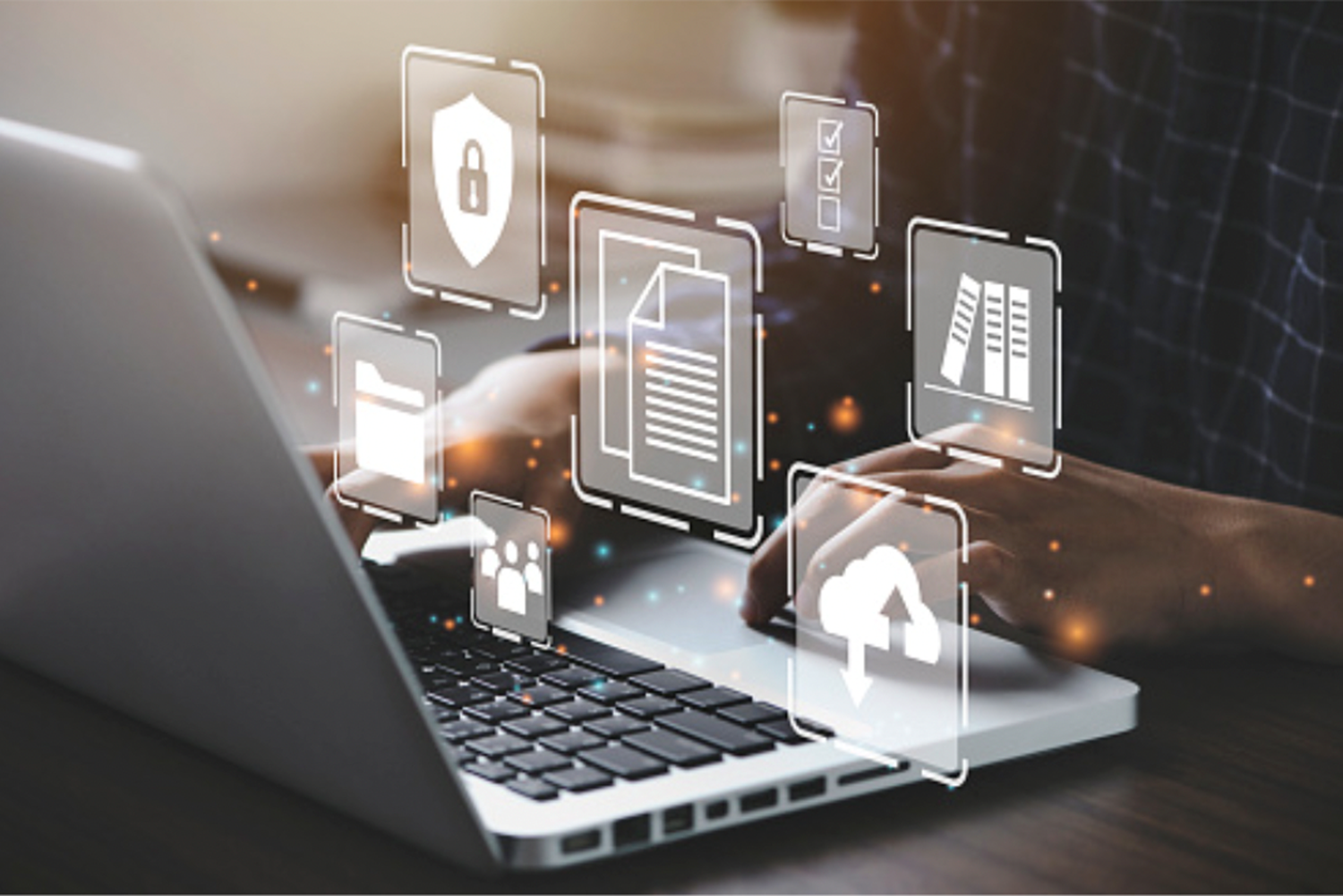 The pandemic changed how people work and interact with businesses but they are still the centre of all business, and they need digitalised processes to function in today's environment.
Find out what is important to your customers and work backwards from there, you want your brand to not only provide a solution to your customer's needs but also a positive experience.
The rise of no-code and low-code tools                                                                                                                                                               
No-code and low-code tools are a movement started to make it easier to build your own applications, bespoke to your business needs.  Low-code reduces programming efforts down to the bare minimum, while no-code tools empower anyone to create apps, landing pages, scheduling systems and more without needing to know any code, thus enabling non-programmers to create software or tools in a more accessible way.
Building a website or app used to need a lot of resources, but now it can be done cheaply, sometimes in as little as a few hours. Start-up businesses can launch without any knowledge of coding or without having money from an investor. This means that they can fail faster and are more flexible to new ideas and changing strategies. No doubt you have already seen these tools in action, for example, if you have created a form or survey online - this is a great example of no-code tools in action.
In its essence, these low-code/ no-code tools present a platform to build or create the desired applications whilst generating the code required to make them function, a great innovation to face the daunting task of learning the language of code.
Below are some examples of low-code and no-code tools available:
Exploring the no-code tools that you can use to build your business with
Dr Jamie Coleman
read more