Digital Innovators Programme
We want to inspire all young people to reach their potential, harness creative thinking and apply this to their use of technology.  The Digital Innovators Programme, powered by First Central Group and delivered by the Digital Greenhouse,
 aims to develop problem-solving, collaboration and key digital skills for the innovators and entrepreneurs of the future. 
It is now in its fourth year with over 150 post-14 students taking part annually.  We deliver a series of workshops focused on design thinking, user experience, ideation and pitch presentation skills.  Students from The Ladies' College, Grammar School & Sixth Form Centre, Blanchelande College and College of Further Education all commonly take part, gaining access to employees from First Central Group who coached them through their product development.  
"We're proud to power the Digital Greenhouse's Digital Innovators Programme. The programme invites students to tackle a skills problem statement using technology-based solutions. Our students are the island's future, so it's important we provide them with opportunities to engage with digital technologies."
John Davison, Chief Information Officer at First Central Insurance & Technology Group
All participants of the workshops and any other post-14 students who would like to get involved are invited to enter the competition by submitting their digital solutions to a set problem statement.  Out of all of the competition entries the solutions are whittled down to a shortlist of just four teams.  Getting real life experience, the top four are invited to a finals night where the students pitch their ideas to a judging panel who will decide the winners.  Prizes are awarded for the Most Innovative Solution and Best Technical Solution.  It gives the students the opportunity to demonstrate their newly learned skills in creative problem solving, designing for specific audiences and developing digital products and services. 
The Digital Innovators experience provided by the Digital Greenhouse compliments our computing curriculum perfectly. The environment gives our students an understanding of what it is like to work in a cutting edge tech location providing opportunities to work with and alongside industry key players. This can only be a great thing for the island's future.
Dan Hunter - Programme Leader: Computing and Office Administration - College of Further Education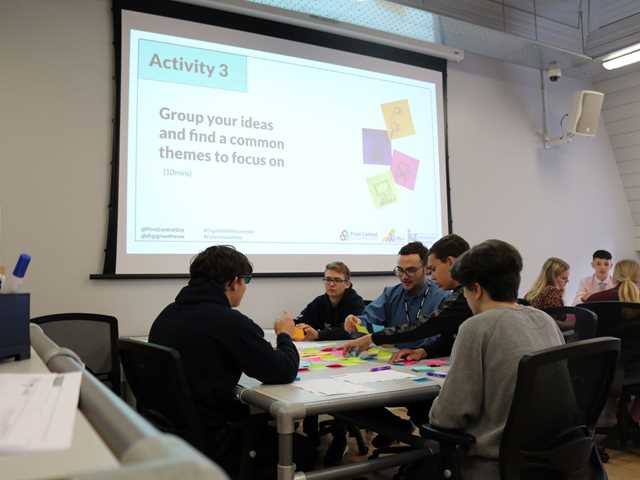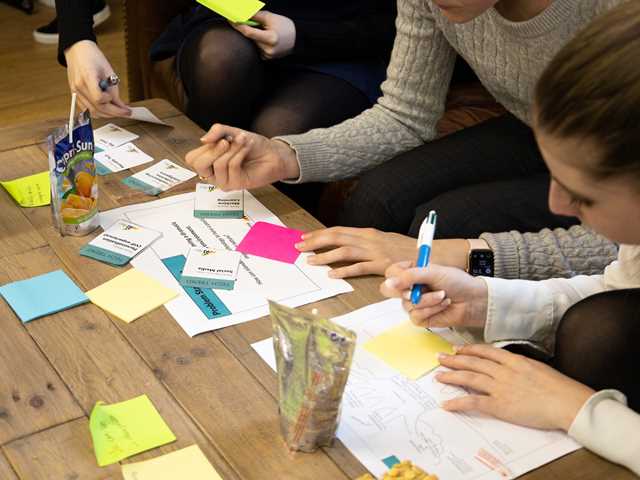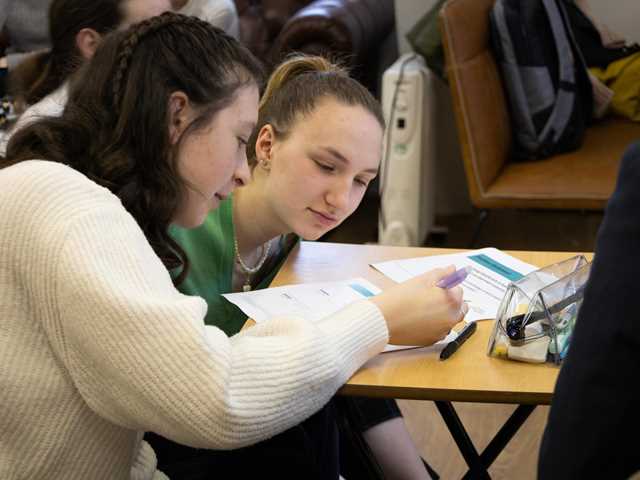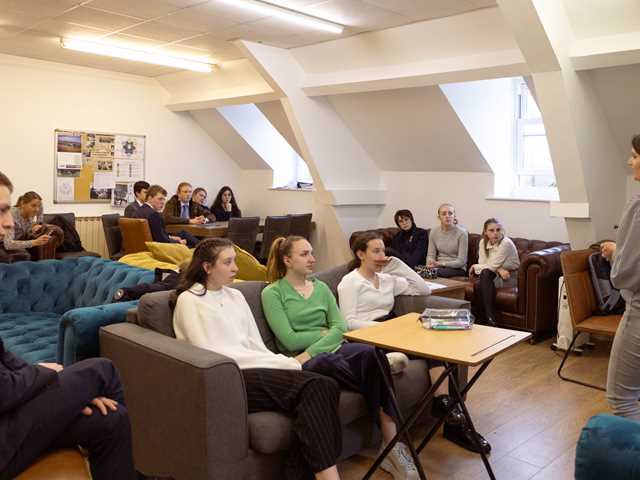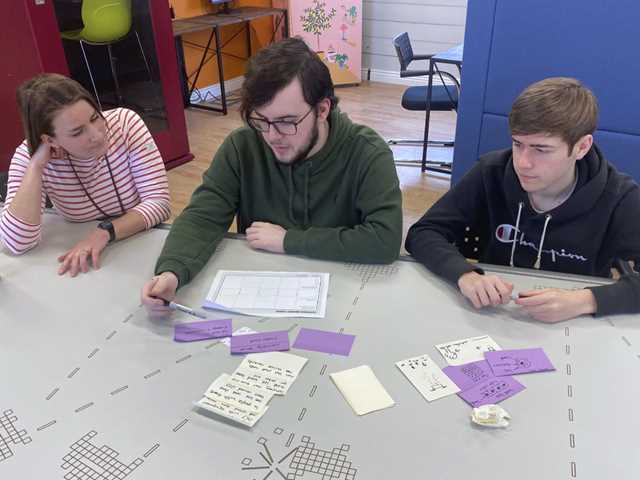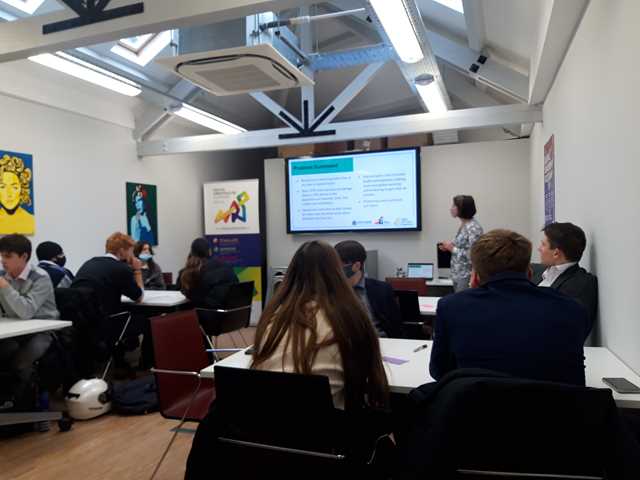 The 2022 Digital Innovators Competition is closed
The competition, which opened on 14th February 2022, was to develop a digital solution to the following problem:
Declining biodiversity is having a dramatic effect on Guernsey's environment.
How can islanders use technology to have a positive impact on nature?
Competition deadline was 6

th May

 

2022.
Entry Requirements
The Digital Innovators competition is open to all students aged 14+, you can enter individually or as part of a team of up to 6 people.  Solutions can be submitted in any format, i.e. presentations, wireframes, prototypes, videos, etc. 
Prizes
The solutions will be judged by a panel comprised of experts from First Central and Digital Greenhouse and the best solutions will be shortlisted.  Shortlisted team will be invited to present their solutions at a finals night, and a winner will be selected and the prizes and trophy will be awarded. 
Prizes will be awarded for the Best Technical Solution and the Most Innovative Solution.
Budding students develop plant care app to win
Digital Innovators Competition
Read more
Find out more about the launch of the
Digital Innovators Programme 21/22
Click here