Meet the Experts
Sponsored by Airtel-Vodafone, these events give you the opportunity to speak to industry professionals when starting a business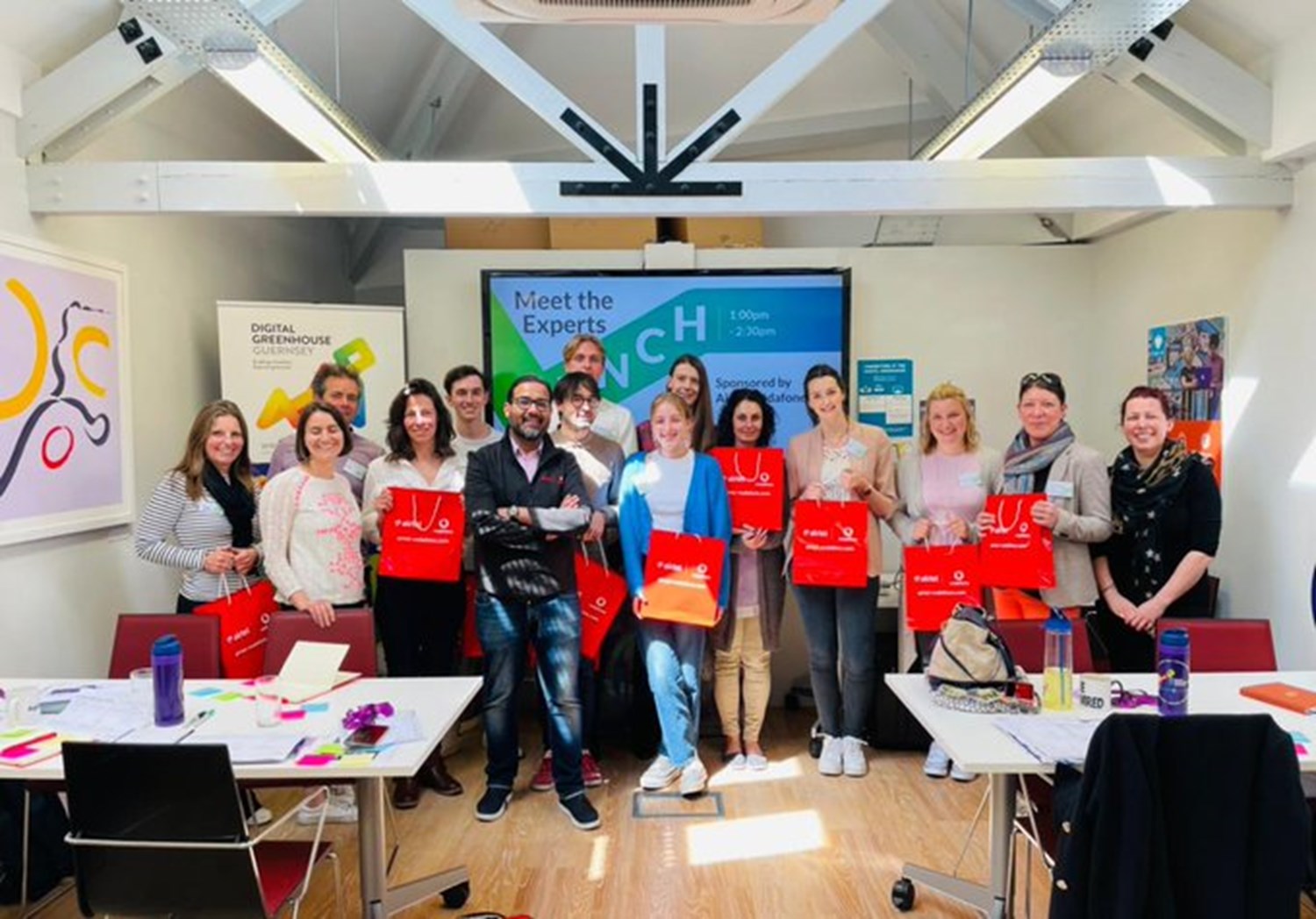 Sponsored by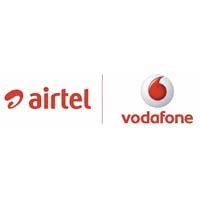 Meet the Expert sessions are focused events for people starting new businesses or looking for early stage business support.
During these sessions, participants can sit down and have one-to-one conversations with industry experts essential to starting their businesses.  These events give new businesses the opportunity to ask questions specific to their individual context and make local contacts that could prove invaluable on their business journey. 
At each event we will have a variety of experts from businesses in different fields, covering topics such as:
Finance
Insurance
Marketing
Accounting
Connectivity
Intellectual Property
Data Protection
IT & Software Development
Please check the information relating to each session for a specific list of experts.  
A one-stop-shop for all of your business essential contacts.  Check out our events calendar to see when the next Meet the Experts session is scheduled: 
Meet the Experts sessions are powered by Airtel-Vodafone who specialise in Mobile Telecommunications and Internet of Things.
"Covid 19 has accelerated the pace of digitisation, changed the way businesses communicate with their customers and further highlighted the reliance on mobile working. We're delighted to support this Digital Greenhouse initiative and during the sessions, start-ups can benefit from mobility health checks and advice on how the Internet of Things technology can be used to drive business efficiency and insight."
Callum Spicer, Business Account Manager from Airtel-Vodafone
Meet the Experts sessions also feature in our popular business bootcamps - Starting Up Saturdays.  Click the link below to find out more and apply to attend one of those.